Republic Day celebrations this year won't be the same as due to the pandemic, there are some restrictions around the movement of people in public places. Since it would be a long weekend, you can make the most of it and do things that you have been planning to do for a while now.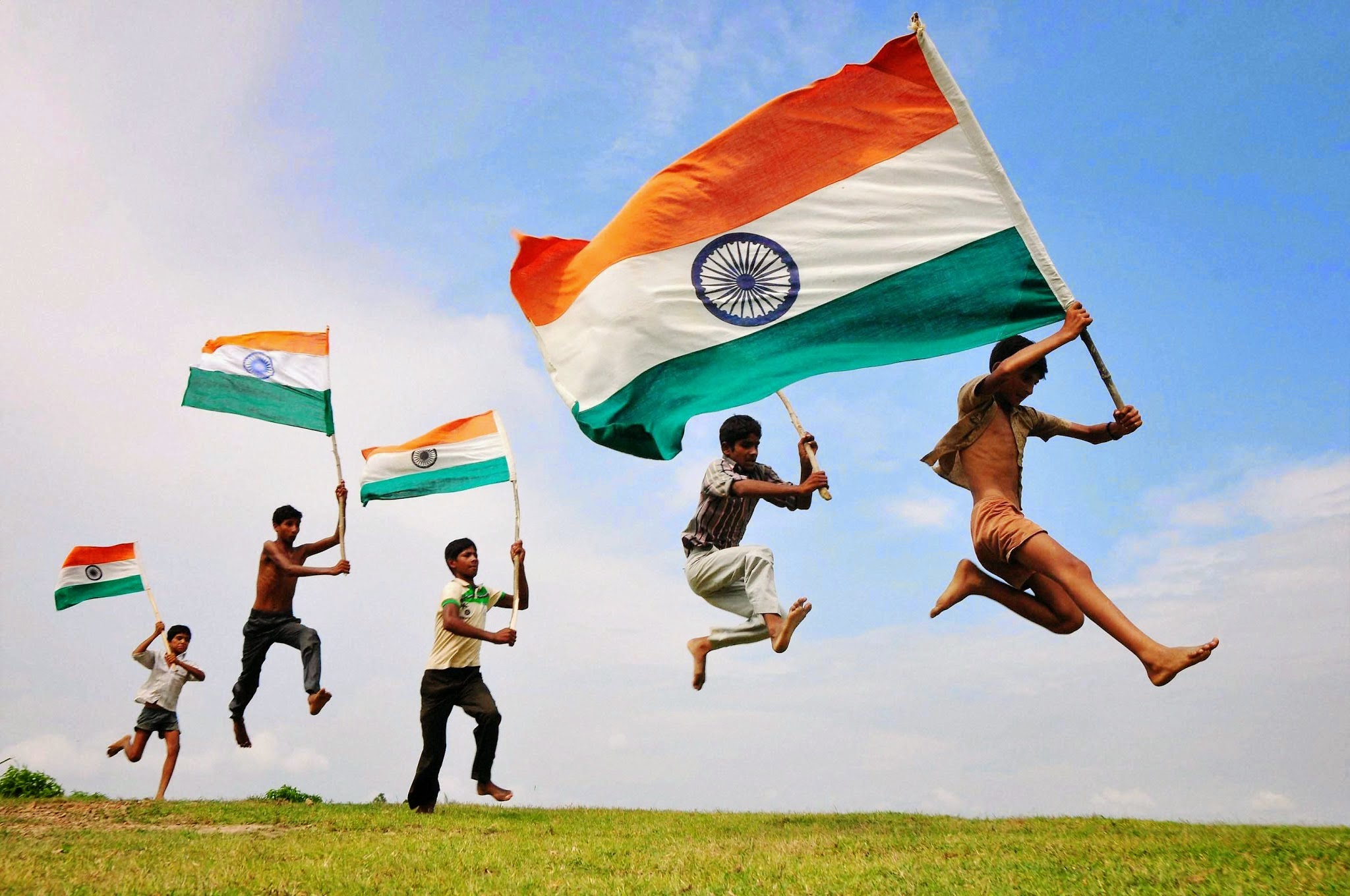 Not sure what can you do with your time? Here are some suggestions that will help you decide.
Plan a short trip
If you have been keeping busy at work and did not get a chance to travel last year, this is a great opportunity to plan a short trip. Goa, Himachal Pradesh, Uttarakhand and many states have opened their borders to tourists.
Plan a relaxing day at home
Though most of us are working from home, the pressure of so many things has made our lives stressful. If you are too tired to go out, take some time off, light up your favorite scented candles, put on some relaxing music and unwind.
Book a villa with friends
The best way to stay safe and spend time with your close friends is by choosing a villa over a hotel. Book a villa over the weekend and catch up with your friends.
Movie marathon
The best way to keep yourself entertained without having to actually do something is by sitting in front of a screen and enjoying your own company.
Visit your friends and family
If you haven't seen some of your family and friends in a while, plan to stay with them for a few days in their city.
Redecorate your space
This is just the right time to make a change in your living space. Use this time to redecorate your room, study space, living room etc., if this has been on your mind for a while now.
What does your weekend look like?