How to Spend New Year's Eve in Delhi

Posted by: Team TP,

Posted on: 1 year ago

Yes! 365 days more have passed and once again we are in place to welcome the new year of 2017! This holiday weekend would be one to spend with your beloved people and explore new horizons of fun.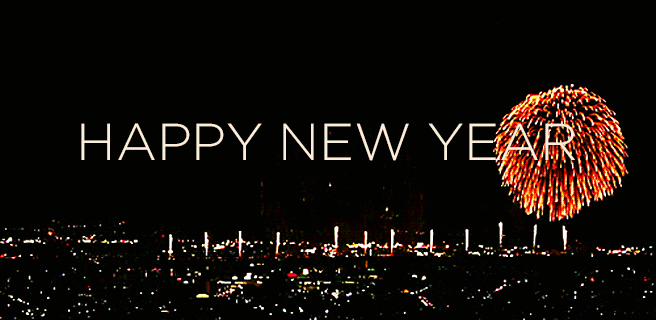 Oh don't have anything planed? Don't worry, We've got you covered! Here are some of the ways how you can spend New Year's eve in Delhi. Have a look on them:
1 Go To a Party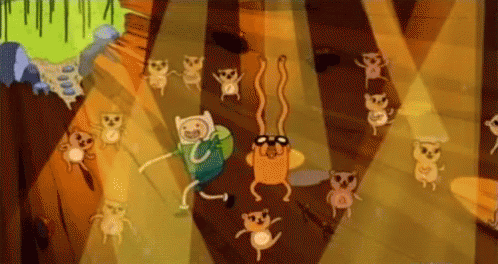 Are you someone who always has their party socks on? Then why don't you spend your new year's eve in them? Delhi has a line of A-list parties all across! And what better way to do that than to head off to some of the biggest parties in the city, where you can dance the night away, enjoy a sumptuous fare and ring in the 2017 on a high. You can go and see people like Diljit Dosanjh perform live in Gurgaon or go take a bow at a masquerade ball!
2 Take the Bonfire Feel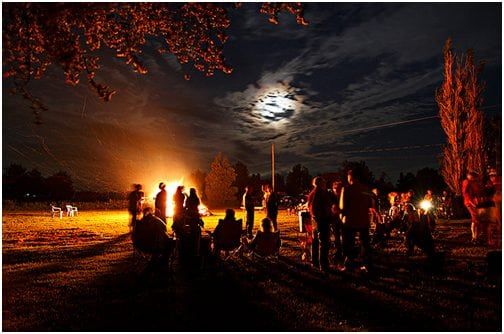 Don't want to go outside? Set up a bonfire in your back or front yard or even the roof! Nothing says cozy and comfortable when you sit near a bonfire with your friends and family and some snacks and mild music.
3 Approach the Idiot Box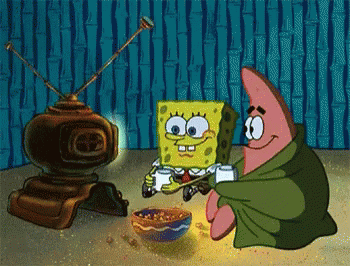 Want to be even more comfortable? Sit in the comfort of your couch or bed and just switch on the television. New year's eve has a great range of shows on! From bollywood drama and to bigg boss everything is entertaining and everything is on!
4 Go for a Long Drive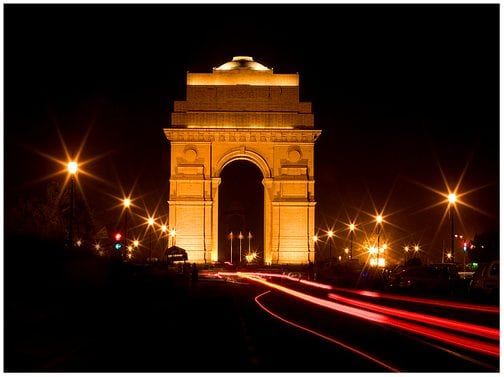 Delhi is a big city with way too many places to see. So this new year's eve why don't you take your car and explore! Drive down the India Gate, Purana Quilla, CP and many more! Their beauty and charm at night might just blow you away.
See? There really is no need to go some place else! Our dear Delhi has it all
Comments
comments