Dehradun is one of the most beautiful and popular tourist places in India. Every year many people visit Dehradun to experience the real beauty of nature and breathtaking views. Many see it as an ideal relaxation and retirement spot.
If you want a one day break from your hectic routines and want to visit a peaceful place, then Dehradun is one of the best options for you. It is a hassle-free place bounded by lush greenery and awe-inspiring hills. The best part about this place is the cool weather, whether it is summers or winters Dehradun holds a very neutral weather. So, if you are planning to visit this beautiful city for a day here is a perfect guide list for you.
Best Time to Arrive
Best time to arrive is in the morning so that you can cover most of the places in one day and have a good experience. If you do not have your own conveyance, you can go for a cab or Auto-rickshaw as it is very easy and comfortable to travel within the city. The best option is to go for a taxi because the places are not too far away and it costs reasonable.
Places to Visit
Indian Military Academy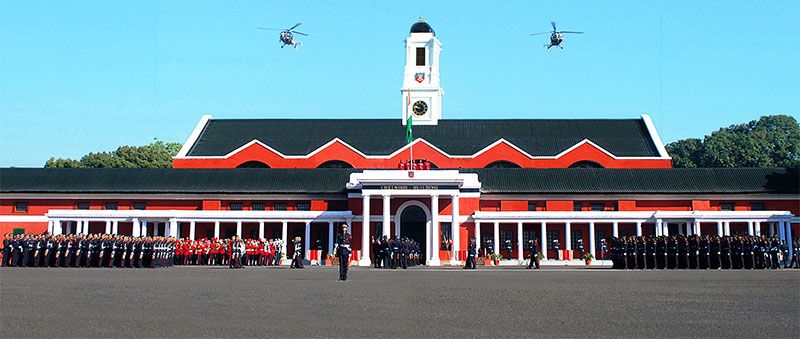 There are many places to visit in Dehradun but, for 1 day it is important to cover the best places first. So, after reaching Dehradun, the first place where you must go in Indian Military Academy (IMA ). Though, tourists are not allowed to go inside IMA but, you can at least peep at the main building through the grill gates. IMA is the officer training Academy of the Indian Army. The academy area is 1,400 acres.
Forest Research Institute

After having a look of IMA you should go ahead and visit FRI, Forest Research Institute. The reason it is among the most popular places to visit in Dehradun is its Greco-Roman architecture and the 6 main museums where you can visit and see many interesting things. You can take guided tours of the museums and walk around the Botanical Garden. It is a very beautiful place surrounded by all greenery and is as huge as 2000 acres. This place has also been used in Bollywood movies like Student of the Year for shooting.
Mindrolling Monastery – The largest Buddhist learning center of India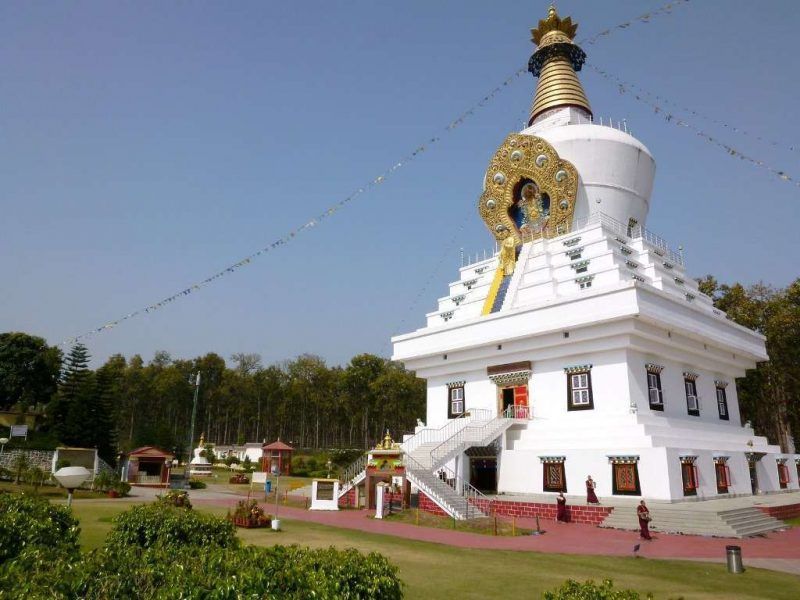 Mindrolling Monastery is the largest Buddhist learning center of India. It is 220 feet high temple and the main beauty of this place is the amazing holy shrine of Buddha and Guru Padmasambhava and beautiful wall paintings, showcasing the life and works of Lord Buddha. This place offers a well maintained manicured garden and a buzzing shopping arcade. But, just keep in mind that the garden and shops are open all seven days but, the monastery is open to tourists only on Sunday.
Maggi Point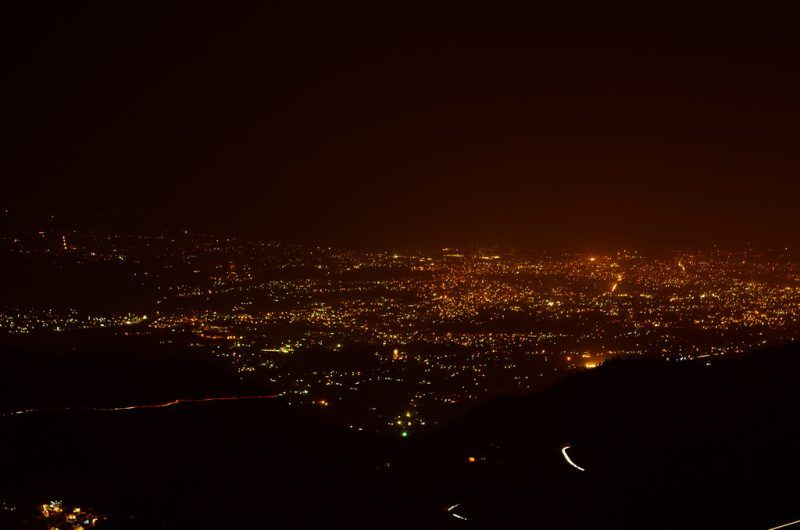 This is the most chilling place to visit in Dehradun. In evening take a long drive towards Maggi point. The whole roads are full of different Maggi stalls offering amazing snacks and mindblowing views of the doon valley. This place offers a unique variety of Maggi and it tastes delicious. So, don't forget to try a yummy Maggi at Maggi point.
Foods
Bakery Products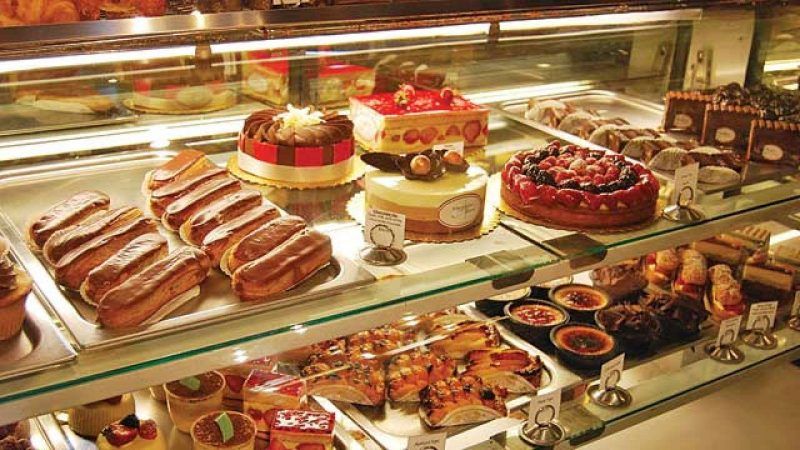 Dehradun is famous for its bakery products. So, if you are fond of cakes, pastries and any kind of baked products do not forget to visit the famous bakeries like Elloras, 5 Star, and Sunrise. They have a wide variety of baked products that are very tasty and full of creams. Try cream roll from Elloras, the crisp that you will get in their cream roll will make you go crazy. Have coconut cookies from sunrise and make sure to take special Rusk and cookies from these bakeries back to your home.
Momos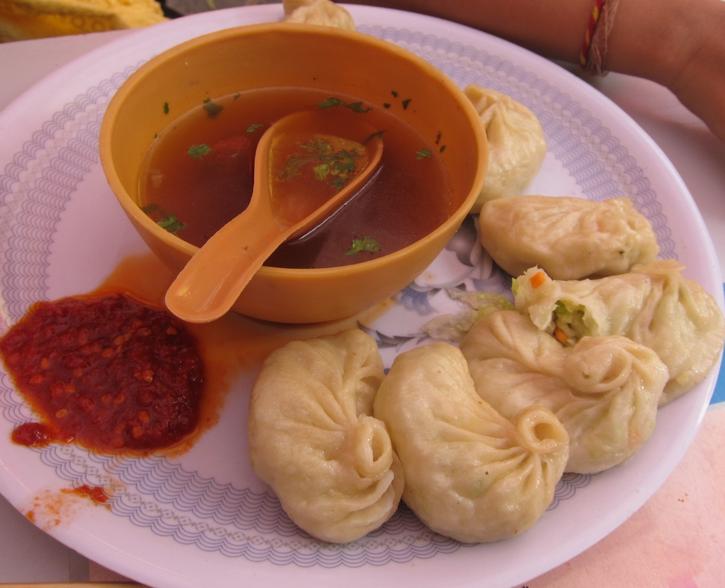 I think this is something that almost everyone has heard about. Dehradun is very famous for momos, the momos offered in Dehradun are too yummy served with an amazing red spicy chutney, onions and soup. Famous places to go and have momos in Doon are Singh soup Bar, Rajpur, KC soup bar etc. All these places offer a variety of different momos like veg momos, cheese momos, mutton momos and Chicken momos.
Sweets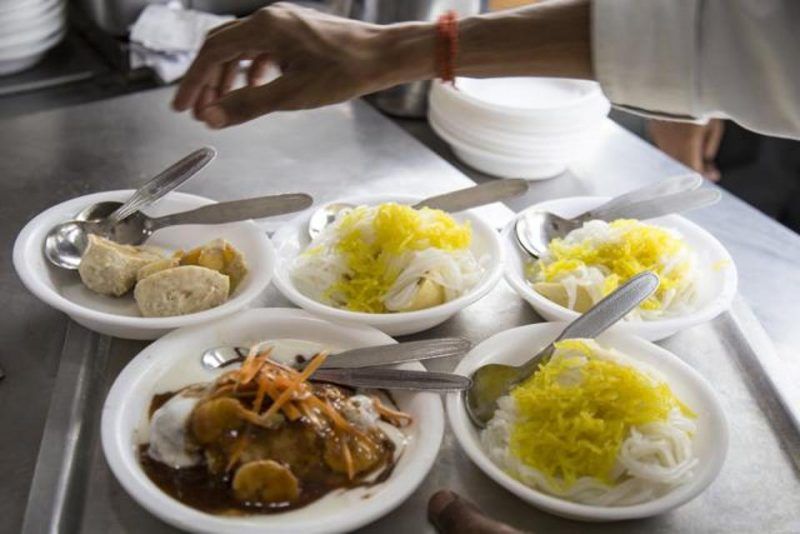 If you have a sweet tooth then you must go to Kumar Sweet Shop and try their Kulfi faluda and Ras malai. It is the oldest and most famous sweet shop of Dehradun.
So, these are some main places where you must go if you plan a 1 day trip to Dehradun. I am sure you will have an amazing experience and a memorable trip.