After months of planning and discussion, finally, you and your partner have come to the decision to go on a beach honeymoon. And before you take off on a relaxing honeymoon trip, you need to get the packing right.
We believe the key to having an amazing holiday is great planning and clever packing. A smart packing will avoid the stressful situation and you obviously don't have to carry that unnecessary weight. When it comes to packing for such an important trip you must pack correctly. So keeping this in mind we have come up with some tips to pack for beach honeymoon:
You use your main luggage to carry all your stuff and you should use your handbag to carry some important things. Few things that you must carry in your handbag are:
Money / ATM cards / local currency
Your tickets
Hotel and other reservations confirmations
Sunglasses
Phone charger
A small pouch with some toiletries (toothbrush, sanitizer, hairbrush and wet tissues)
Small makeup bag
One set of clothes
Snacks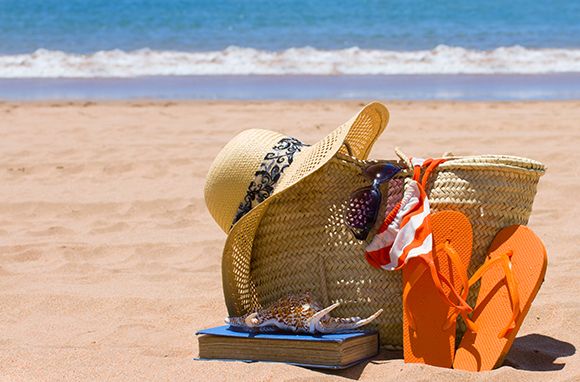 Before deciding what clothes you are going to pack, keep in mind the length of your trip, activities and season. Choose only one outfit for a day and one for the night, also add pieces that you can wear more than once. As you are going to a beach destination, keep one pair of clothes always handy and carry 2-3 extra pairs as well. Do not forget to pack your swimwear and beachwear. Pack some beach towels that are lightweight and absorb quickly.
As you are traveling to a beach destination, keep flats and shoes that are comfortable and not slippery. You can carry smart rubber flip-flops, crocs, water shoes, and smart flats/heels. Carry only necessary shoes as they are heavy in weight.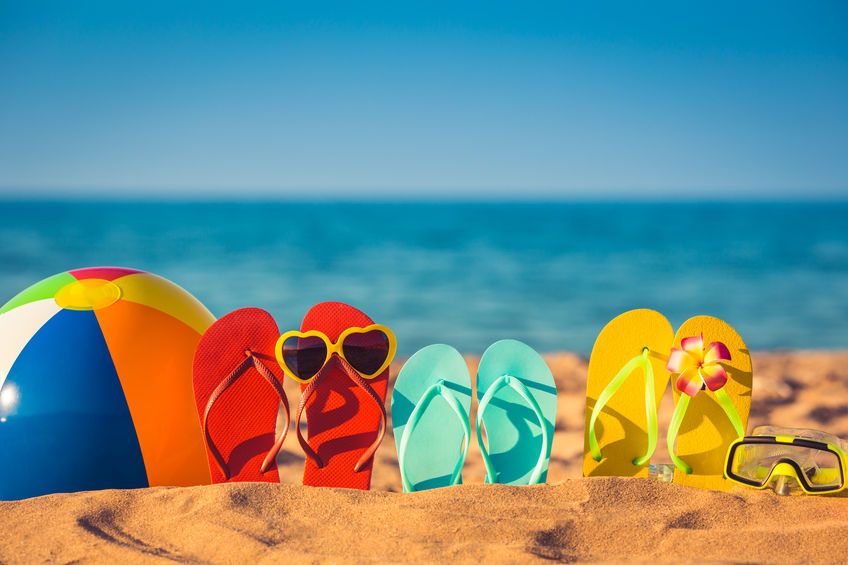 On a beach vacation your skin gets exposed to the sun, so you need to carry some skin protection products. Always carry sunscreen with high SPF and do not go out without applying it, body mist, face mist, and hand cream. Don't forget to apply lip balm with SPF as well.
Pack the right and necessary accessories with you. You must pack a hat, sunglasses, waterproof watch, beach bag, and waterproof phone covers as well.
Some general packing tips:
Check out your airline carrier's baggage rules online and pack accordingly.
Check the weather of your destination.
Divide both of your stuff between two suitcases.
Make copies of all your travel documents and leave them one at home.
Always carry a medicine kit with you.
Always pack an outfit to travel home, keeping in mind the climate where you'll be landing.