One of the renowned travel myths is that you need to be wealthy to see the world, which is fortunately not true. Travelers burn thousands of bucks just on accommodation, which are meant to be for tourists and sometimes, due to this, they have to cut short their trip. Travel is only expensive if you choose to make it that way. But surprisingly, there are a lot of cheap travel accommodations available across the world and these are not hotels. Check out these affordable (and sometimes free) stay options.
Backpacker Hostel
Backpacker hostels need no detailed introduction as they are a popular among the budget travelers. Sleeping area and bathrooms are shared by several people that keep costs low. Normally, the average hostel room can hold 4-10 individuals, often furnished with bunk beds with individual lockers to keep your belongings safe. Sometimes, you may get a very basic complimentary breakfast.
Apart from being economical, hostels also provide a great social atmosphere where you can interact with fellow travelers. A shared kitchen and living area facilitates this. Some backpacker hostels offer a few private rooms too for those who want a little privacy in conjunction with the vivacious social gathering.
Backpacker Hostel Tips:
Steer clear of hostels that do not have lockers for your valuables
Pack compulsorily a set of earplugs and an eye mask; this will be helpful with late night noise & lights
HostelBookers.com & www.HostelWorld.com are helpful sites to find a hostel
Guest House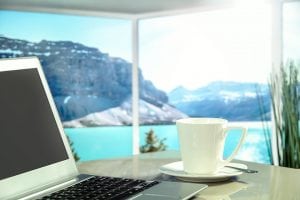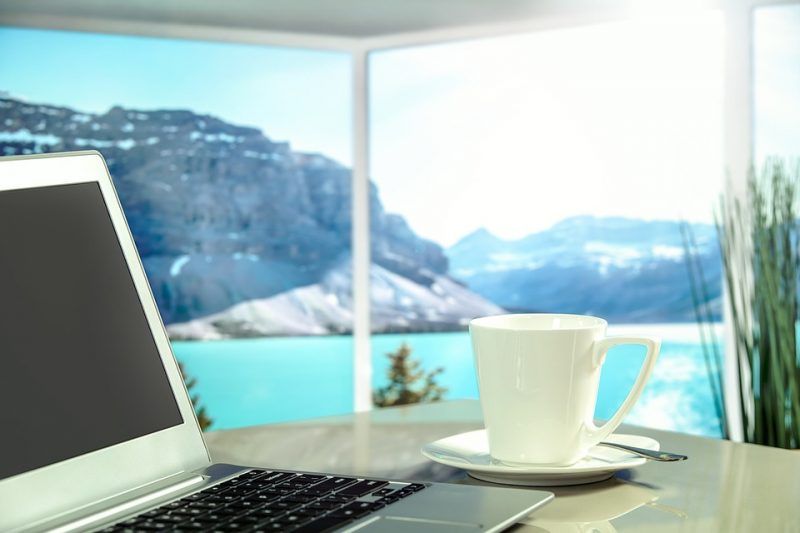 The Guest Houses are like budget hotels that offer a plain, reasonably priced room excluding the perks or services of a superior hotel. You shall be accommodated in a decent sized private room; kitchens may or may not be provided and so is breakfast. Just akin to hostels, the quality of these places can vary from state to state. In some places hostels are not available, but there will be abundance of cheap guesthouses around, generally provided by government and requires pre-booking.
Guest House Tips
Always final the deal by seeing the room first
Make sure windows & doors are protected
Short-Term Apartment
Many a times, people have spare rooms in their house or a whole apartment house they are not using; they may rent it out to vacationers on a daily, weekly, or monthly basis. Such apartments are usually fully furnished and also include a kitchen in the price of a budget hotel. By arranging a stay in an apartment, you'll feel like staying in a home away from home. Interaction with local neighbor helps you to be grateful for what it is truly like to live in the country, though for a short time.
Apartment Tips
Pick places on the account of reviews from precedent tenants
Investigate the apartment's locality and transportation options from there
FlipKey.com and www.AirBnB.com are good websites to find temporary apartments on rent
If you wish to reside for a month or longer, dig into the local classifieds for best deals
Local Home-Stay
If you're fascinated with learning more about the culture richness of the place, home stay is the best option. A family rents out an extra bedroom for additional income and there is a chance that they may teach you about their way of life. A home stay usually comprises of breakfast and possibly dinner too. Travelers are fearful of home stay due to language barrier, but nowadays you don't need to be acquainted with the language to obtain the benefits of a Homestay. Things can be decided online. It might be challenging, at the same time, very rewarding too.
Homestay Tips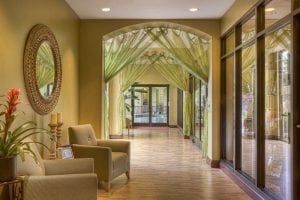 If the host has different language than yours, then use sign language to communicate. Believe it, this works amazingly well.
Make sure if your Homestay is inclusive of meals, and if yes, then how many
Expect less and be open-minded to learn the cultural values from your local hosts
Camping
If you really want to have a close encounter with nature and let the adrenalin rush flow in your veins then you can't afford to miss camping in the wilderness. Normally it's free of charge, but if you are going to camp in trendy tourist destinations, then you may possibly have to pay a tad. With a tent and a sleeping bag you can depart absolutely anyplace and can sleep wherever you want to. This shall allow you to experience isolated areas that other travelers stay away from due to lack of lodging.
Camping Tips
Avoid camping on private properties
Camp near some water source
Keep food away from your shelter, if possible up in a tree
Respect the environment
CouchSurfing
Couch Surfing is a very large community of people from all over the earth who open doors of their homes or apartments for travelers free of cost. They may have a whole spare bedroom or just a couch for you to smash into. Now the question is why do they do it? Simply because they want to meet interesting and new people, to share their culture and thoughts and to find travel partners. The vouching & verification system works well to avoid mistreatment of the website.
CouchSurfing Tips
Visit www.couchsurfing.com and trust only on fully verified profiles
Send personal requests, not the generic ones
Attend one or two local CouchSurfing meetings to get your first references
Public Places
If you booked an early flight, train or bus and do not want to pay for accommodation, don't think much and have a sleep in the airport or station. If your luggage looks clean, chances are you possibly won't be bothered by security. Such places have bathrooms, food and are usually open for the whole night. In countries like India, Indonesia etc. homeless people use to sleep in public transportation places only.
Sleeping in Public Tips
Find a spot away from heavy traffic
Carry earplugs, eye-mask, water, sleeping bag or quilt
Keep your luggage beneath your head to keep it secure
Squatting
Squatting is when someone lives on the property owned by someone else without their consent. Yes, people do this and to increase your surprise, various estimates advocate that 1 in 7 people globally are living as squatters . . . phew! This includes places where families build huts or portable cottages on land that they do not possess. Though, in many countries squatting is against the law. Squatting is also done in caves. Lol!
Squatting Tips
Visit www.squattheplanet.com
Ensure in advance the safety of place before squatting