Arriving at your destinations, inquiring from one hotel to the other about their tariff, climbing a flight of stairs to check out the quality of rooms, this was certainly the scenario once upon a time, when the facility of online hotel booking wasn't available. Though there are some dare devils who still opt for that mode, it can be a mood dampener during rush seasons, when hotel reservations are tough to get. Today, with the Internet and the tonnes of information it provides, there has been an influx of websites which provide booking facilities online. In fact, every other website will claim to offer you the cheapest rates. This is bound to result in a lot of confusion about where to book the hotel from.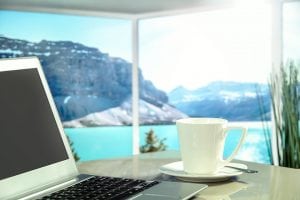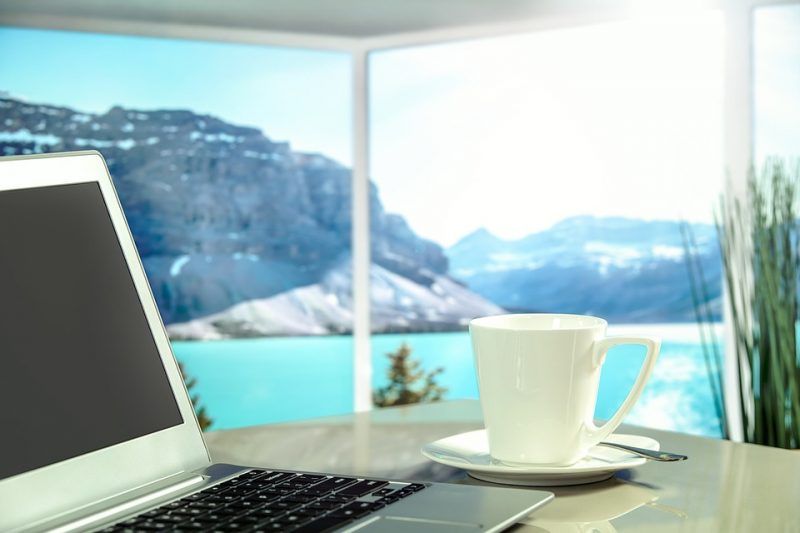 In order to avoid that confusion and smartly sort through all the information available to grab the cheapest deal, here are some tips which you should keep in mind before booking a hotel online:
As per statistics, the average traveler visits over 20 different travel websites before making a booking. And why shouldn't they? After all, its matter of investing money, so in return, top notch services should be availed. So, the first thing, after researching about your destination is to narrow down on the travel websites. Not 20, of course. But say, approximately 4-5 websites should be sufficient to help you assist make a smart pick.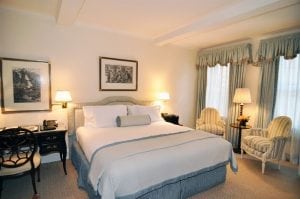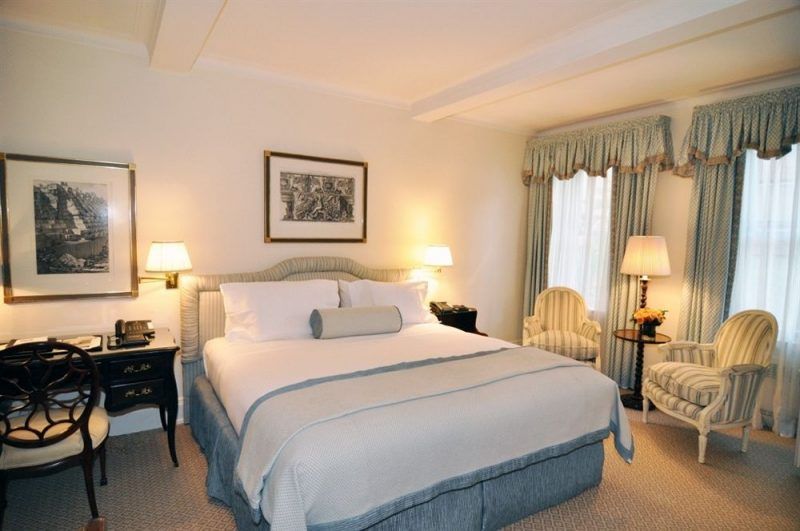 • Ensure that the sites which you shortlist are regularly updated. In fact, a good idea is to sign up for Google Alerts to monitor online buzz about your hotel.
• Look for sites which have all necessary information. Other than hotel tariffs, other relevant information such as How To Reach, Nearby Tourist Spots etc further contribute to effective online booking.
• Opt for sites which offer comparative rates of all the hotels. This will help you shortlist your hotels according to your budget.
• Once you've shortlisted your hotels, go through the pictures and traveller's reviews to get a better idea about your hotel choice.
• Once you're decided about your hotel, it is highly recommended that you search for the contact number of the hotel, and call them up personally to check if they have any ongoing packages and discounts that might suit your needs.
• If the hotel offers a better deal in comparison to your online rates, seal the deal directly with the hotel. If not, then make the booking online.
• For making the booking and payment online, opt for the site which is simple and hassle free, in terms of modes of payment.
Make your hotel reservations beforehand to enjoy a tension free vacation with the best package deals available. Highly recommended by us!