Everyone needs a break from their hectic schedules and want to go out for some holiday. Generally, we look out for some best hotels providing us with luxurious amenities for a stay. But, do you know along with all this the best part is hotels giving us the finest spa options and treatments. It is the best solution for calming our mind and relaxing our body so, here are Hotels offering the best spa in the world:
1. Four Seasons Resort Bali,   Indonesia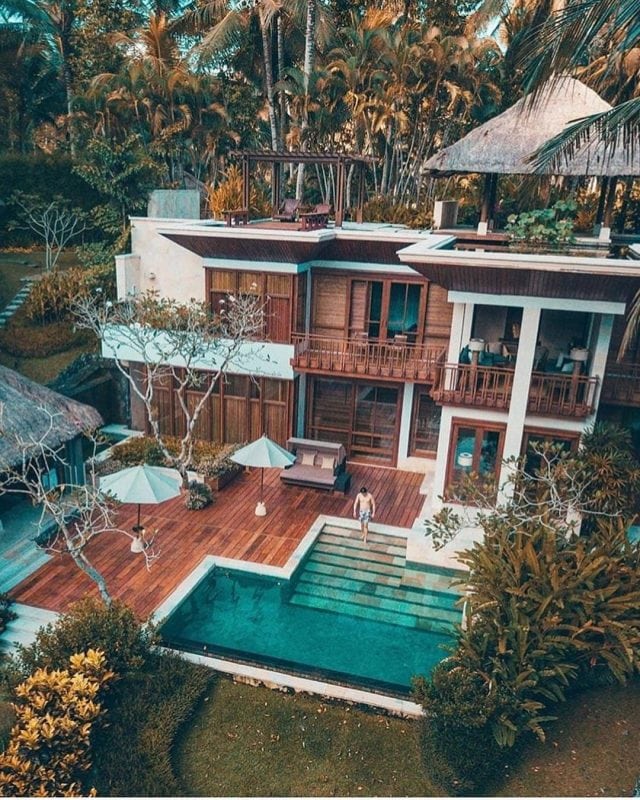 This contemporary style resort offers the best yoga classes and debates on the meaning of life to the visitors. All the health-giving sessions take place in the middle of a beautiful paddy field. This resort provides a great experience of traditional healing session which plays a major role in Bali's culture.
2.  Aman Tokyo, Japan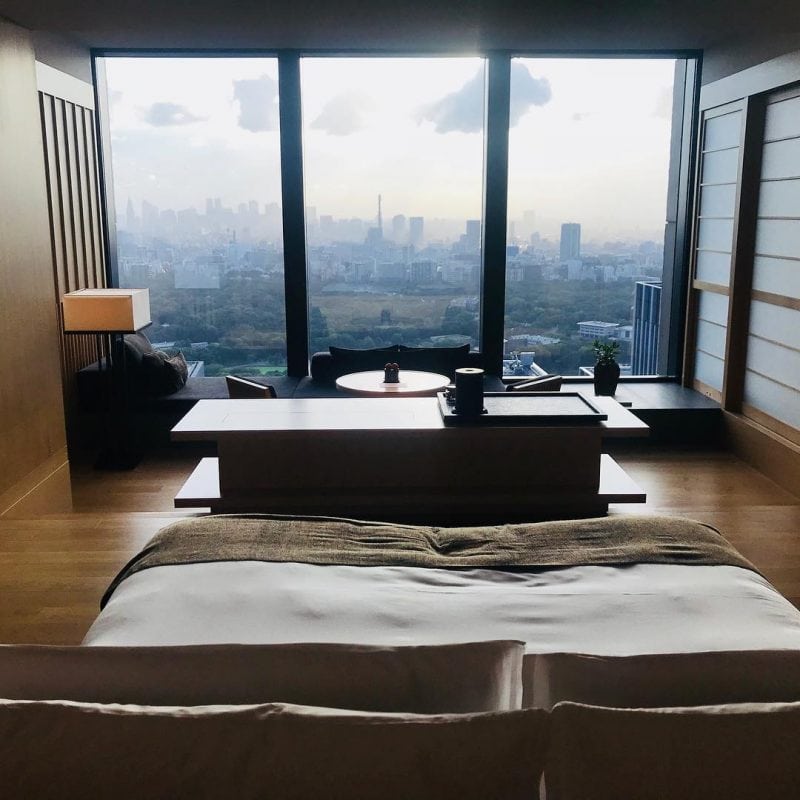 Aman is one of the most outstanding hotels in Japan with an extraordinary contemporary design. It is placed on the 33rd floor of a glass tower and offers great cuisine, spacious spa, 30m black granite pool, and treatments based on seasonal ingredients.
3. Ojai Valley Inn and Spa, California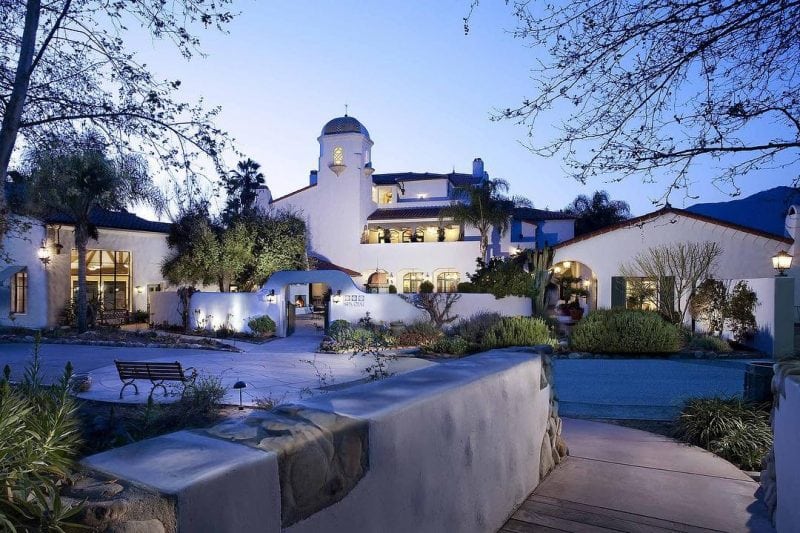 This 303 Room and 31,000-foot spa resort is situated in southern California. It features numerous unique therapies including fresh ingredients for the visitors. Kuyam is the signature treatment of this resort and the amazing spa also bids a fitness center, lap pool, spa café, full moon yoga and aquatics classes.
4. Kimpton Lorien Hotel Spa, Virginia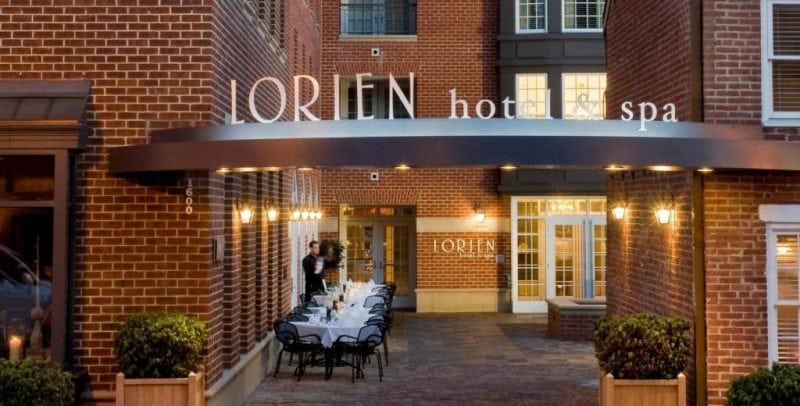 This Hotel is placed outside Washington D.C and is a perfect destination for the people who need a break from their hectic life. You can get a large number of luxurious treatments like rose quartz stone massage, decadent caviar facial, six-step Hammam body ritual, body wraps and scrubs, waxing and makeup services in Kimpton Lorien Hotel Spa.
5. Como Sambhala Urban, Miami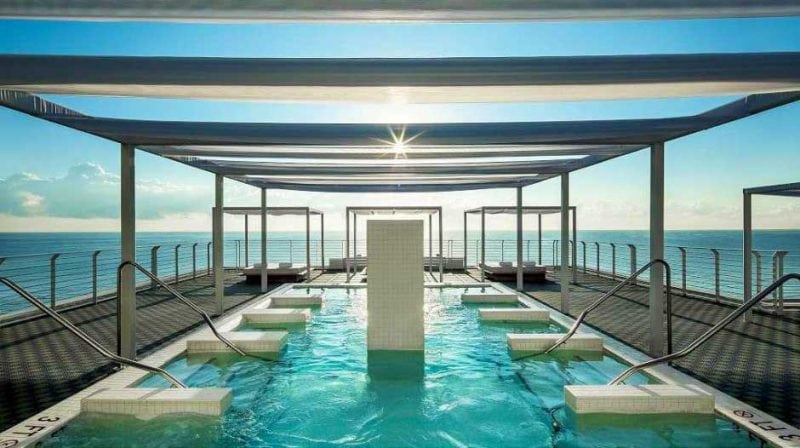 Como Sambhala is situated on an amazing beachfront location with 74 rooms, a rooftop hydrotherapy pool, and wonderful spa. The hotel is designed in beautiful pastel shades and offers a very positive vibe. The spa has four treatment rooms, a steam room, and Asian-influenced therapies created by COMO Shambhala.
6. Nayara Hotel Spa and Gardens, Costa Rica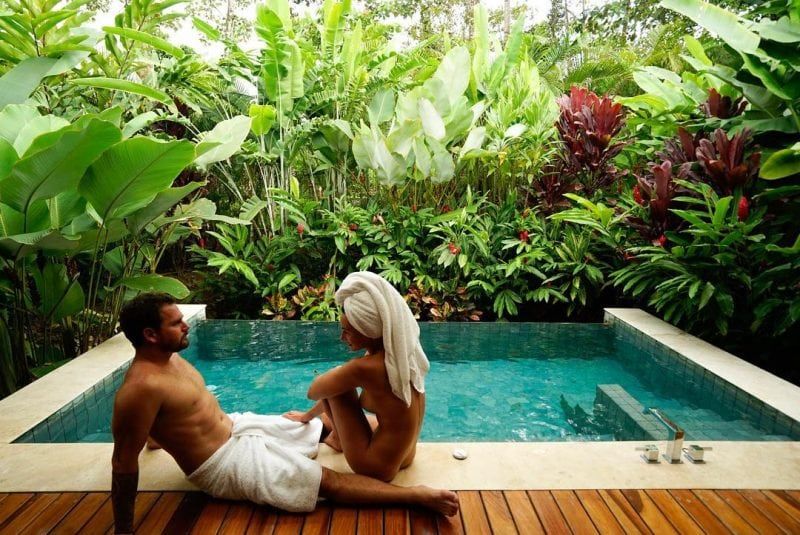 If you are a nature lover and wants to get bounded by a surrounding full of greenery then Nayara Hotel is the place for you. It has 50 rooms and is placed in the middle of a rainforest with outdoor spa bungalow offering massage treatments that include volcanic mud, chocolate clay, coffee beans or hot stones.
So, next time don't forget to check out this list before looking out for best hotels with spa.