As important the nuptial ceremonies are, they tend to get equally tiring and hectic, particularly for the newly wedded couple. Being the centre of attraction for almost a week, thanks to the big Indian fat wedding is no easy task and does take a toll. So after the hectic marriage celebrations, honeymoon is the time-out period for the newly- weds and truly, a very well deserved one.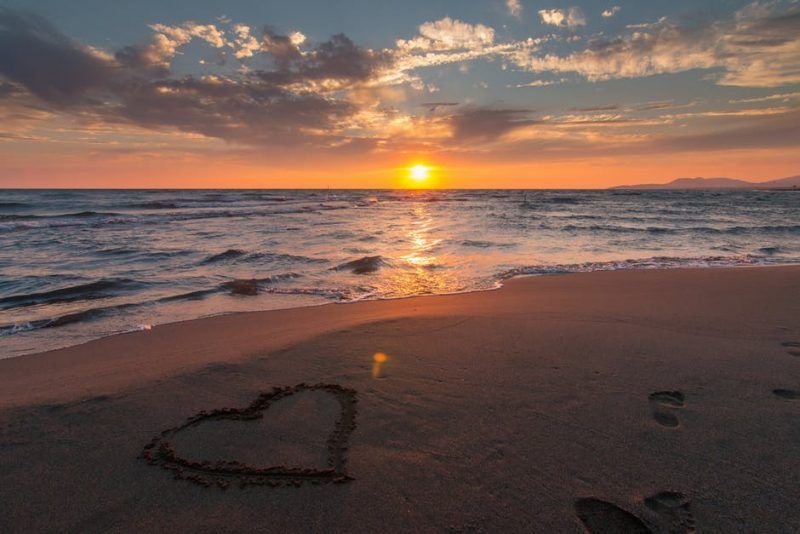 A honeymoon has to be special for several reasons. After all, it is the first vacation of the couple after being officially hitched to each other. It is all about togetherness, getting to know each other, learning to care and look out for each other. A honeymoon is literally a glimpse of the married life which awaits the couple ahead. So undoubtedly, the environment and ambience play a crucial role in creating the romantic vibes, in which the couple can soak in.
Many couples opt for foreign destinations for their honeymoon. However, there is no dearth of secluded, picturesque destinations in India either. Exploring a new country or a continent is an altogether different experience, undoubtedly but if you're looking for a quiet honeymoon spot in India, an excellent option is Lakshwadeep Islands. From strolling on the beach, hand in hand with your beloved to a candlelight dinner on the beach, Lakshwadeep has the perfect ingredients required to satiate your desire of having a romantic honeymoon.
The name 'Lakshwadeep' has been derived from two Sanskrit words, 'Lakshwa' meaning one lakh and 'dweep', referring to an island. Nestled midst the Arabian Sea are Lakshwadeep, an archipelago of 36 main islands, smaller islands and coral reefs. All tourists should note that they require a special permit to visit Lakshadweep.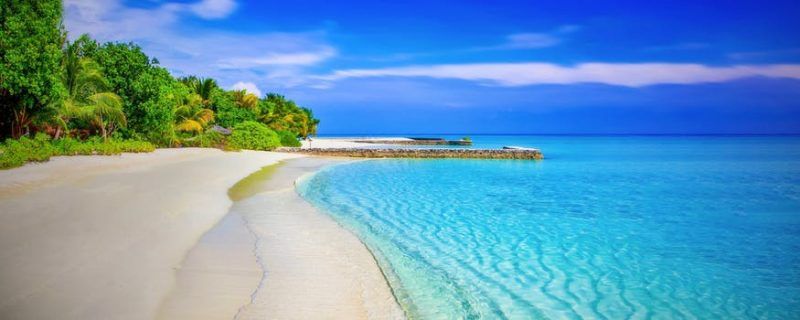 As far as the best time to visit Lakshwadeep Islands is concerned, travel enthusiasts suggest that the months between December and May are the best months to visit these islands. However, this is also the peak season, which is why tourists should make their bookings beforehand. From May to September, the region witnesses moderate to high rainfall which is why the islands are best avoided during this period.
In order to access Lakshwadeep Islands, tourists should note that an important base point is Cochin. There are numerous flights available from Cochin to various islands of Lakshwadeep. Boats and ferries are used for connecting from one island to another. However, when on a particular island, exploring by foot is the best option available.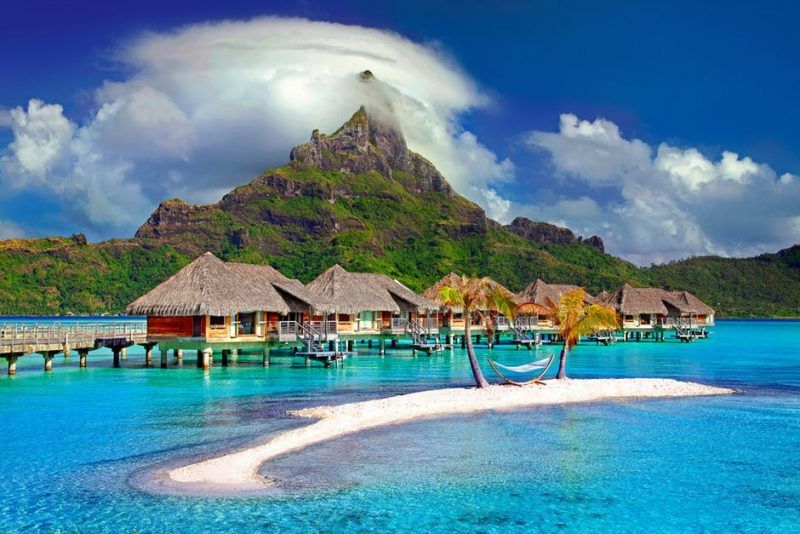 There is no dearth of tourist attractions, when in Lakshwadeep. In fact, it is not even possible to engage in all the activities the islands have to offer in one vacation. Listed below are some of the must visit places and must do activities on your honeymoon to Lakshwadeep Islands:
• Andretti Islands: The largest island in the Lakshwadeep group, Buddhist archaeological remains and the tomb of Saint Hazrat Ubaidullah are the important attractions here.
• Bangaram Islands: Enchanting coral reefs, natural lagoons and smooth sand, you will find it all here.
• Enjoy a bird's eye view of Lakshadweep Islands through the helicopter rides.
• For canoeing and kayaking, Kavaratti and Kalpeni islands are must visits.