Gujarat has promoted its tourism very well, but Gujarat has a rich historical significance too. From royal palaces to Mahatma Gandhi's Hriday Kunj there are many striking layers to Gujrat's history. These places are picturesque and worth exploring if you are history buffs.
Laxmi Vilas Palace, Baroda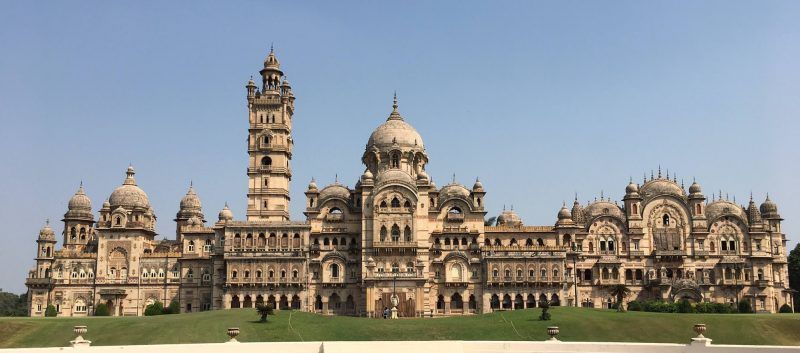 Located in Baroda, this was the residence of the royal family of Gaekwad was built by Maharaja Sayajirao Gaekwad III in 1890. It is the largest private palace built till date and was made in the European country house style. Spread over 500 acres with stained glasses it is a regal sight. The palace holds a record for the highest number of stained glasses ever used.
Timings to visit: 9:30 AM to 5:30 PM except for Monday.
How to reach:
Air- Vadodara airport is the nearest airport and is at a distance of 6.7 km.
Railways- Nearest railway station is Vadodara Junction and is around 2.2 km away.
Address- Gate No.2 Laxmi Vilas Palace Estate, J.N.Marg, Vadodara, Gujarat 390001.
Hriday Kunj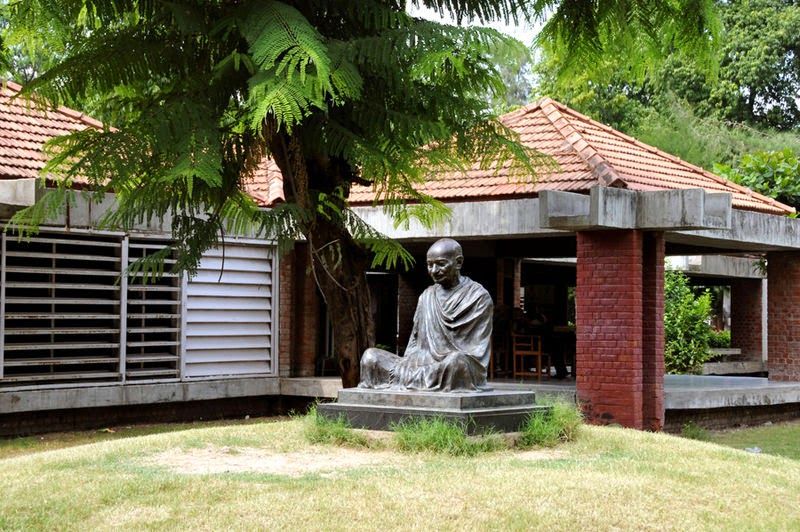 This is the place where Mahatma Gandhi initiated the non-violence movement. This ashram now makes handicrafts, and handmade paper and is still of great historical importance. The place preserves important documents of the Indian National movement and is located on the banks of Sabarmati River.
Address- Gandhi Smarak Sangrahalaya, Ashram Road, Ahmedabad, Gujarat 380027.
Sidi Saiyad Mosque, Ahmedabad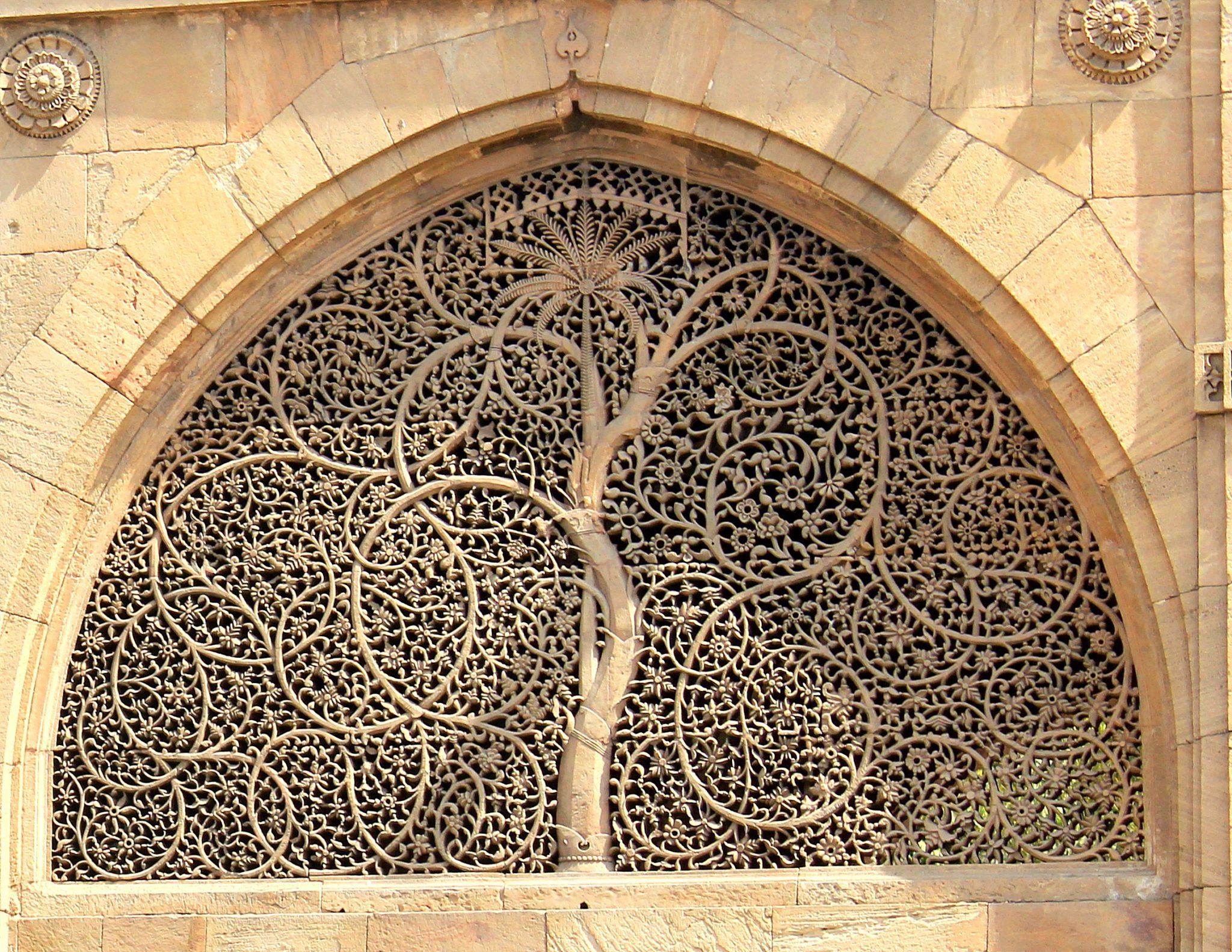 This mosque was constructed in 1573 and is known worldwide for its Indo-Saracenic architecture. Its exquisite stone carvings, stylish Jali screen windows, make the mosque splendid and a must visit.
Timings to visit: 7:00 AM – 6:00 PM
How to reach:
Air: The nearest airport is Sardar Vallabhbhai Patel International Airport which is 6 km away.
Rail: The nearest railway station is Ahmedabad Junction Train Station at a distance of2 km.
Address: Salapose Road, Opposite Electricity House, Lal Darwaja, Ahmedabad, Gujarat 380001.
Dwarkadhish Temple, Dwarka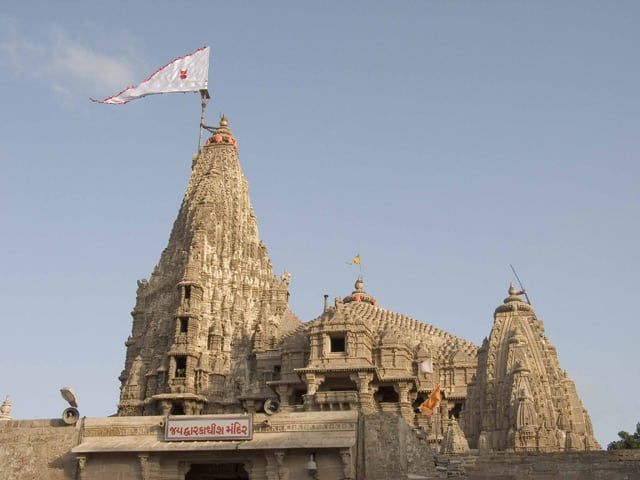 Dwarka, the kingdom of Lord Krishna has this magnificent temple which stands on 72 pillars. The walls of this beautiful holy place are embellished with panels showcasing elephants, dancers, musicians etc. This holy temple is a part of Char Dham Yatra of the Hindus.
Rani Ki Vav, Patan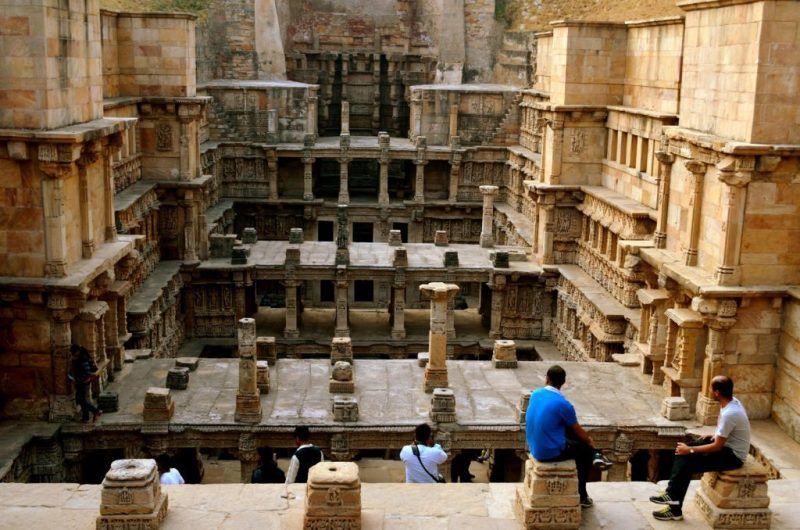 Rani Ki Vav is not only famous in Gujarat but all over the country, this historical site was built by widowed queen Udayamati in the memory of her husband King Bhimdev 1st. Rani Ki Vav also received the status of a World Heritage Site by UNESCO.
Timings to visit: 08:00 AM to 06:00 PM
How to reach:
Air: The Sardar Vallabhbhai Patel International Airport is the nearest one and is at a distance of 124 km.
Rail: The Mahesana Railway Station Junction is the nearest and is about 41 km away.
Address: Mohan Nagar Society, Patan, Gujarat 384265.
Vijay Vilas Palace, MandvI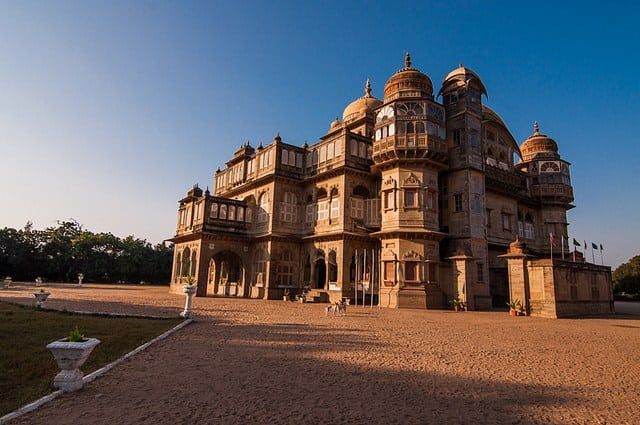 This palace for Jadeja Raja's of Kutch and was built by Rao Vijayrajji in 1929. It is a treasure for Gujarat and is spread over 450 acres among lush greenery along with a 2 km of private beach. This beautiful palace has been used for movie shoots and is famous for its alluring architecture.
Timings to visit: 9 AM -1 PM and 3 PM-6 PM.
How to reach:
Air: The nearest airport is Bhuj which is 60 km away.
Rail: Gandhidham Railway Station is the nearest and is 112 km away.
Address: District Kutch, Mandvi, Gujarat 370465.
Dholavira, Kutch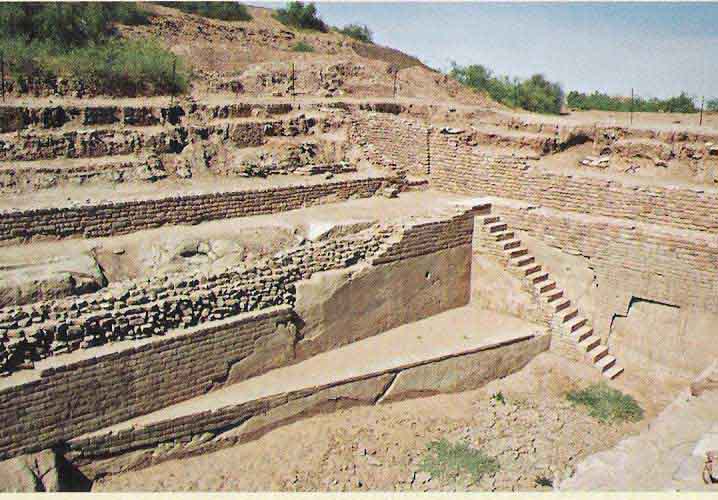 A magnificent excavation site of the Indus Valley Civilization, that dates back to 4500 years. This historical site was discovered by Mr J.P. Joshi in 1967. Explore the place to admire world's earliest conservation system, first signboards and other relics.
How to reach:
Air: Bhuj is the nearest airport and is about 250 km away.
Rail:  Bhachau BG is the nearest railway station.
Address: Khadirbet, Bhachau Taluka, Kutch, Gujarat.
There are much more to visit in the list like Jhulta Minar, Sun Temple, Hutheesing Jain Temple, Jama Mosque, Mahabat Maqbara etc.