Coronavirus pandemic has affected the travel industry the most, following this the government of Himachal Pradesh is planning to legalize controlled cultivation of cannabis to boost its economy.
By doing this the government also hopes to create more job opportunities for the people. It is estimated that cannabis cultivation will generate 50,000 jobs and benefit 2.8 lakh families.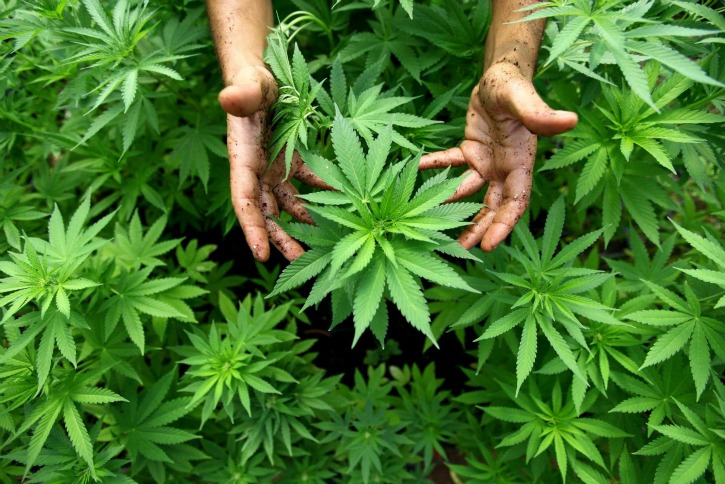 Chief Minister Jai Ram Thakur made the announcement during the recent budget session in the assembly. He said:
By regulating cannabis cultivation, the state government hopes to earn 18,000 crore annually.
Check out how people reacted to this news:
However, Himachal Pradesh is not the first state to legalise cannabis cultivation for medicinal purposes and industrial use to boost its economy. Uttarakhand did it in 2017.
To kab jare ho Kasol?