Now when Unlock 2.0 has begun, many states in India have started to reopen their borders. Earlier this week, we got to know that Goa is opening up for tourists, followed by Uttrakhand, and now it is Himachal Pradesh that is easing its tourism ban.
Many of us are right now dying to get a vacation and these spots opening up is great news. Himachal Pradesh is considered to be an ideal vacation destination for those who want to escape from city life. Mostly, North Indians are the people who pack their bags and head to these places for a vacation. The state is highly dependent on tourism, apart from horticulture and hydroelectric power.
However, with the increasing number of Covid-19 cases, hoteliers were not ready to open their businesses, but looks like this is the need of the hour.
As flights are operating, national parks are opening-up, there is a possibility that people might start traveling soon as well. With the hope of revival in the tourism sector, the hilly state relaxes a ban on the entry of tourists. However, the tourism department will issue a standard operating procedure (SOP) for regulating the entry.
Rules that you have to follow while visiting here: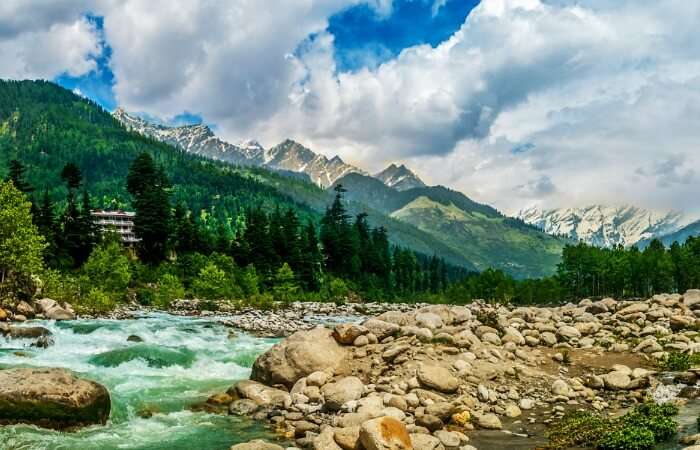 All interstate movement will need to be registered through the COVID e-pass software (covid19epass.hp.gov.in)
Tourists need to have a valid booking at a hotel for at least 5 days
Every tourist will be tested for Covid-19 by ICMR accredited laboratory not earlier than 72 hours at the time of entry.
Those who have been tested negative will be exempted from the requirement of quarantine.
Workers or laborers coming to farms, orchards and projects can head directly to their worksites
Employers will need to be registered.
There is no exact date from which tourists can visit this hill station. Interstate bus service remains suspended.