In our day to day hectic schedule, we forget what "life" exactly is. We avoid going for an outing as many beautiful places are far and we cannot try them on weekends. Here we list some nearby hill stations that you would love to visit and would recommend to others too. These pocket-friendly places that can be reached easily and in less budget would give you a feel of Himalayas and prove a perfect getaway.
Kangojodi (Sirmour District)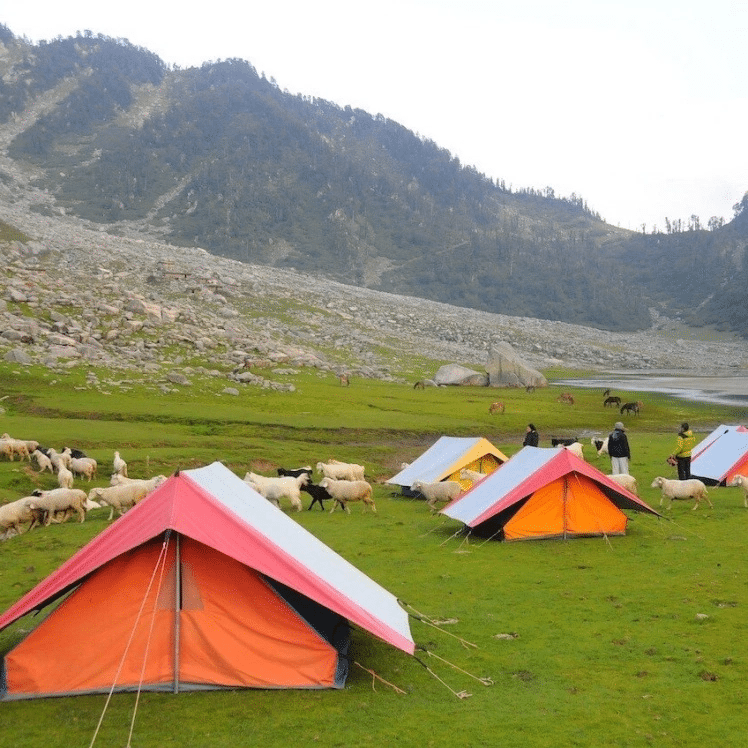 Kangojodi is an amazing place with 7 km long pine forest area. It is an offbeat wonder and can be a perfect getaway on weekends. The pine and deodar trees will give you a rejuvenating experience with water flowing at the ridge of the valley. Breathing in the fresh mountains and enjoying its wilderness is the best part as you don't need to think of going to Nainital or Manali for getting that feel.
Tirthan Valley (Kullu district)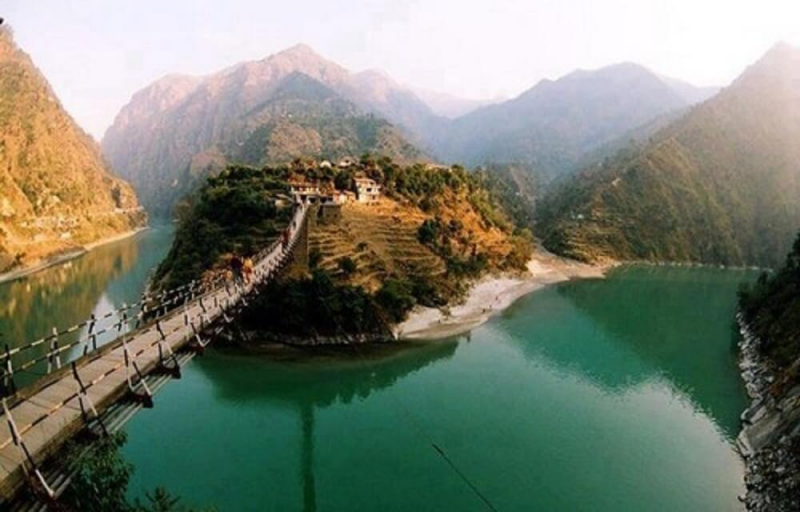 It is one of the best places in entire Himachal and you can get to the place with a holiday of 4-5 days as the place is more than 500 km from Delhi. The temperature in winters falls below the freezing point while you can enjoy trout fishing that is famous here. The valley's name was taken from the pristine Tirthan River that originates from the icy cold glacial springs of Hanskund.
Churwandhar (Sirmour district)

The tourist visit time here is April to October and is about 400 km from Delhi. This beautiful place is unexplored and the spot has a camping site, temples of Haripurdhar and the picturesque view from here would leave you spellbound. It is an offbeat mountain destination and is 90 km from Shimla.
Chindi (Solan District)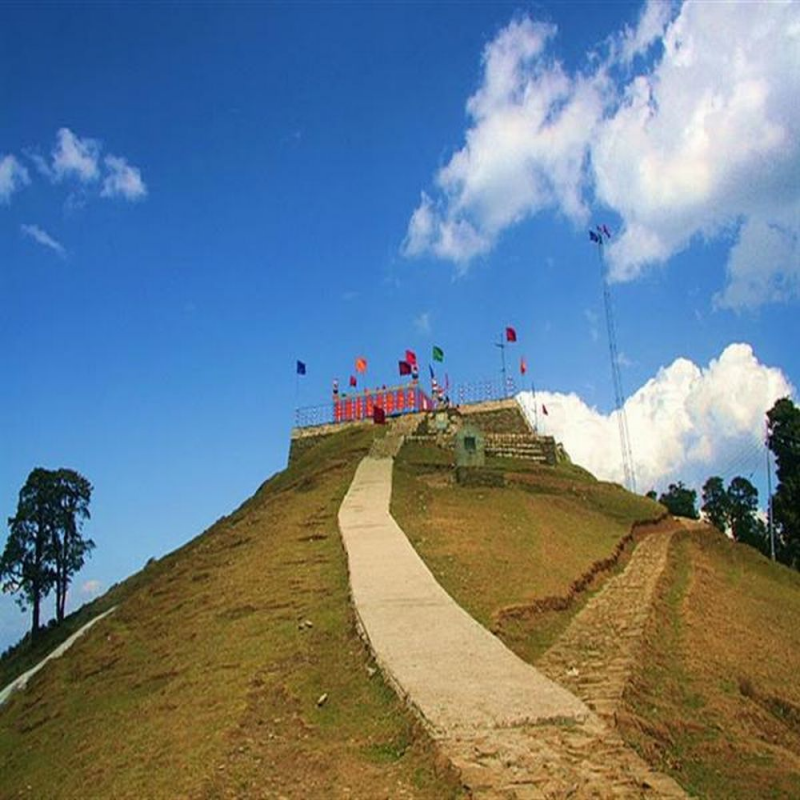 It is a place that would give you peace, freshness and is best for those who want to explore new places again and again. Chindi has tremendous apple orchards and thick mountain woods of deodars and pines. It has some important temples around it namely Pangna Killa temple, Kamkhsa Devi temple, Shrikari Devi Temple Mamleshwar Mahadev temple and Mahung temple.
Mandi/Prashar Lake (Mandi district)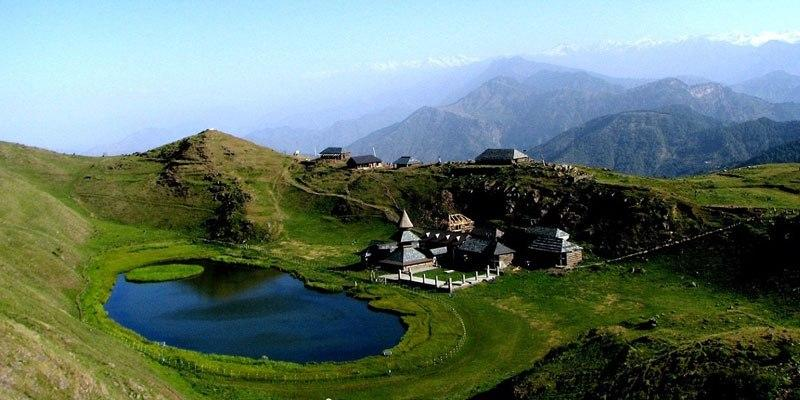 Mandi is a quiet town in the route to Manali from Delhi. It has the beautiful Prashar Lake that is deep blue in color and lies in a saucer-shaped valley surrounded by snow-capped peaks. The lake lies 50kms northeast of Mandi and the spot is totally a non-commercial and offbeat area of Himachal. If you want some peace from your daily hectic schedule, pack your bags and visit Mandi.
Delhi, the capital of India is known for tourist's destination but is on the list of busiest cities of India. People are exhausted by their daily works and look for nearby travel destinations so that they can get back to work easily. Here comes the time to be happy and go for a refreshment, the article is all yours.