Kolkata is a culturally rich city and one of the many things that keep people coming back is the amazing food. You can find tasty food and sweets in a lot of restaurants in Kolkata but heritage shops offer the most authentic experience.
There are a few heritage sweet shops in Kolkata which have been making sweets for decades and people are suggested to come there, whenever they are in the city.
If you too are planning to visit Kolkata, do not miss out on these heritage sweet shops and take a bundle of sweets home to share with your friends and family.
Nobin Chandra Das & Sons
We can not begin without mentioning the founder of rosogolla. They have been around since the 19th century and their shop was set up in the Baghbazar-Shobhabazar area in Kolkata.
Sen Mahasay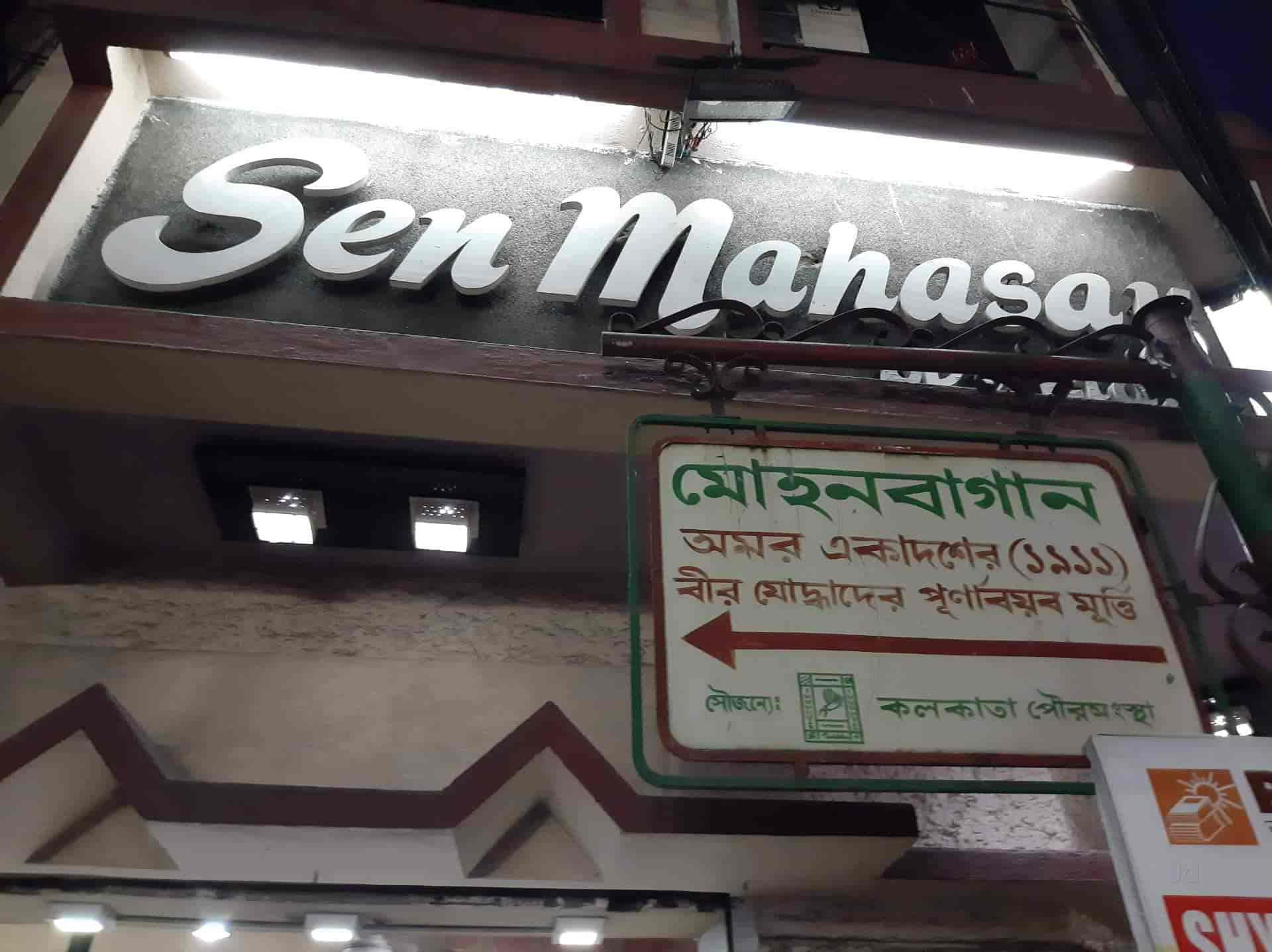 One of the top-selling sweet shops in Kolkata, they make sweets using seasonal fruits and sweets like Ratabi Sandesh, Pink Pera, and Malai Chop are a few of their best-sellers.
Ganguram And Sons
This sweet shop started off in 1885 and now has many outlets across Kolkata. They have a variety of Bengali sweet but their sugar syrup-based sweets stand out.
Nalin Chandra Das And Sons
This sweet shop has been around for decades and their collection of sweets has evolved over the years. You can find the best kesar jalbhara, black currant jalbhara and parma here.
Balaram Mullick And Radharaman Mullick
This sweet shop is often bustling with people around the festivals. They initially started off as a sweet shop but now has a variety of confectionery items as well.
Which is your favorite Bengali sweet?