Most of us have always thought that Cannes is just for film festival goers and a city for rich and famous, but it is not true. It is a fun city which has perfect beaches, good food to eat and many places to explore.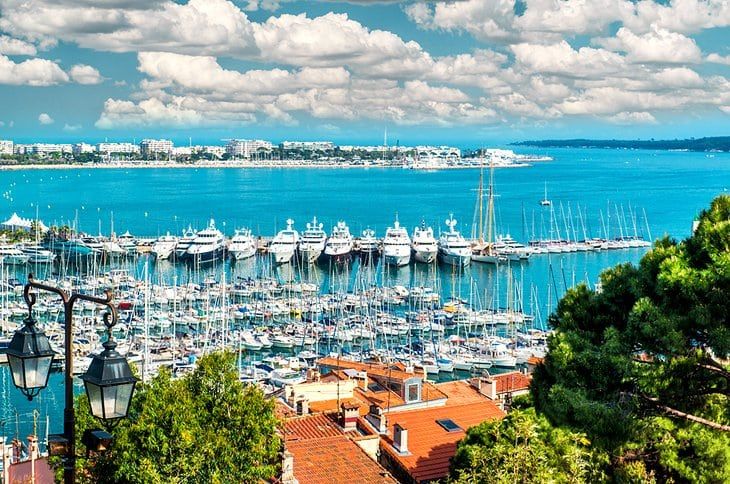 Cannes is a city located on the French Riviera and is famous for hosting Cannes film festival every year since 1946. This city in France is beautiful with private beaches, stylish yachts, boulevards, luxury hotels and fancy restaurants. Set on the Golfe De La Napoule Bay, Cannes has a balmy Mediterranean climate in summers and mild weather in winters. The subtropical flowers and leaf green palm trees grace the city's street, making its tourist believe that they are in a paradise.
Cannes can be reached by flight, as the nearest airport is 30 minutes away, nice airport and it is pretty small so you can easily walk around and see it. Check out things you can do in and around Cannes:
Shop at March Forville

Source: flickr
It is a city's most popular and lovely indoor market that sells local products, food, flowers and much more. On Monday this market turns into a flea market. You must visit it while you go to Cannes.
Go on a trip to Verdon Gorge and Moustiers-Sainte-Marie

Source: WannaTrip
Rent a car and spend a day exploring Verdon Gorge which is a large river canyon with luminous turquoise blue waters and Moustiers-Sainte-Marie- one of the prettiest villages in France.
Explore French Riveria
Other than Cannes there is more to French Riveria. If you have completed exploring Cannes you can pay a visit to Saint Tropez or Monaco.
Discover the secret nearby islands

Source: vacances antibes
There are two lovely islands around Cannes away from the city bling, Ile Ste-Marguerite, and Ile-St-Honorat. If you are looking for peace outdoors, you will surely find it on these islands and sandy beaches. They are stunning with beautiful surroundings.
Take a stroll along the bay of Cannes

Source: THE BAY OF CANNES
All the sparkling beauty that Cannes has is because of the splendid La Croisette promenade that is curving around the bay. Here you will see cheerful youth, families, clowns, performers, joggers, and restaurants stacked around the bay. Every ugly thing also looks good here.
Visit Casino Croisette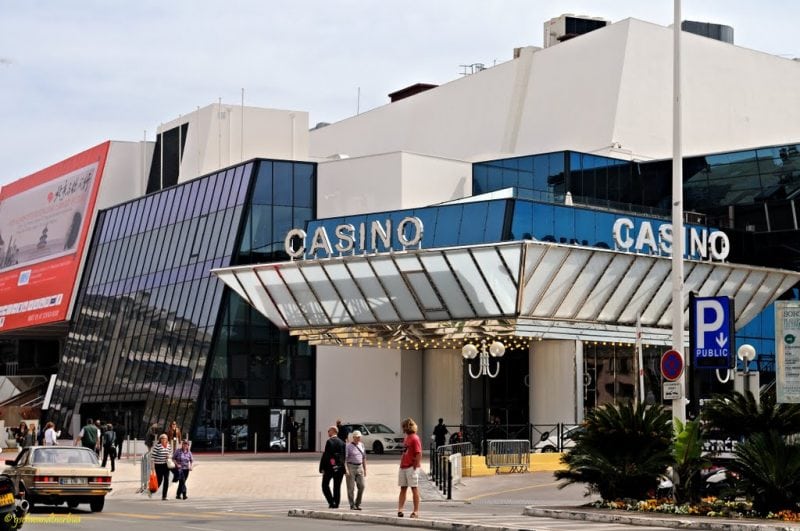 This casino was established in 1907 and is France's highly visited casino. Its prime attraction is its location, situated inside the Palais Des Festivals, where many international film festivals take place. It is a one-stop shop with a restaurant and nightclub.
Other than this there are more things to explore and do in the city. Explore and discover the famous city of Cannes film festival.