One of the fascinating countries in Central Asia is Uzbekistan. This place has four most popular UNESCO world heritage sites and it also has six beautiful UNESCO approved cultural heritage sites too. Uzbekistan is home to some of the most historically popular and beautiful places in the world. Here is what all you must explore when in Uzbekistan:
Samarkand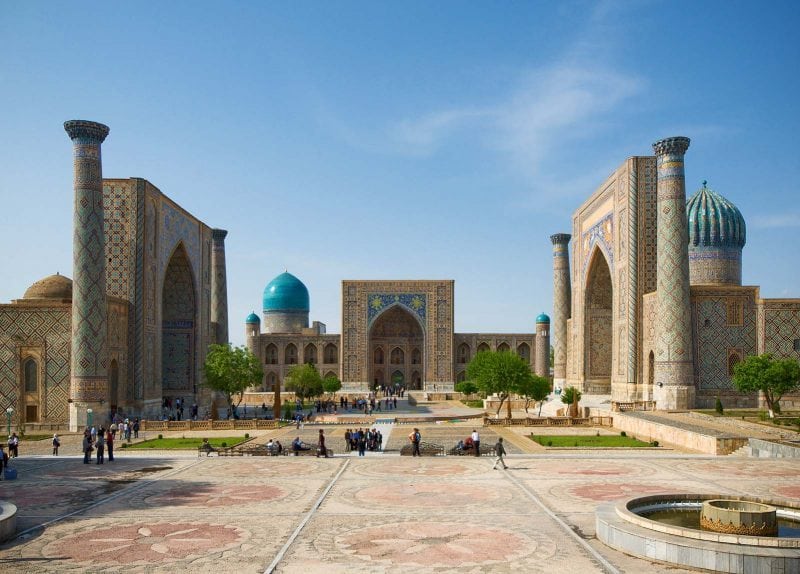 This is where you get to watch ancient places and archaeological excavations which date back to 3500 years. There are many places a history lover should visit like Registan square, Bibi Khanym and Gur Emir Mausoleums, Afrosiab, the Ulughbek Observatory etc. The city is known for its mosques and has many other historic places to visit too.
Bukhara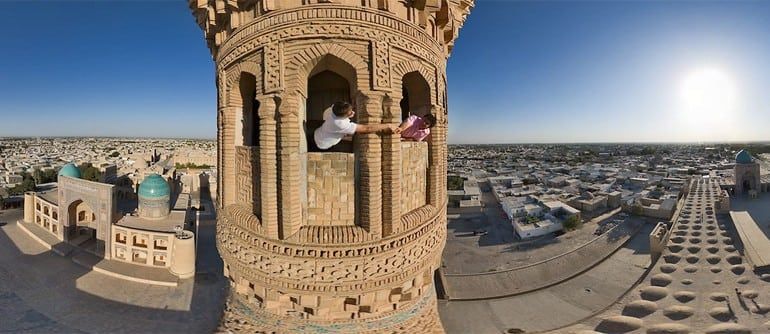 An ancient city with a well-preserved city center recognized by UNESCO. It has numerous mosques, bazaars etc dating back to the 9th and 17th century era. You can visit the tomb of Ismail Somoni. The place also has the largest Islamic centre for the study of Sufism. This place is the perfect amalgamation of modern shopping and architectural legacy.
Tashkent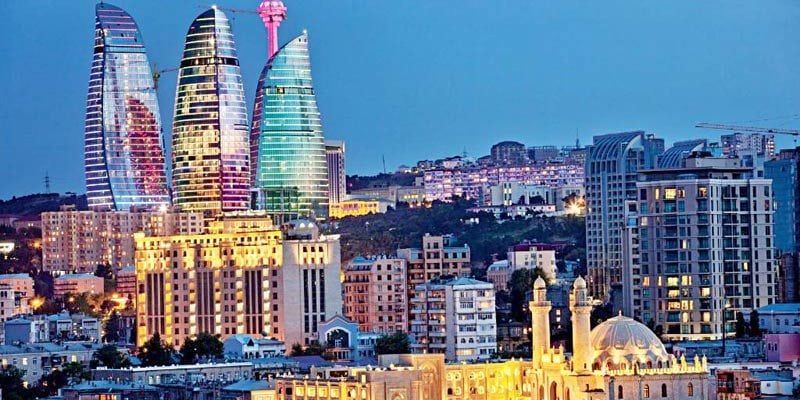 It is the capital of Uzbekistan thus a must! Tashkent is the largest city in Central Asia and has everything from a Soviet planned street layout, to beautiful architectural monuments to modern glass high buildings. As its name means, Stone City, the place today is a modern one where you get to enjoy more of luxuries restaurants and shopping complexes.
Fabulous shopping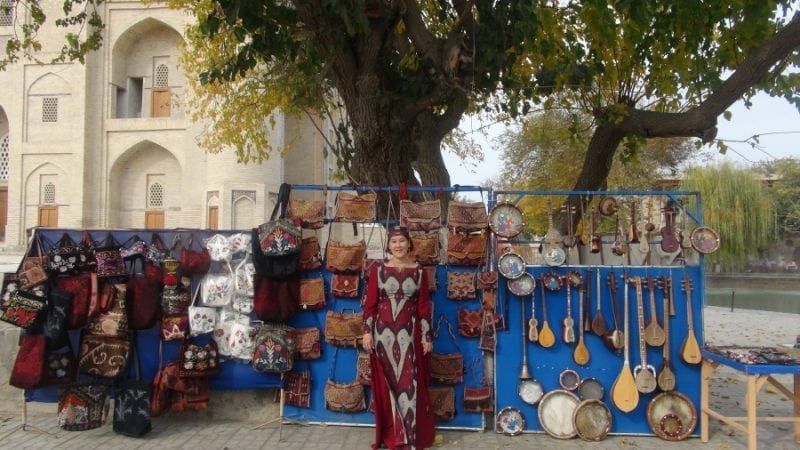 Uzbekistan is a place where you get original handcrafted elements for your home making shopping a lovely experience. You can buy knotted silk carpets, hand-painted miniatures, Sufi prayer hats that are antique too etc from the place.
Aidarkul Lake
It is a semi-artificial lake made out of Soviet agricultural planning and it covers an area of about 4000 square kilometres. It is situated in the middle of the Kyzylkum desert. It is a unique and nice place to visit where you get an experience of rides on horses and camels.
Ancient Fortress Ruins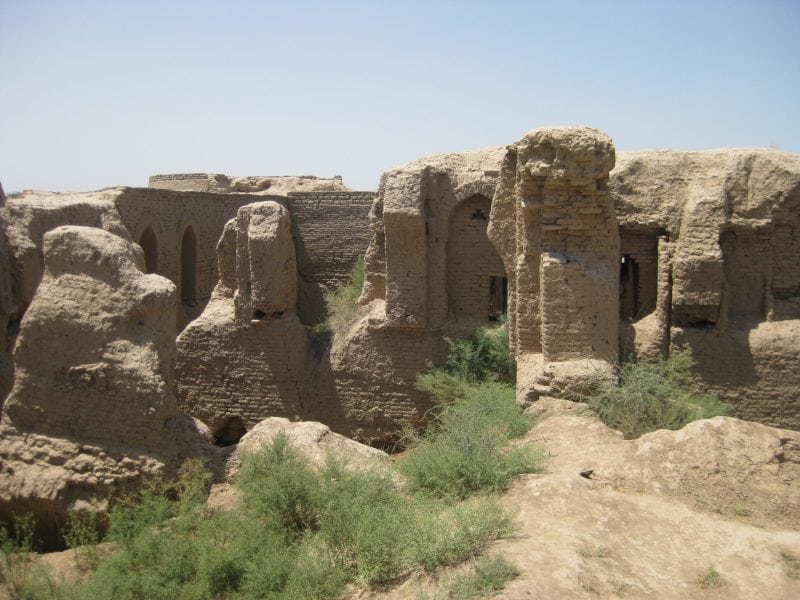 Ancient Khwarezm has fortresses dating back to more than 2200 years. You can explore different ruins of ancient fortresses here. These were designed in the ancient times to have control over the region and to pass on messages. These places have famous historical stories one would love to know.
Fergana Valley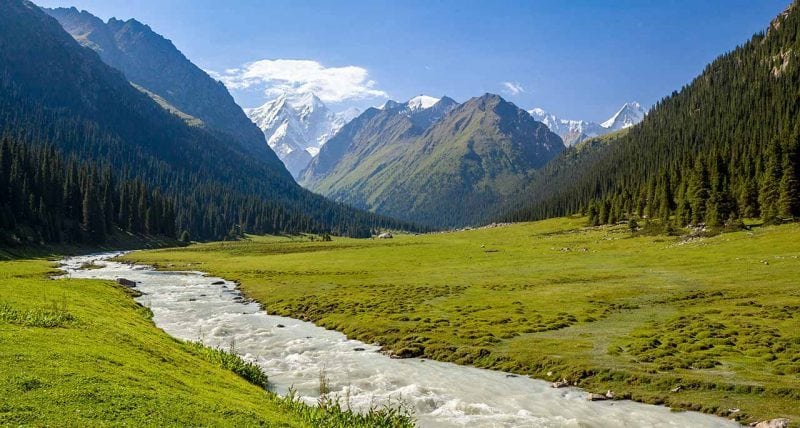 Split amid Uzbekistan, Tajikistan and Kyrgyzstan, Fergana Valley shows diversity on each side. The founder of Mughal Empire, Babur was born here and the place has fascinating stories of its history. Visiting here you get to see its pottery and silk production tradition more closely.
You can also go to Khiva, Shahrisabz, Nukus etc when travelling through this country.