Bored from the daily hectic schedule of office and of doing other works? Traveling to a beautiful and adventurous place would be the best option. Traveling is not only for mood refreshment but has several un-identified health benefits as well. There are numerous studies that have proved that traveling has several health benefits and that if done regularly, it reduces the chance of heart attacks! Amazing right? Here we bring you the benefits of traveling after reading which you would surely plan your next trip as soon as possible.
 Travel reduces chance of heart diseases and promotes heart health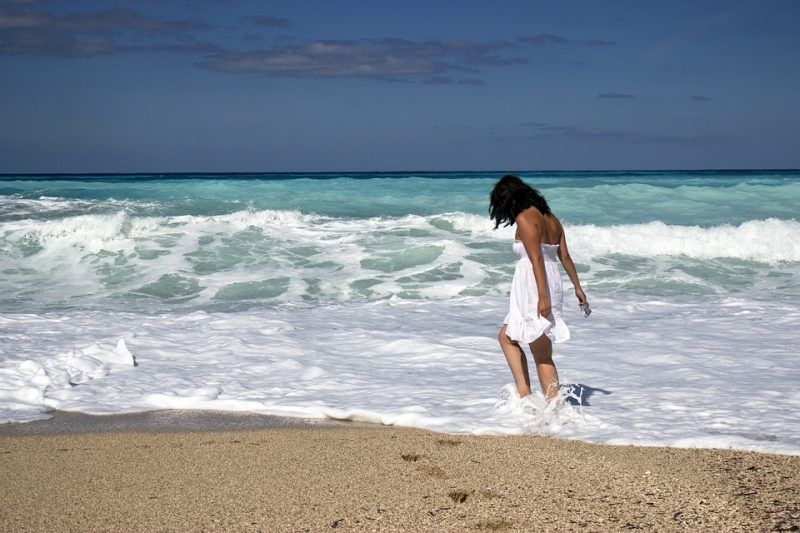 It is seen that people who travel more frequently are less prone to heart diseases than those who don't. As traveling is a thing that promotes physical activity and this physical activity is what reduces the risk of heart diseases.  The more the physical movement, the more it lowers blood pressure and reduces the risk of attacks, thus those who travel are able to survive more than those who don't.
Travel makes the mind sharp and enhances creativity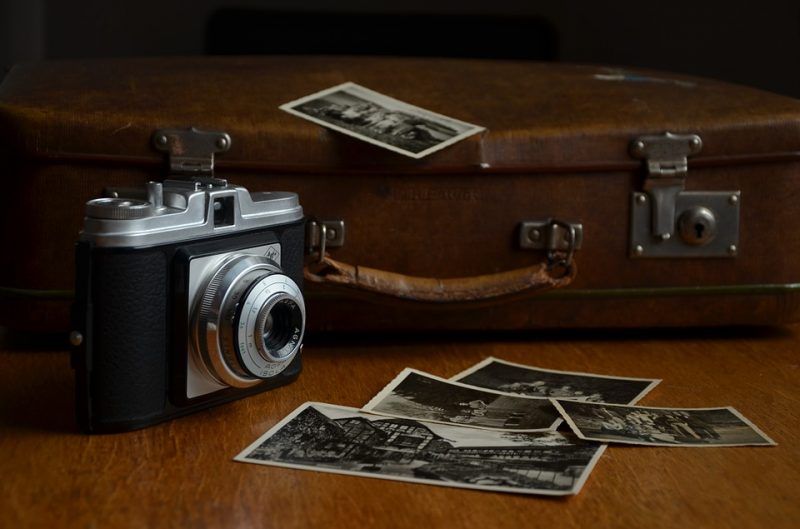 Traveling is also said to promote brain health as the more you travel, the more you introduce yourself to new things and the more the brain gets to do exercise. This increase in cognitive stimulation of the brain due to new exposure, increases concentration and memory power. The more you travel the more creative you become with new things to learn from.
It reduces stress and enhances mental health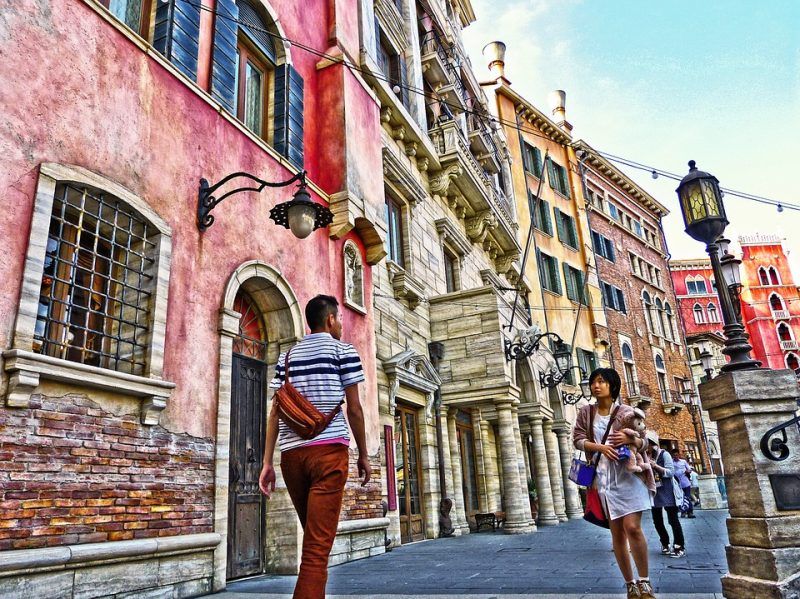 This is one of the most important benefit of traveling as you are stress free and have a refreshed mood when you travel and experience new things. Vacations let the stress go off and gives relief from the daily hectic schedule. When you are free of stress it automatically enhances mental health as the new surrounding gives mental peace.
It uplifts mood and helps to get back in shape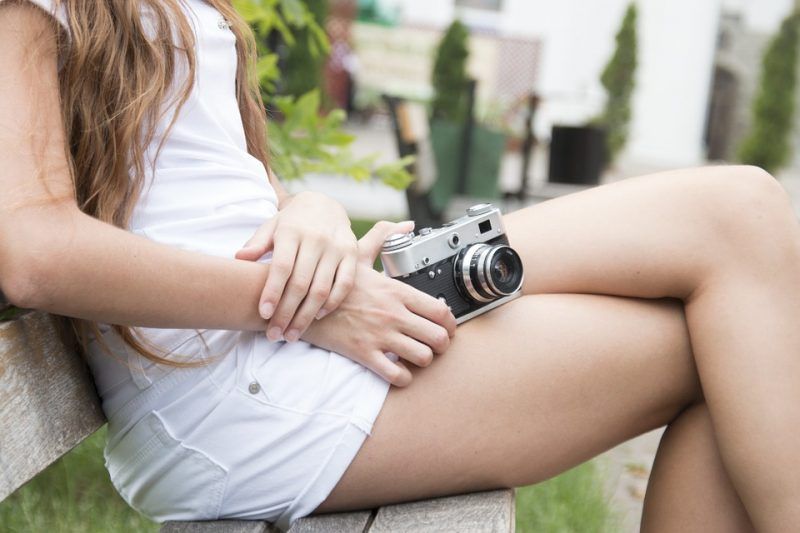 People generally travel to be stress free but the more you travel is the more you explore, the more you walk, and the more you climb. These physical activities uplifts your physical activity and ultimately helps you be in shape. For those who think they can't carry their fitness work when traveling, this is the best as here is where you get to perform more and more physical work and continue with fitness regimes.
It increases blood circulation and gives nice sleep
When you travel, you swim, you run, you walk, bask at the beach and much more. All these activities make you super active, and doing these physical activities continuously and with enthusiasm increases blood circulation in the body. Not only this but, when your body does so much work it eventually gets tired and by traveling a lot you get a nice sleep too.