Many people have a misconception that ghost stories only reside at hill stations or near isolated places however, this is not true. Chennai is, one of the most famous metro cities which also have many scary places associated with it. So, here is the list of some such haunted places where paranormal activities have been noticed:
1- Karikattu Kuppam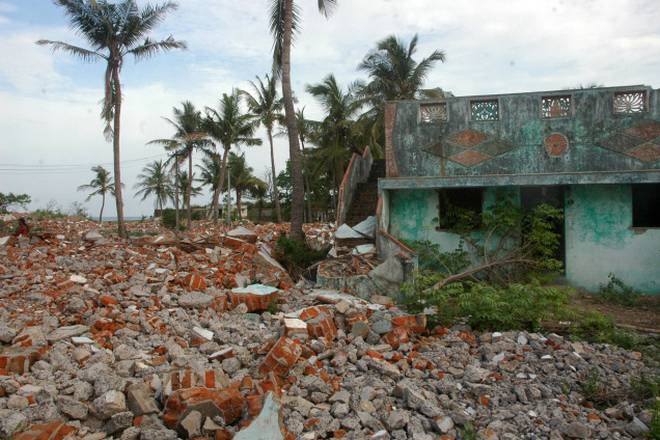 This place is one of the most haunted places in Chennai. It was the area which got destructed due to the 2004 Tsunami waves which resulted in deaths and ever since then, people have reported about some strange paranormal activities here. It is believed that the spirit of an old man with a child often wanders at Karikattu Kuppam.
2- Demonte Colony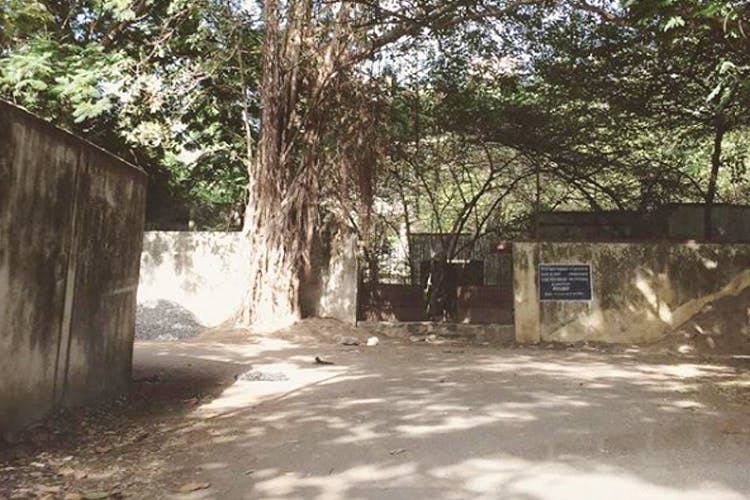 This entire colony gives goosebumps to people with its spooky houses, old trees and, rumors about ghosts wandering here. There have also been cases where guards and pets have gone missing from this area which is why no one dares to go around it.
3- Blue Crossroad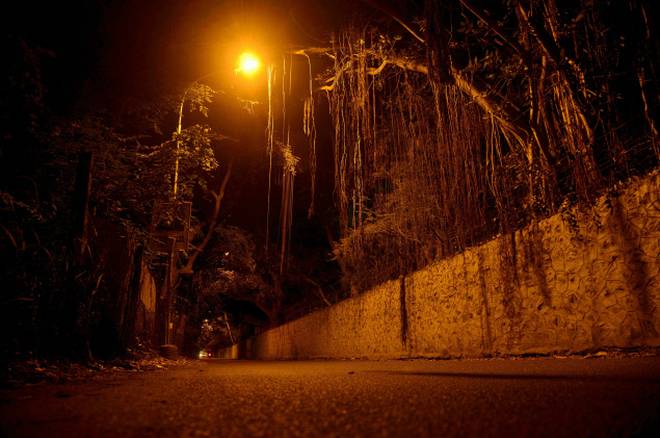 Blue Crossroad is one of the most haunted areas in Chennai, and in India as well. The reason this place is considered scary is, a lot of suicides have happened here due to which the spirits of people who give up on their life stay here forever.
4- Broken Bridge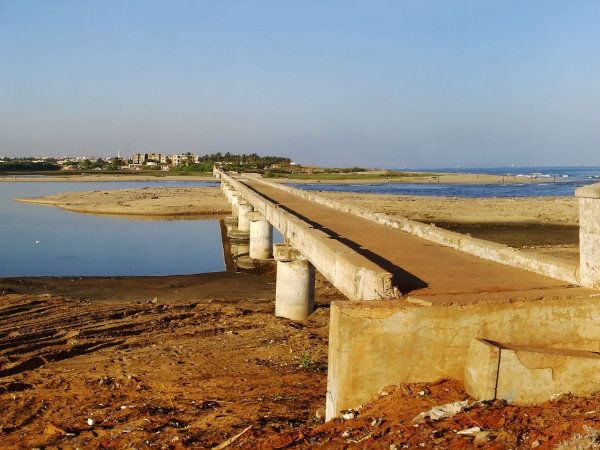 Broken Bridge is a popular hotspot for movie shootings but only during the daytime as it turns into a creepy place after darkness arises. It is believed that at night many spirits roam here.
5- Anna Flyover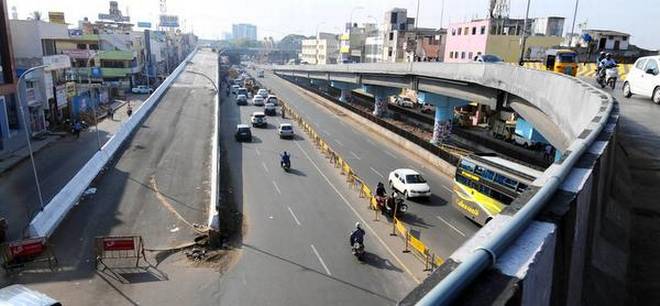 Surprisingly people have heard strange noises and also, witnessed ghosts at this flyover during both daytime and, at night. It is also a well known suicidal point in Chennai where many sad souls reside.
6- Madras Christian College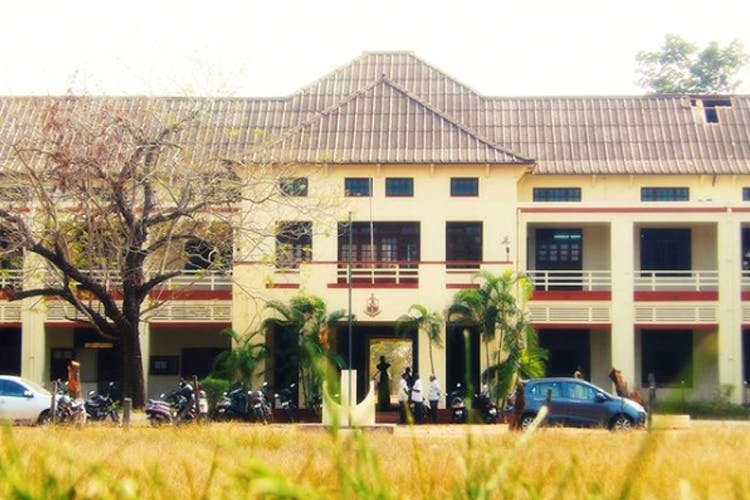 This college is haunted by a guy who got rejected by his love and thus, he gave up his life inside the premises of the building. Ever since then people have heard his noises while crying, laughing and talking.