Hotels provide us comfort and luxury. They give us a sense of safety outside the home. While traveling we want a place to relax and have a good sleep, but what if it is totally opposite of it? Ever imagined a hotel that will give you goosebumps and haunts you with super natural activities occurring inside it? Yes, they exist; we have come up with a list of haunted hotels in India.
Hotel Savoy, Mussoorie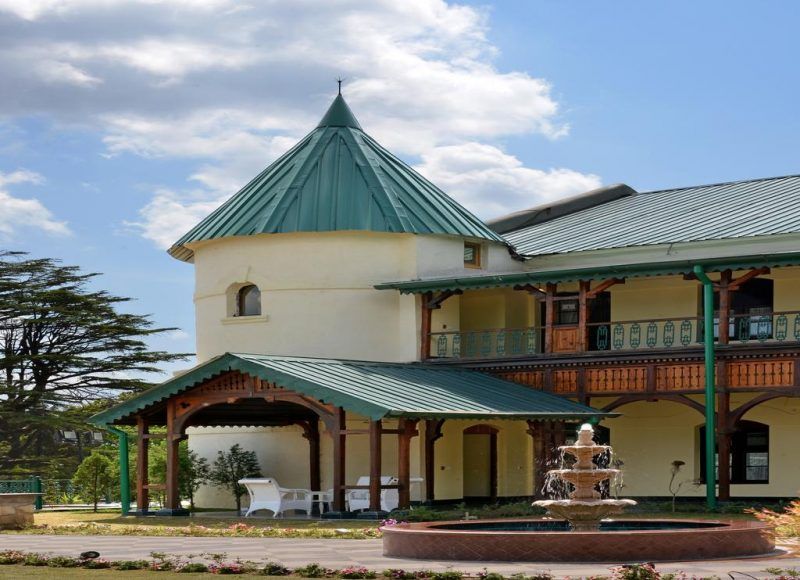 In the busy streets of India's most popular hill station lays an old and haunted hotel. It is said to that the corridors and halls of the hotels are haunted. According to the rumors, it is haunted by the ghost of Lady Garmet Orme, who was found dead inside it under mysterious circumstances in 1910. Several; guests have experienced ghostly activities and Indian Paranormal Society has recorded voice of a lady.
Brij Raj Bhavan Palace, Kota

This Fort was converted into a hotel around 4 decades ago. It is believed that it is a home for the supernatural ghost of Major Charles Sepoy, who was killed in the central hall of the fort during Sepoy Mutiny of 1857.  Rumors are that the ghost of Major walks around the corridors at night.  Though, it is said that he is a friendly ghost.
Taj Mahal Hotel, Mumbai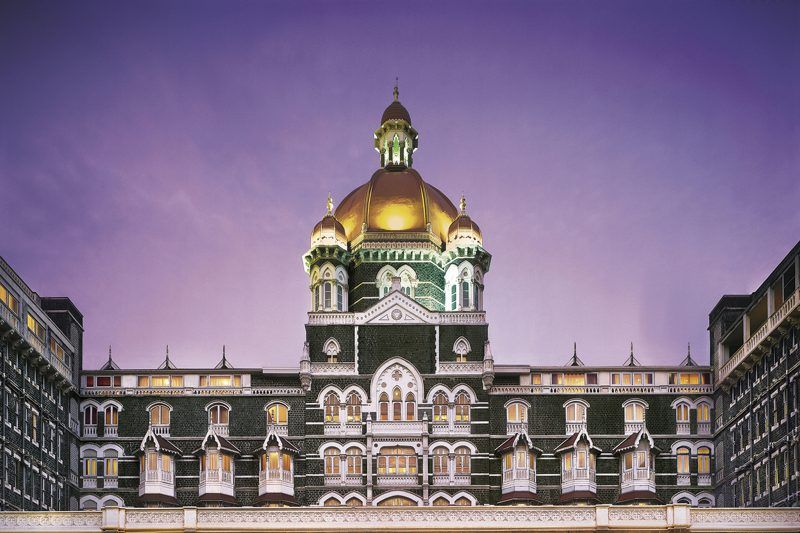 This one was a shock for me! You must be wondering how such a famous hotel is haunted. But according to the staff and guests, it is true. Here is the story. It is believed that the architect of the hotel W.A Chambers went back to England after making the blueprints. When he came back he found out that the hotel is built totally opposite to his actual architectural design. The disheartened man committed suicide by jumping off from the 5th floor of the hotel. Rumors are that the ghost of W.A walks in the chamber of the old wing of the hotel.
Hotels around Ramoji Film City, Hyderabad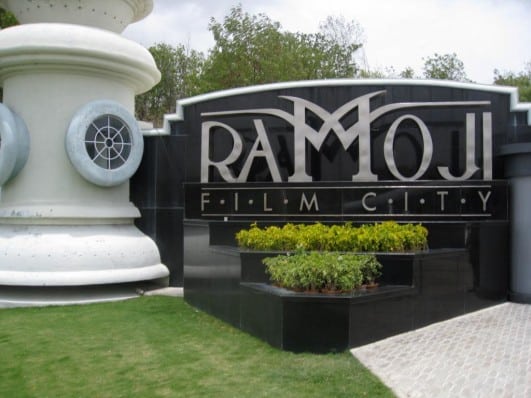 As film city is built on the battlefields of Nizams, it is said to be haunted by the ghosts of people who died in the war. Several paranormal activities like falling of lights and scattered plates in the empty hotel room have suggested the presence of ghosts in the film city and the hotel rooms.
Hotel Fern Hill, Ooty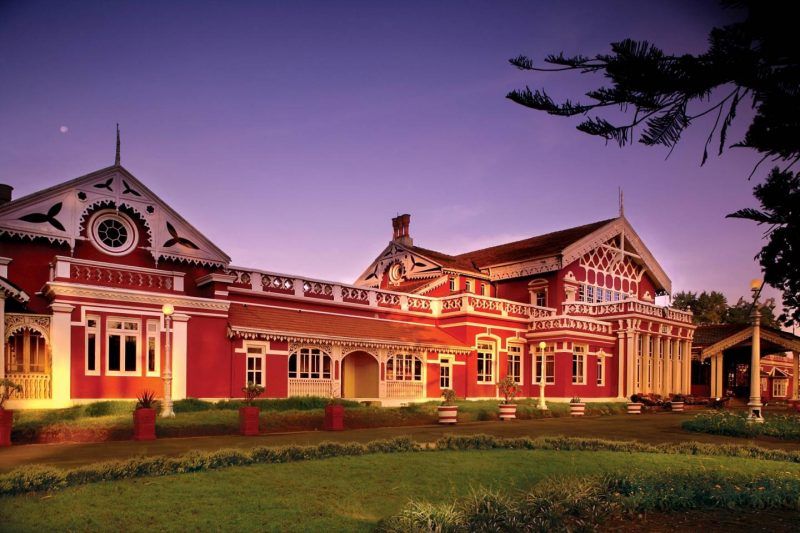 This hotel was built in 1844 and is a classic example of British architecture. The hotel gained fame during the shooting of Bollywood horror movie – Raaz. One night Choreographer Saroj Khan and dancers experienced the voice of moving furniture. They tried calling the reception but the line was dead.  Next morning when they complained about the sound, they found out that there was no floor above. The hotel was shut down due to the occurrence of paranormal activities.
We hope this list has provided you with the hotels that you should avoid. Be safe!