Gujarati snacks are heaven for vegetarians, they are made using everyday vegetables and spices, transformed into creative dishes. From dhokla to khandvis there are a lot of Gujarati snacks that not only gujjus, but we also love to eat.
Check out some amazing Gujarati foods that we love to snack upon: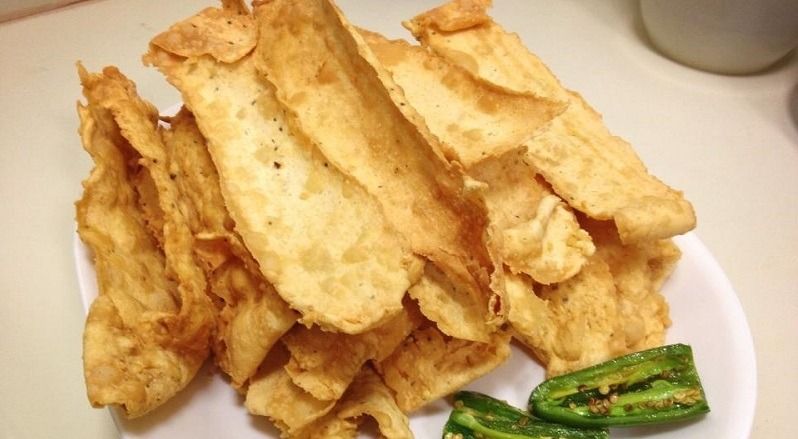 They are crispy Gujarati snacks that are made using gram flour, carom seeds, and turmeric. It is fried until crispy and is mostly served with mint chutney. However, fafda and jalebis are a famous combination in Gujarat, you must try it next time you eat fafda.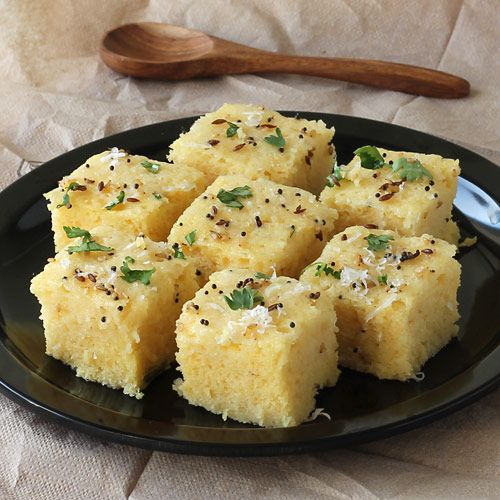 We all love to eat this light and soft snack. Dhokla is healthy and can be a great option instead of fried snacks. Dhokla is made of fermented rice, chickpeas flour and is little spiced with ginger, pepper, and coriander. It is eaten with fried green chilly.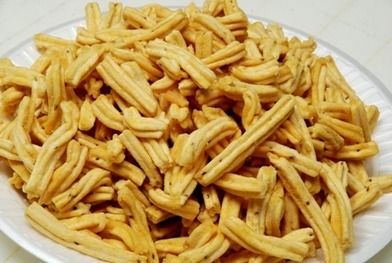 It is another famous Gujarati evening tea snack. Ganthia is cooked by frying besan strips and is soft and crunchy in texture. They taste best when served with dried chili or pickle.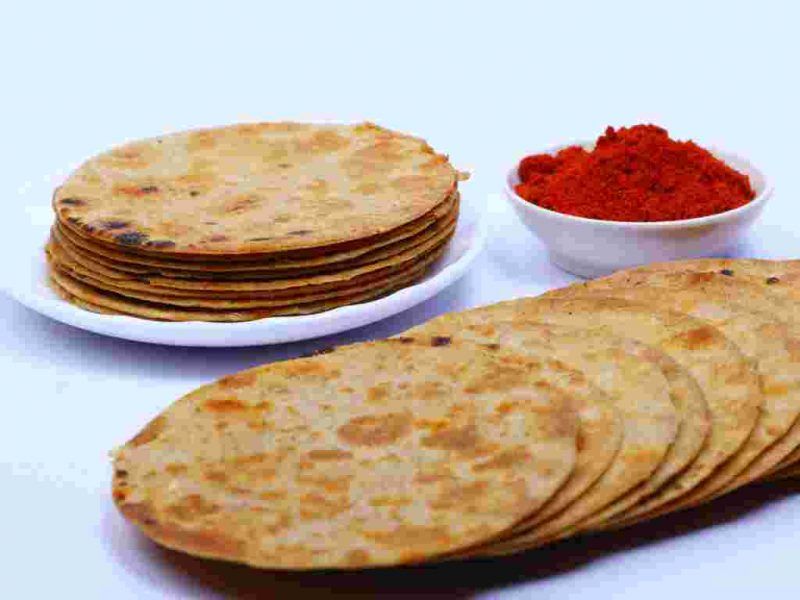 Talking about Gujarati snacks and not including Khakra is impossible. They are crispy thin flatbread made up of wheat flour, mat bean and is roasted in oil for the extra crunch. It is usually eaten with a dip or pickle.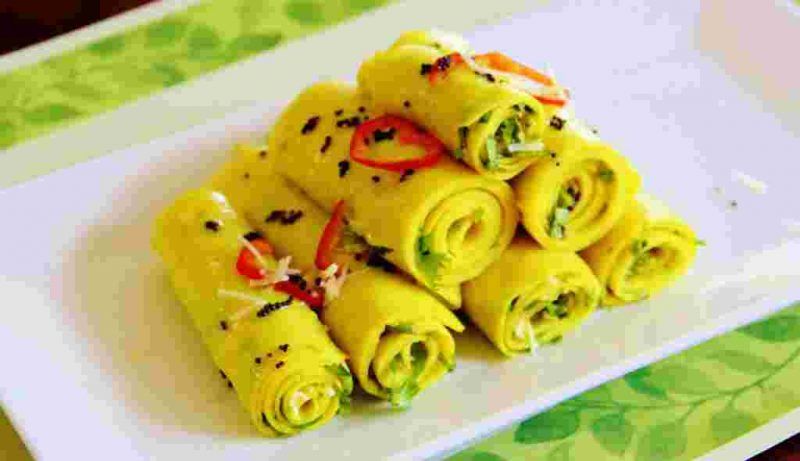 Khandvi is a yummy rolled up tender snack and is one of the most loved Gujarati snacks. It is made using gram flour, yogurt and is garnished with coconut, mustard seeds, and curry leaves. These yellow colored rolls are healthy and are usually served with garlic chutney.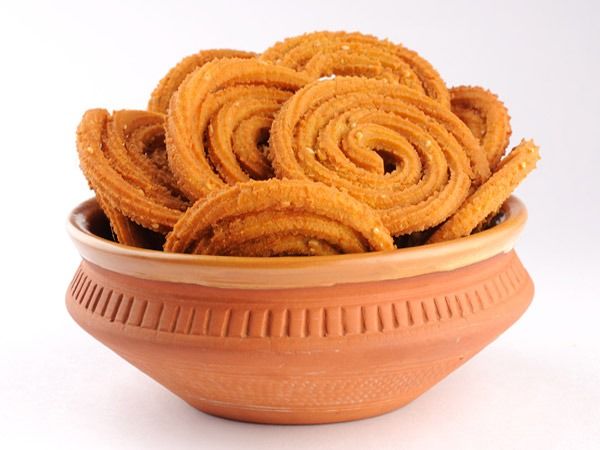 It is a deep-fried snack that is made with wheat flour, gram flour, rice flour and mixed lentil flour. They are crispy spiral shaped snack and can be eaten anytime but goes well with evening tea.
Which Gujarati snack do you like to eat the most?