Ever imagined how wonderful it is waking up in the morning and seeing sheets of snow all around? All of us love winters for some reason or the other, but the best thing about this season is snowfall. When it comes to winter holidays you will find plenty of options in India. India has many hill stations that have snow slathered mountains like Switzerland. These places offer stunning views of snow clad mountains and you can experience snowfall as well. Watching the flakes of snow dropping down is a great experience. Check out the list of places you can visit experience snowfall in India.
Gulmarg, Jammu, and Kashmir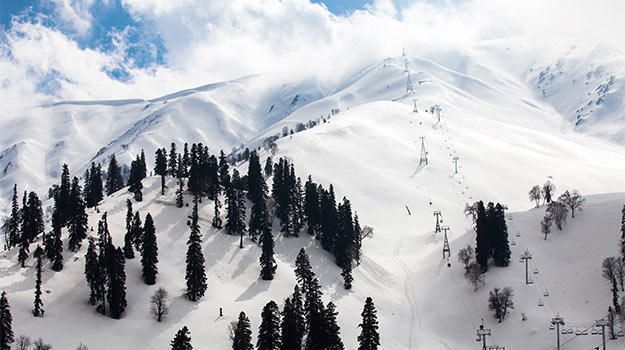 What can be a better place in India to experience snowfall? Gulmarg has snowy peaks and it looks breathtakingly beautiful. It looks as if a white blanket is spread all over the place just imagine how beautiful snowfall at this place would look like? Visit Gulmarg to experience snowfall and do not forget to take a ride in the world's highest cable car (Gondola).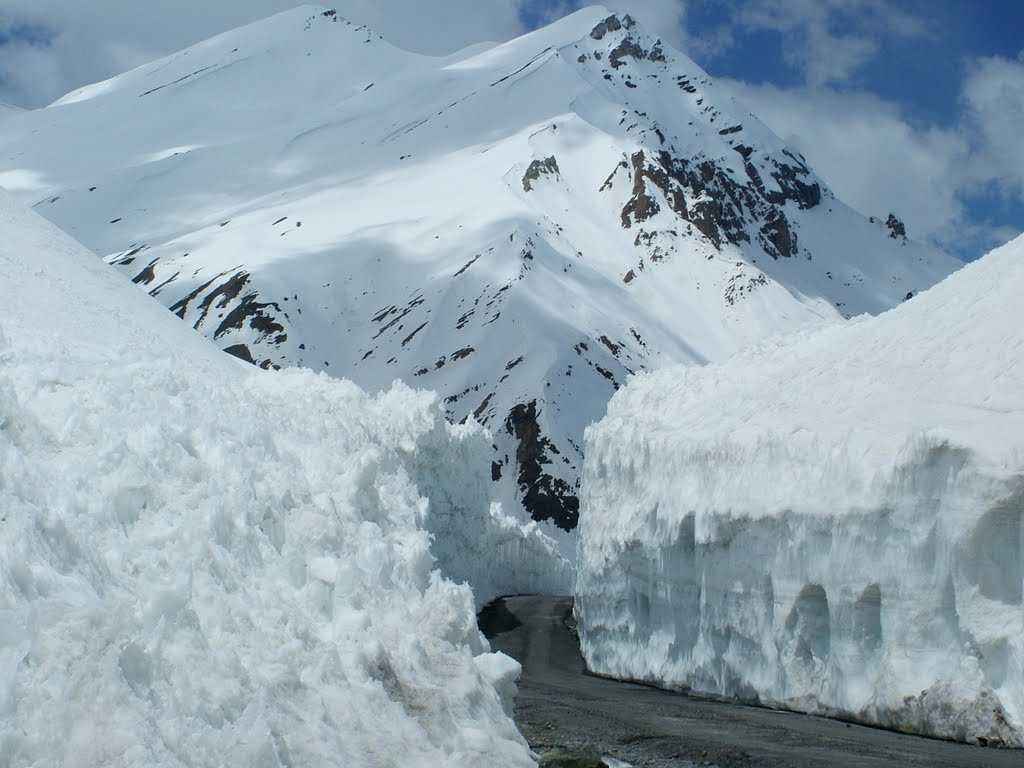 Manali is one of the most famous hill stations in India. It is located in Himachal Pradesh and is surrounded by Himalayan peaks and beautiful valleys. To witness snowfall you need to visit Rohtang Pass, it is one of the most popular snow places in India.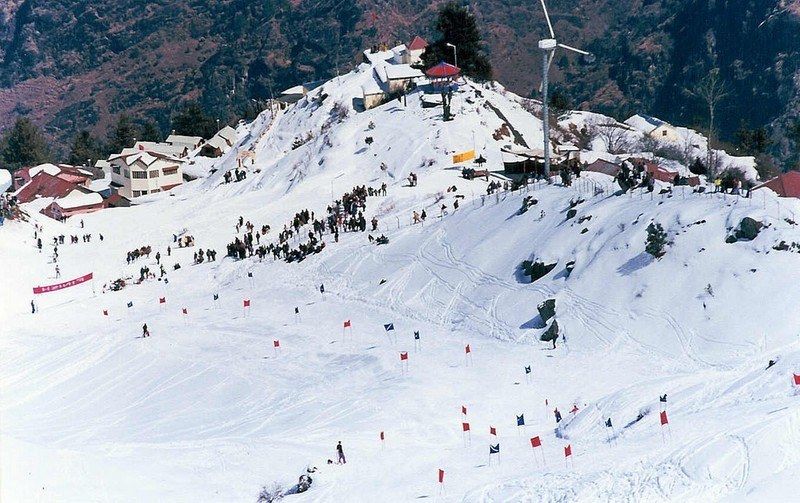 Auli is famous for perfect snow-clad slopes made for skiing, it is one of the best places in India to see snow. It has 2500 to 3500 meters high skiing slopes. The place also offers many panoramic sights and lofty mountain peaks of the Himalayas as well.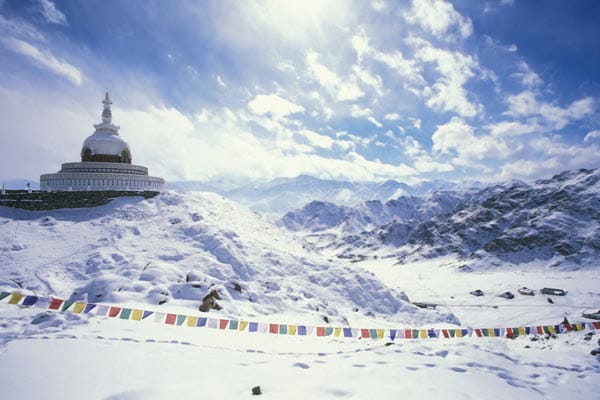 Ladakh is the best place in India to witness snowfall. This town lies 13000 feet above the sea level and gives a surreal winter experience. The thick blanket of snow can be seen all over Ladakh between October and March junkies. Places like Zanskar become hotspots for winter treks as the river, lakes, and waterfalls freeze during this time of the year.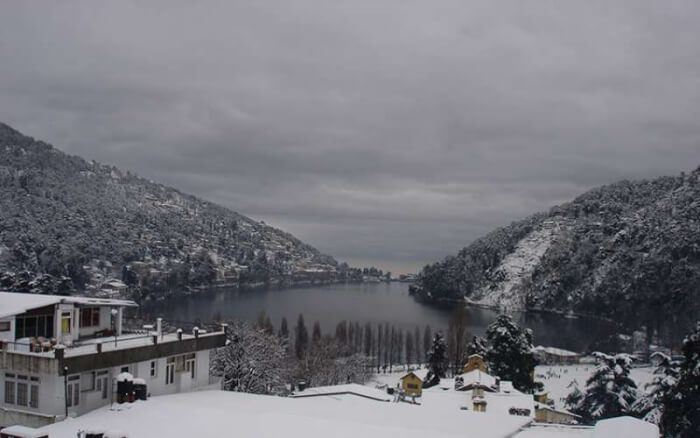 Nanital is also a popular tourist destination in India, in winter tourists can experience snow without facing many harsh temperatures. The place has scenic beauty with the number of lakes and it looks more beautiful when it gets covered with a layer of snow. Though it a commercialized place but you will still enjoy its beauty.