The findings of serosurvey have indicated that there are chances of infections spreading in the coming times. Some states of India have developed immunity with 67.6 per cent of Indians having antibodies against COVID-19. This still leaves a major percentage of people at risk and considering the population of India, the number is huge.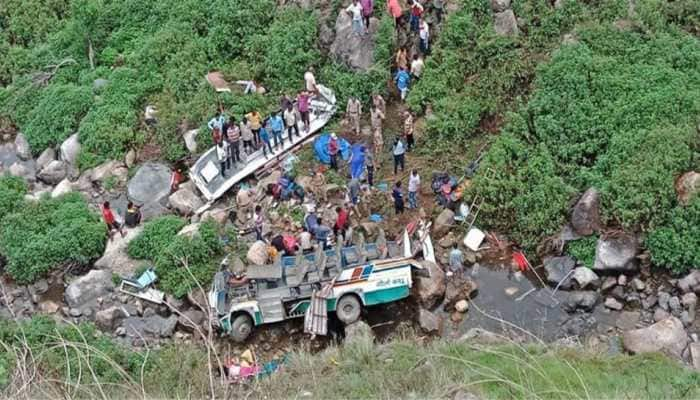 The health ministry has issued 7 point advisory for people who are planning to travel. They have also asked people to go ahead with it only when they are fully vaccinated. Take a look at these advisories.
There should be no complacency as there are lakhs of people who are still vulnerable to COVID-19.
The national serosurvey does not account for the overall status of the situation as the state of districts might vary.
The local serosurvey should be conducted so that state-wise action can be taken to control the impact.
There is a possibility of future waves and people with lower immunity are at high risk.
Non-essential travel should not be encouraged as restrictions have been lifted and people are crowding the tourist spots.
The religious and political gatherings should be avoided and many yatras have been cancelled for this year.
People have been asked to travel only if they are fully vaccinated and heavy emphasis should be given on getting vaccinated against COVID-19.
Many states have placed restrictions again to control the number of cases. This advisory has been issued in the public interest and for people to understand how crucial it is to take responsibility to avoid the next wave of COVID-19.