Many people love to visit Ladakh and enjoy the most famous spots but if you are someone who truly likes to explore, we know just where you need to go. Ladakh is truly marvelous with its stunning landscape, cold weather it attracts a good number of tourists every year, there are many offbeat places that deserve a special mention.
Want to know more about the other places or wondering if you missed going to these idyllic spots? Here is a compiled list you must bookmark for your next trip to Ladakh:
Home to Indian Astronomical Observatory, Hanle is situated in Changthang region and has the most stunning view. The only thing to keep in mind is that you have to get permission to visit this place.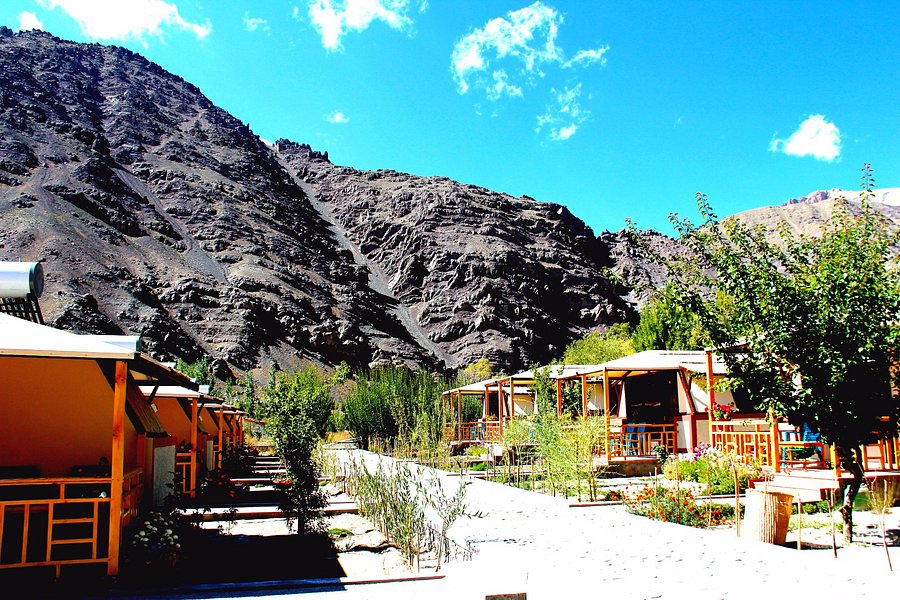 A perfect spot for people who want to camp near a river and stay close to nature. It is located near the Indus river bank and you can also find cottages nearby to stay for a night.
If you want to look at both, the luscious hills and the glaciers, Rangdum is just the place for it. There is also a monastery that was built here in 16th century.
This is one of the most gorgeous places in Ladakh and the Samstanling Gompa Monastery situated near it is the main attraction of this place.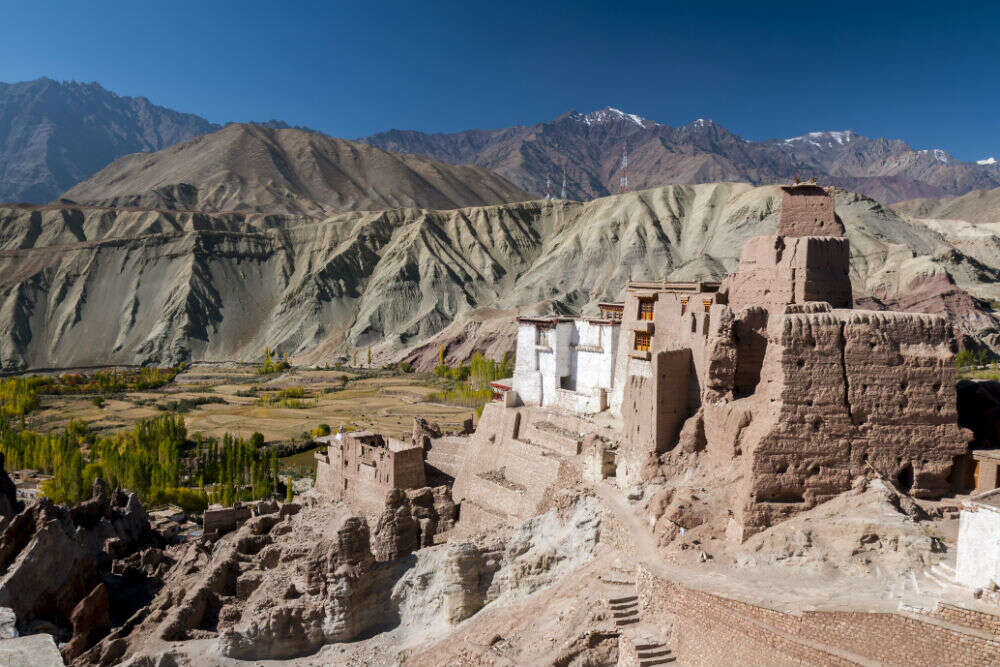 There was once a monastery here that has now turned into ruins. This place is on our recommendation list for people who love to know the history behind the settlement and like to interact with locals for a better understanding.
Have you been to any of these places?