Kolkata is a beautiful state, its cultural, architecture, heritage all have some uniqueness. If you have visited the monuments and markets of the city, and want to do something fun and interesting, then there are many options. You can indulge yourself in many activities, check out the list below:
• While you are in Nandan, visit St Paul's Cathedral and have some peace as you walk through the lush green garden.
• Pen down your thoughts and ideas at Prinsep Ghat while you look upon the murky Ganges. At the ghat, you can also take boat rides. To stratify your hunger you can have puchkas, pav bhaji and ice cream.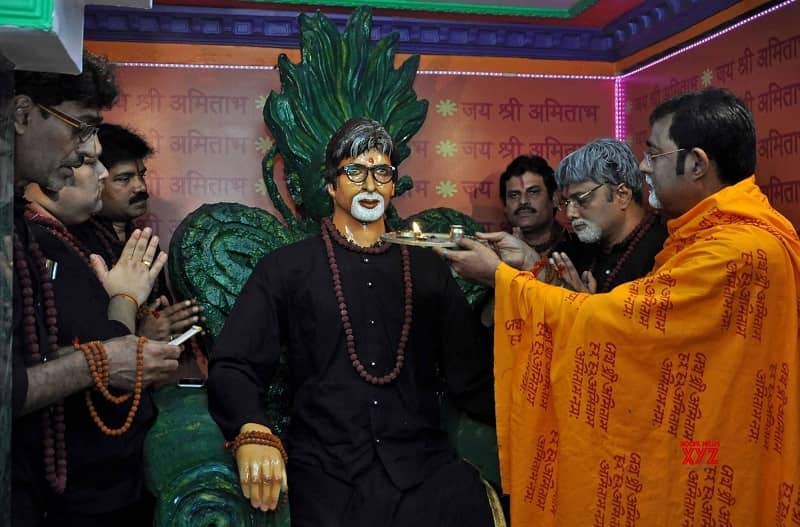 • If you are a Bollywood fan, visit Kolkata's temple dedicated to the legend Amitabh Bachchan who is worshipped here. Visitors can see a pair of shoes worn by Bachchan in his film, Agneepath (1990), along with his portrait and montages of stills from his pictures.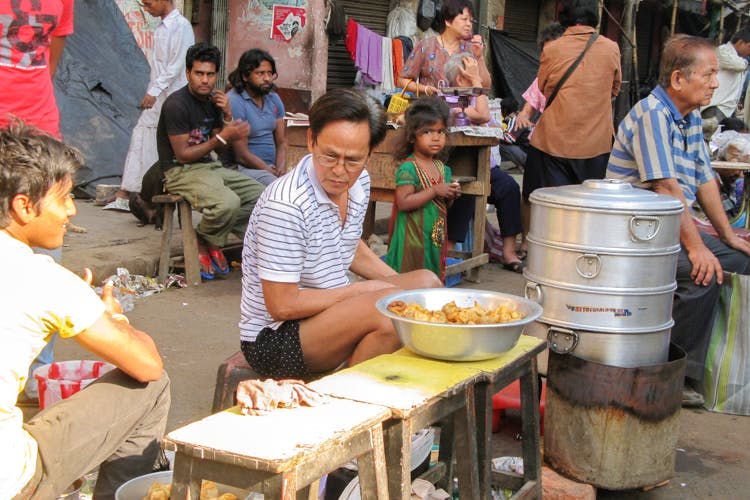 • Grab a quick breakfast at Chinatown. It is known as Teretti Bazaar, this is one of the few places where you can experience the rich cultural legacy of Chinese-Indian community. You can have momos, sausages and rolls.
• Ride in an electric tram in Kolkata. It is the oldest tram network in Asia.
• The Birla Planetarium is the second largest planetarium in the world and the largest in Asia. Visit it when in Kolkata
• Take a walk down on the narrow lanes of Kumortoli. Here you can see the artists working on sculptures of Hindu Gods and goddesses.
• Scoot over to Maidan and soak some fresh air.