Did you know there are forests in Delhi NCR? Yes, You read it right ! There are some which you can visit when you want to enjoy a quick getaway, and get away from the hustle-bustle of your life.
Located in Mehrauli and Vasant Kunj, it spreads across an area of 443 acres and is a haven for birdwatchers. From Jacobin Cuckoo, Asian Koel, and Jacobin Cuckoo, and White-Throated Kingfisher, there are many attractions to watch out for here.
Spread across 250 acres, it is located on the Faridabad-Gurgaon highway. It is an untouched forest that you can find in Delhi NCR. The forest is surrounded by the Aravalli range.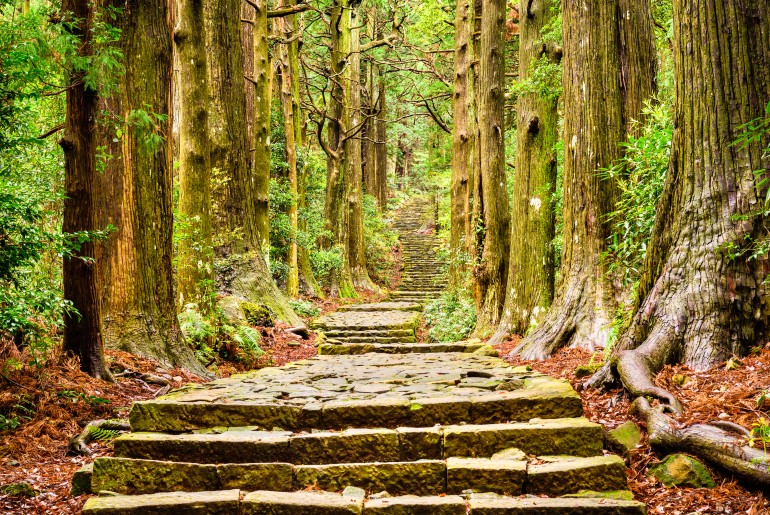 This forest spread across 15,320 acres of land in Delhi near the Bhatti mines. It protects 193 species of birds, 80 species of butterflies, and more species of flora we can count. Animals like a blue bull, blackbuck, black-naped hare, porcupine, civets, jackals, and jungle cats can be seen there.
It is a great place for wildlife spotting and nature photography. Located 45Kms from Noida, this place can be perfect for a weekend getaway. It is home to more than 70 species of birds and also attracts a variety of migratory birds during the winter season.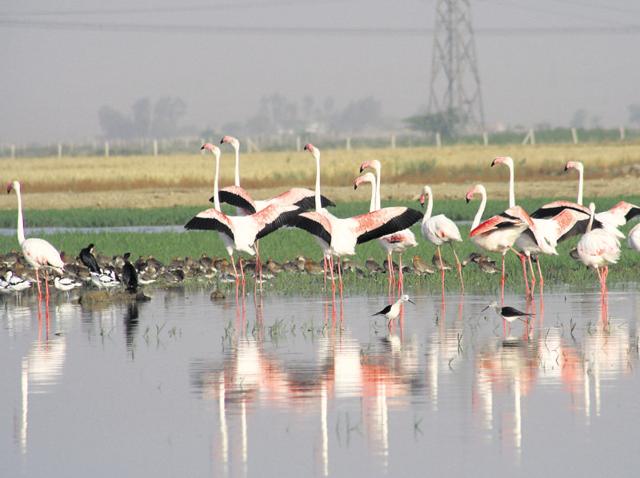 It is a perfect place for bird watchers and is home to around 250 varieties of bird species. It is located right on the highway that connects Gurgaon to Jhajjar. Visit it during the arrival of winter in October to witness bird watching.