A food lover always searches for the restaurants and places to go for a new taste and to try something different. There are many cities around the world that are famous for their cuisine and the unique dishes they offer. So here we present the world's best cities for food lovers and where they must travel to taste amazingly new cuisines. Take a look!
Paris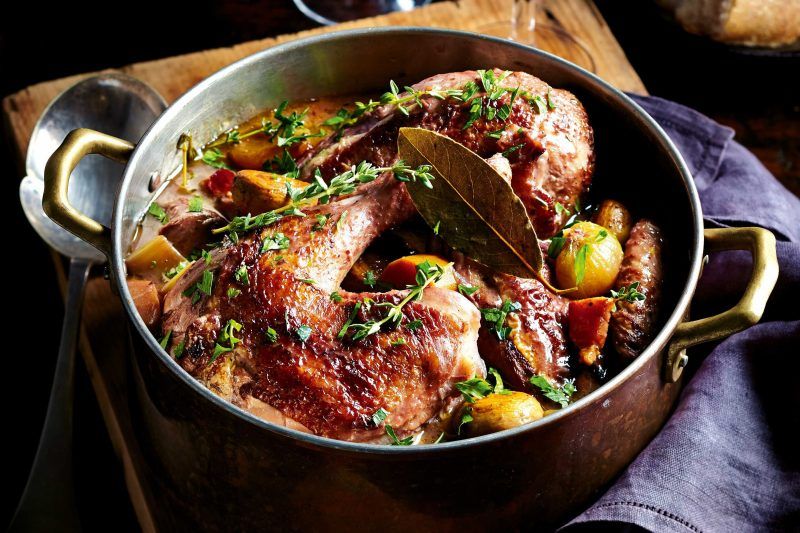 French cuisine is famous globally and can't be missed as their culinary scene is indeed enviable. The average cost per person here is 15-20 Euros for a meal and its best to explore it on foot like a local. The more you walk is the more you get hungry and get to taste different things. Try Duck Confit, Steak Tartare or Coq Au Vin and they are seriously a delight to eat. You can also try snails and Mouclade made of Mussels.
New Orleans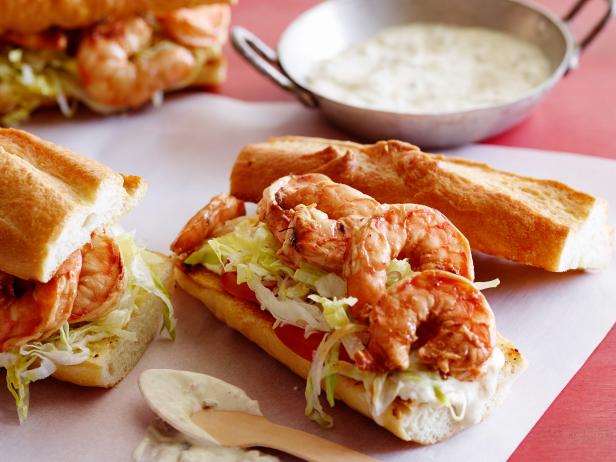 The places' cuisine is inspired by the city's multifaceted heritage. Famous dishes you can taste here are Po-Boy, that is a sandwich of fried shrimp, catfish, soft-shell crab and is served on French bread; gumbo, a stew of West African vegetables; jambalaya, a spicy mix of seafoods, meats, vegetables, and rice; and beignets that are deep-fried dough that are powdered in  sugar.
Mexico City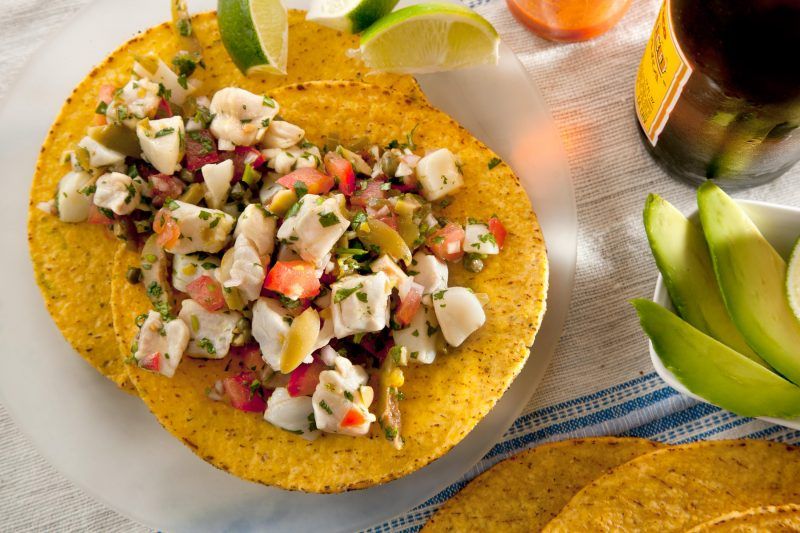 Tortilla Chips with fresh Salsa are the most favorite of this place. Although Corn Tortilla, Quesadilla and Beans are the main of Mexican food, the local street food is also to be given a chance, especially the Massa patty is a street food favorite. The varieties in Tacos are mind-blowing here and one should try the caldo Tlalpeño Soup, and Ceviche too. You will cost 10-25 Pesos for street food and the average cost per person for a meal is 25-100 Pesos.
Rome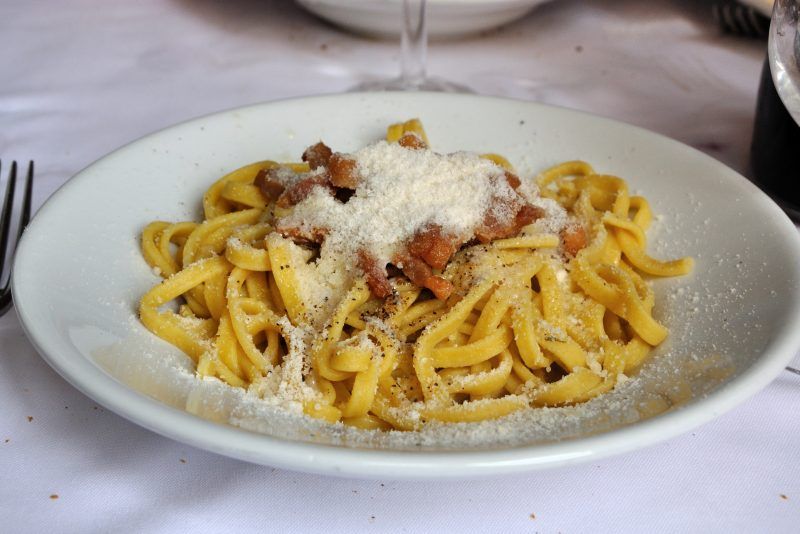 It is one of the best for food lovers especially for those who love pasta.  Famous pasta sauces include amatriciana, carbonara, cacio e pepe and gricia. They are made by different mixtures of pig's cheek -, cheese and egg. You can tour the city's food and it is sure to be the best experience you can ever have. Go for the Rome food tour by sunset around Prati District.
Florence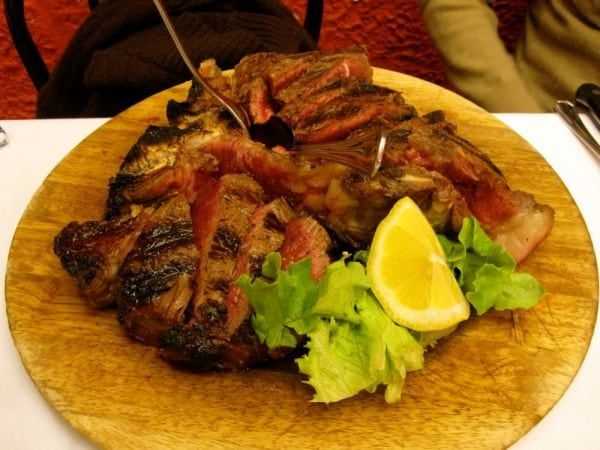 Florence is famous for its rustic food. Special things to treat you taste buds with are thick-crusted, salt-less bread and saucy pastas. The capital city is rich in producing world-class olive oil, mellow cheeses, and grilled meats. You can also have dishes like Chianti wine, roasted deer and rabbit etc.