Travelers are not confined themselves to local trips only but going abroad for a cool vacation in the new trend. Most of the tourists choose India is that it is quite affordable destination and bargain for them. Although we are not lucky as western travelers but we do have range of countries to travel without denting out much our pocket which gives international feel but at an affordable cost. Here are some countries you can start with.
  Nepal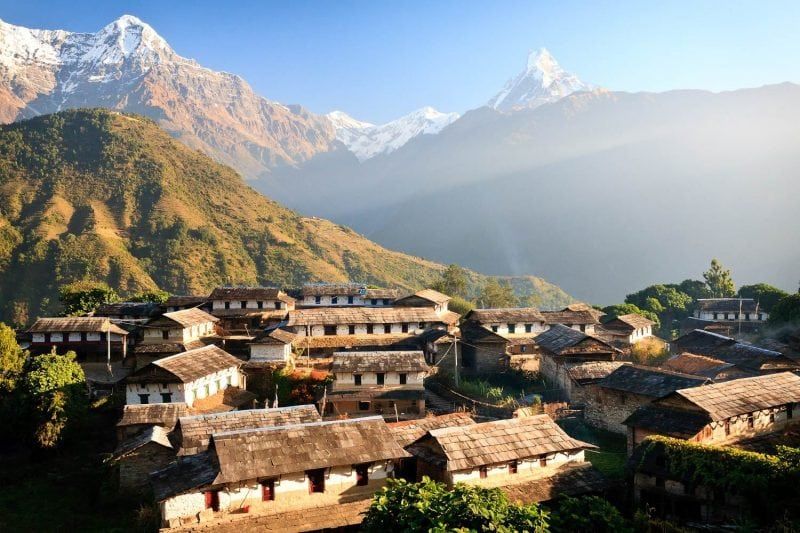 Situated in the mid of dense Indian Jungles and grandiose Himalaya Mountains, Nepal is one of the majestic places to visit. Mountain peaks, scenic beauty, yakis and hidden monasteries are few common sights. In recent years, it rapidly appeared to come as a favorite destination for trekkers and base campers. One of the highlighting points still stays climbing mountain Everest along with trekking opportunities
Expenses: Rs. 25000 (4 day tour)
Things to do: Panoramic Flight over the Himalayas, Exploring Pokhara, Kathmandu Sightseeing Tour, Pashupathi nath temple, Bardia National Park, Patan, Bodhnath stupa, Garden of dreams
Foods: Momo, Gundruk Dhido, Aalu Tama, Yamari, Chatamari
Bhutan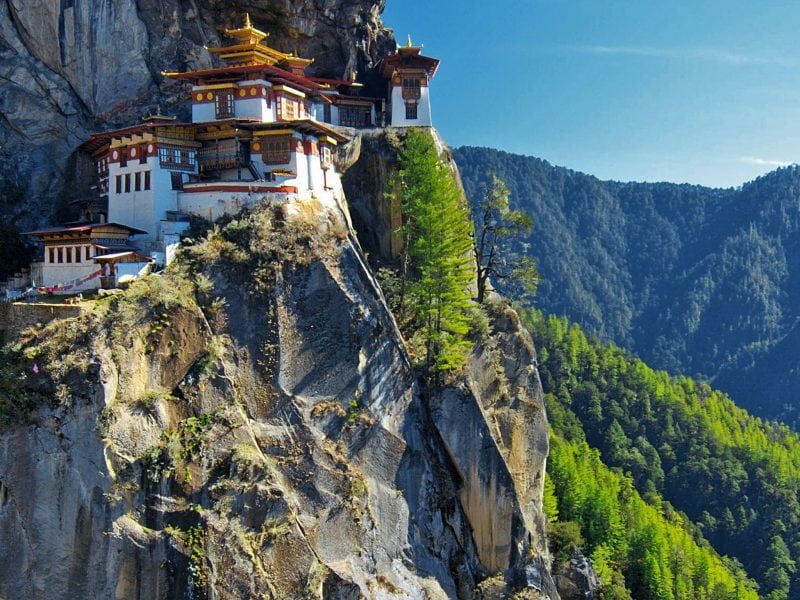 Sri Lanka, China, Nepal are mainstream destinations when it comes to native countries. However, the land of thunder dragon Bhutan is one of the underrated places which is packed with scenic beauty, awesome culture, monasteries and Himalayan tour. Travellers are mesmerized with the aura of mystery, traditions, and legacy of Himalayan Kingdom that make it stand tall from the rest of the world. The cultural and traditional best can be found in cities of Paro, Thimpu, and Punaka with beautiful Dzongka architecture. Therefore, Bhutan can be exceptional and affordable vacation destination.
Expenses: Rs. 4000-5000 a day
Things to do: Kyichu Lhakhang, Local Sightseeing, Himalayan Tour, Cultural Tours, Paro, Tiger Nest Monastery
Foods: Ema Datshi, Maru, Phaksha Paa, Red Rice, Shakam paa, Goep, Juma
Sri Lanka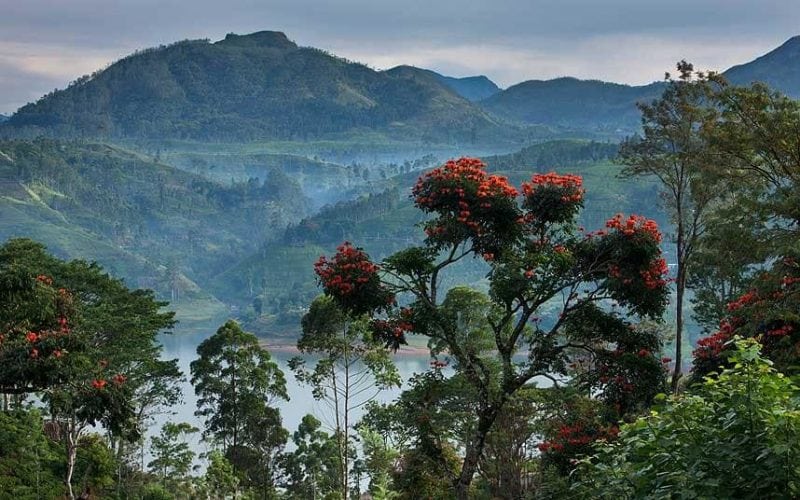 Most people believe Sri Lanka is a small island but it is a paradise blend of gorgeous beaches, cultural experience, Buddhist temples, natural habitat and UNESCO world heritage. Sri Lanka is one of the most recommend and best backpacking destinations near India. Besides rich history, you can find variety of sea food, jewellery, pettah market and wild life sanctuaries.
Expenses: Rs. 7000 per person for a 5 day tour
Things to do: Yapahuwa Rock Fortress, Sri Maha bodhi, Jaffna Fort, beach tour, Temple Yatagala Raja Maha Viharaya, turtle nesting, Sigiriya Rock Fortress.
Foods: Kottu Roti, Lamprais, Dhal Curry, Wambatu, Appa, Milk Rice (kiribath)
Malaysia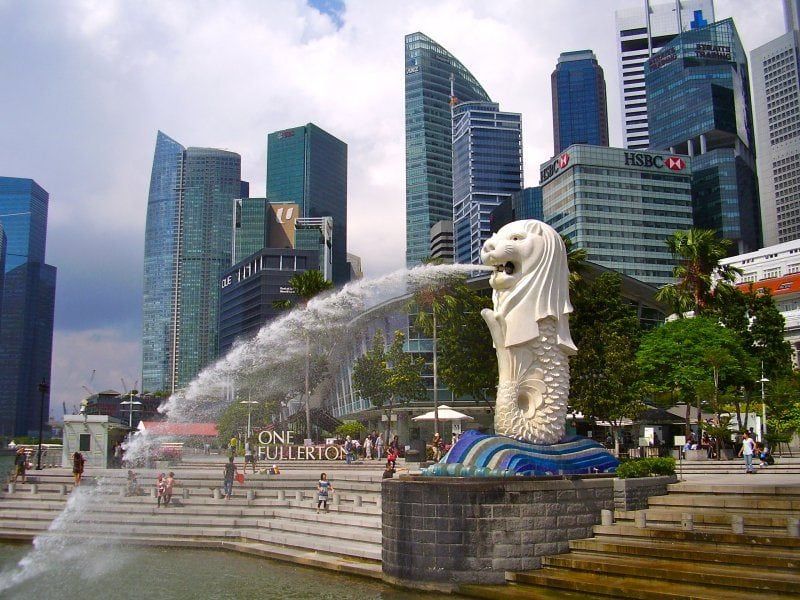 A famous holiday destination list is incomplete without the inclusion of Malaysia. With Portuguese influence clearly advent, Colonial architecture, great shopping destinations; rain forest further enhances the beauty of Malaysia. Besides Kuala Lumpur, Malacca is also a worthy place to visit and photographers delight brimming with history and beauty. Malaysia is also the most favorite destinations for Honeymoon couples.
Expenses: Rs. 7500 onwards
Things to do: Khoo Kongsi, China House, Hawker stalls, Kopi C, Mah meri cultural village, Petronas towers, Gunung Gading National Park
Foods: Rendang, Nasi Lemak, Ikan bakar, Nasi Goreng, Ketupat, Assam laksa, Rojak, Roti Canai