The Amarnath Yatra is one of Hinduism's holiest pilgrimages. It is a 46-day yatra and over 2 lakh pilgrims go through this journey every year. It is a week-long journey to cave shrine by foot. Shri Amarnathji Shrine Board (SASB) manages the yatra every year. The cave is situated at an altitude of 3,888 m, about 141 km from Srinagar.
What makes it holiest and special?
Inside the Amarnath cave, a stalagmite is formed with freezing of the water that falls from the roof to the floor. It is said to be a symbol of Shiva and it is formed from May to August as the snow melts in the Himalayas it changes. People also say that the size of the lingam also changes with the moon's phases.
The holy cave is the abode of Lord Shiva. The destroyer, is enshrined in the form of an ice-lingam in this cave.
This place is where he narrated the amar khatha to his divine wife, Parvati. But to witnessing the power of god is not easy, pilgrims have to trek through steep train under difficult weather conditions.
Not been to Amar Nath Yatra yet? These pictures will take you.
Check out the pictures: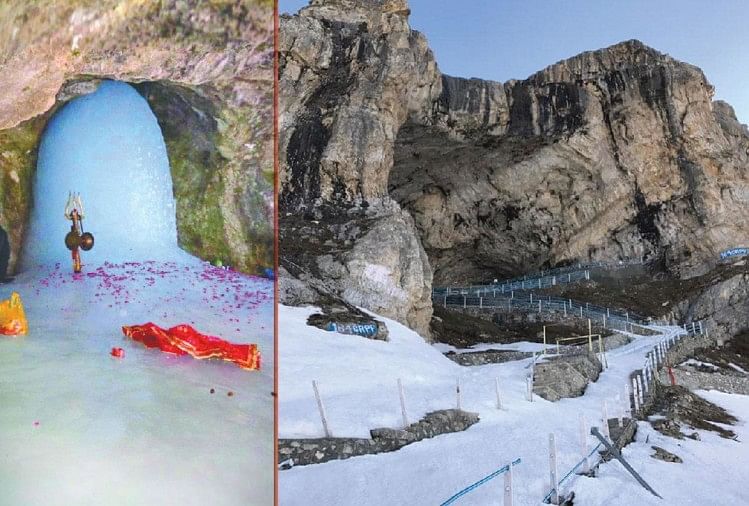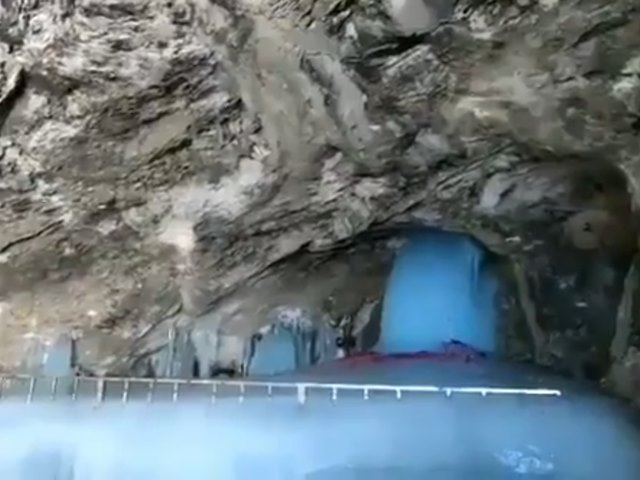 This year, the Amarnath Yatra will start on 1 July 2019 and conclude on 15 August 2019.