Check out the details about Sula Fest 2019:
After the New Year party if you are waiting for the next chance to party, then you must visit SulaFest, as 12th edition is all set to fire up things in February 2019.  Over 11 years, SulaFest, has attained the title of India's most stunningly situated, eagerly awaited Gourmet World Music Festival.
Sulafest weekend is full of music, wine, food, fashion and much more. The fest will be taking place at Sula Vineyards, Nashik and this time it is going to be big and better.
In order to provide the guests with a larger than life experience every year, SulaFest brings in the best talent from around the world and make their memories grand.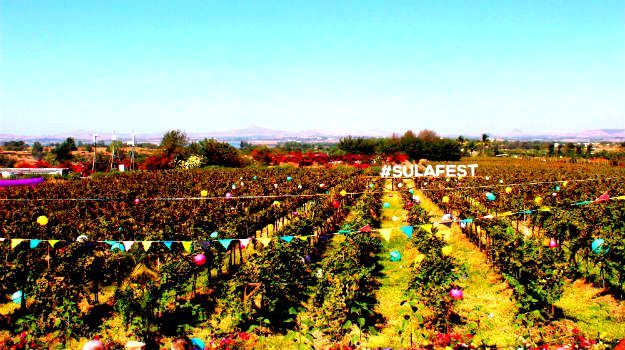 SulaFest 2019 will be offering a mix of more than 100 nationwide and international artists including the ones who will be coming to India for the first time. Shankar Mahadevan is the Indian headliner of the festival who will bring a touch of Folk, Fusion, and Bollywood with his best and award-winning hits. JUNGLE, a London-based English modern soul musical collective is all set to make their India debut at SulaFest.
Also, expected is Vivian aka Divine, an award-winning rapper and hip-hop artist from the streets of Mumbai, who has given hit singles like Jungli Sher and Farak. The artist line up also includes Lucille Crew an international groove collective from Israel fusing elements of Hip Hop, Funk, and Soul,
Festival details
Date: 2nd & 3rd February 2019
Venue: Sula Vineyards, Nashik
Address: Gat 36/2, Govardhan Village, Off, Gangapur-Savargaon Rd, Nashik, Maharashtra 422222
Apart from wines from the vineyards of Sula, fest-goers can also enjoy a wide selection of wines from around the world. Enjoy world music and drinks along with delicious food served by some of the popular food brands at the beautiful open-air amphitheater.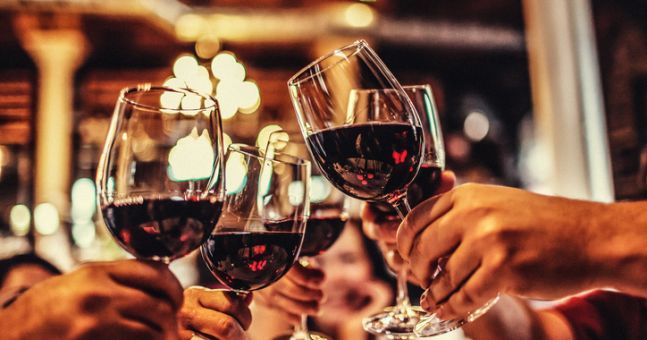 The weekend will be enhanced by the SulaFest Bazaar with a selection of fun and quirky items for sale. Some of the activities like: Foot massages, tarot reading, grape stomping, and other activities will add up to the mood of the fest. Wine enthusiasts can sign up for special wine tour and tastings.
If you're the kind of person who enjoys relaxing under the Sula sun with some good music, food, and fine wines, make your way to Sula Vineyards on 2nd and 3rd February.