9th Day of the Navratri also called Navami and it is the day when all the Navratri customs get over. Although there is no compulsion for going to any particular temple this day but the major one which is most famous for celebrating Navami is Siddhidatri Temple. Here are the things that you must know about it:
Location: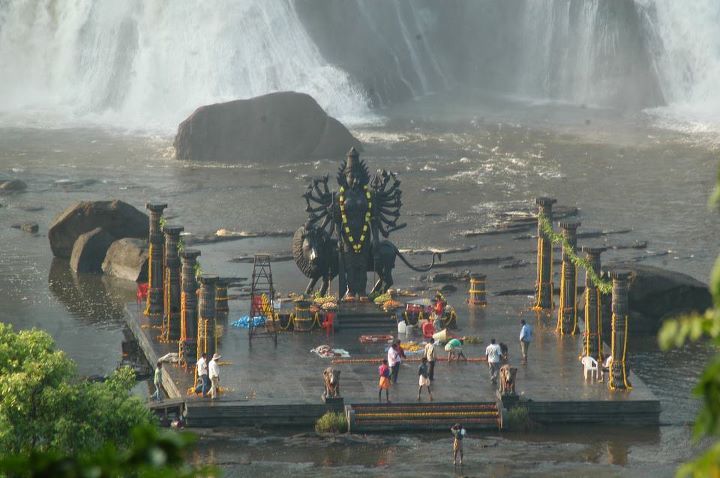 Siddhidatri Temple is situated at Varanasi. This auspicious temple is placed on the Devpahari Chattisgarh, Satna Madhya Pradesh. It comes under Sagar, which is the district of MP. To avoid a lot of hustle and enjoy properly just get your registration for the aarti done on time.
The significance of Siddhidatri Temple:
Maa Siddhidatri is the last form of Goddess Durga. This day is considered as one of the most important because according to the mythology, by this time Maa Durga takes all the 9 forms. People visit Siddhidatri Temple to seek blessings for prosperity and happiness. The idol of this goddess has 4 arms and she sits on a lotus altar. It is believed that Goddess Siddhidatri showers health, wealth, positivity, peace and happiness to her devotees.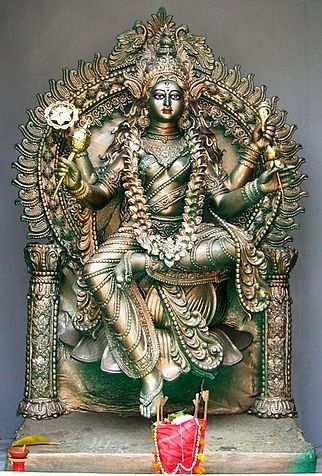 It is also said that men should worship her with full devotion for the betterment of their families. Many people also do havan after doing Goddess Siddhidatri pooja and 9 little girls along with a boy child are served food and gifts. This way the whole Navratri customs come to an end and people also seek blessing by touching these girls' feet as they are considered a part of Devi Maa. This pooja is also the best for people who wish to remove all the negativity around them.