I love to collect memories when I travel, it feels beautiful to click images and store them. Travel photography is similar to a time machine, it captures memories from a journey to look back for the entire lifetime. Every destination has its own feel, aura and stories, freezing them is a wonderful experience. Photos convey the spirit of the place to others so clicking the right glimpse is important. In order to create memories, one must know a few easy tips about travel photography. Check these out to capture amazing pictures:
Do not leave anything and research about the place as much as you can. The more you know the more amazing images you will be able to click.
The best light o capture an image is the golden hours- one hour after sunrise and one hour before sunset. Try to get up early to capture an incredible photo, the best time for travel photography is morning when the light is the best.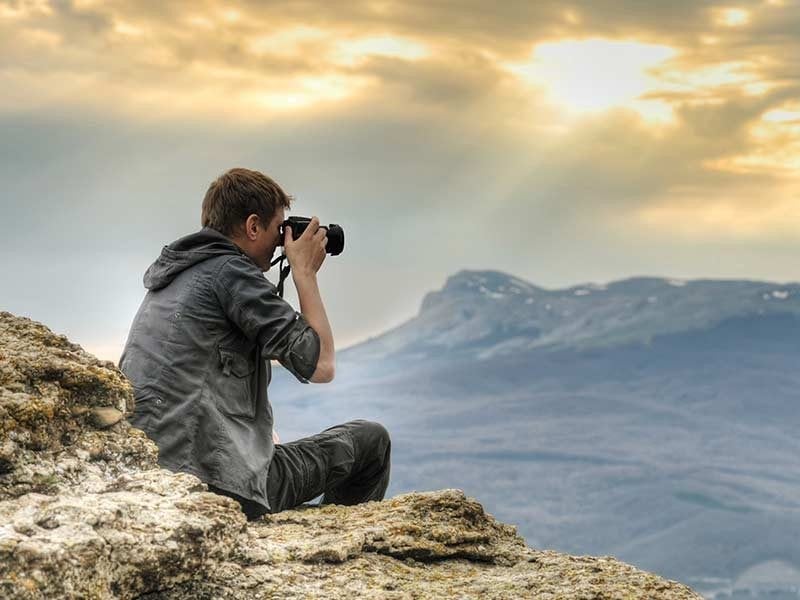 Travelling opens up scope for photographers to explore and you should choose your lenses carefully. If you only have to choose limited then select a fast zoom glass. Sometimes the object you want to capture can be far, so this zoom lens will help you.
Images are not only about visual inspiration, you must feel the place as well. Talk to people, try local food, visit local markets and hear music, this will help you understand the place better. You will be able to capture more beautiful images after this.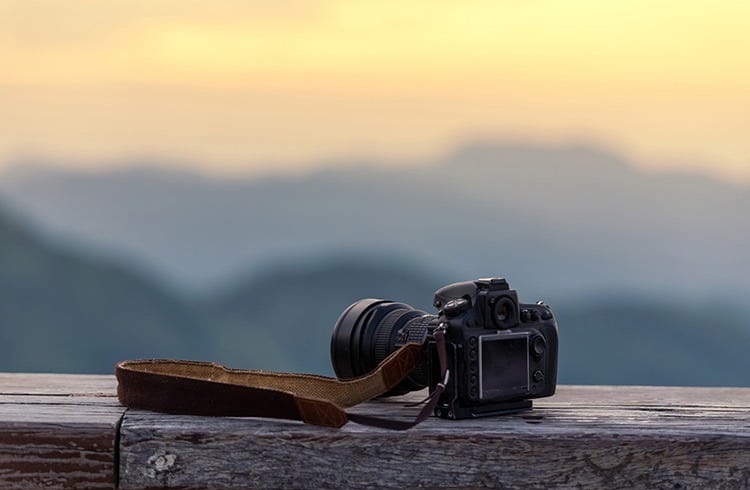 Decide what kind of photography you want and search where you can get it. You can ask this from the information center and they may recommend you some places to visit. Search online before going so that you get an idea of what you will be clicking.
One of the basic rules of photography is to understand the rule of thirds. It will help you to create more balanced compositions. It is breaking down the image into three horizontal and vertical parts. The aim is to place important parts of the photo into those sections and help frame an image that is pleasing for the eyes.
I would suggest you to use lightweight travel tripod. A tripod allows you to adjust exposure and focus point of your camera. You will have greater creative control over your camera with a tripod.