We hope you are safe at home these days. Everyone is stuck at home due to nation lockdown and we all are coming up with ways to kill boredom. One of the best and interesting ways to do that is cooking. We know you and your family must be craving for some delicious food, while you can't go out. You can cook and work on some simple recipes. It is the best time to work on our cooking skills. So here are some easy recipes that you can try:
• Cheese sandwich
Chop vegetables, mix them, add some oregano and dress it with cheese.
• Macaroni
While mac and cheese is our favorite, this time give it an Indian twist. Indian masala macaroni is very easy to make at home.
• Egg fried rice
Want to eat something Chinese? Egg fried rice is a great and easy recipe to cook. You just need some rice, chopped vegetables, and eggs.
• Homemade laccha parantha with dal Makhni
Laccha parantha with Dal Makhni is a classic combination. Can't go out? Well make it at home.
• Bread Poha
It is made just like Poha, but replace the main ingredient with bread.
• Pancakes
Cravings for something sweet and can't have cake? Well, the pancakes will do justice to your taste buds.
• Moong Daal Cheela
This is one Indian snack that takes a lot of time to cook. While you are at home in lockdown you can make delicious moong daal cheelas.
• Uttapam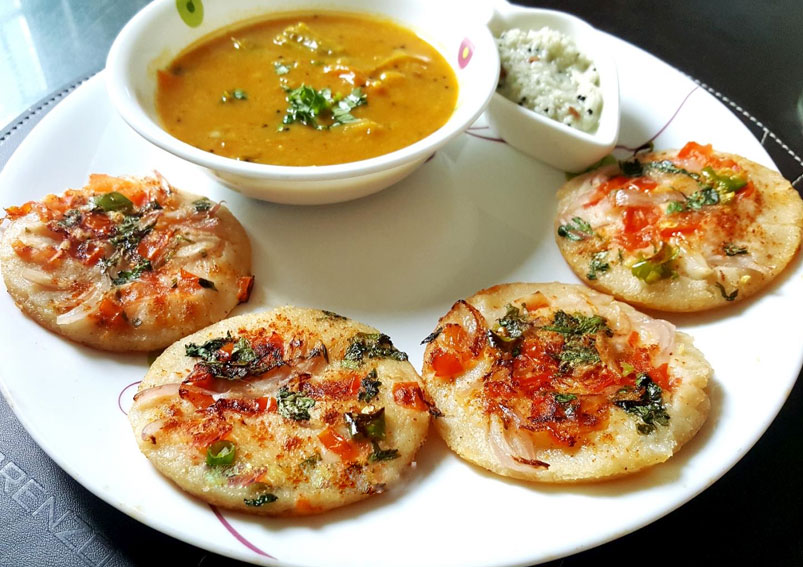 While you can't go out and relish south Indian food, make suji uttapam at home.
• Oreo cake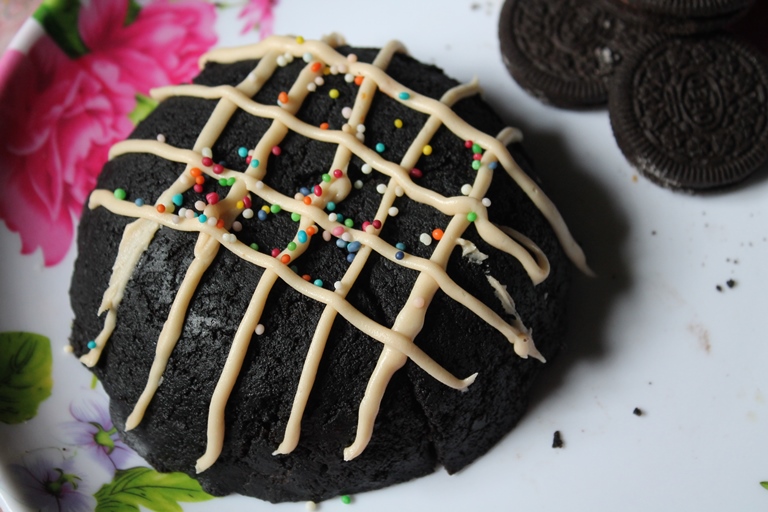 This is one of the easiest recipes to make a cake at home. You just need oreo biscuits, milk, sugar, and parle-G biscuits.
• Kathi rolls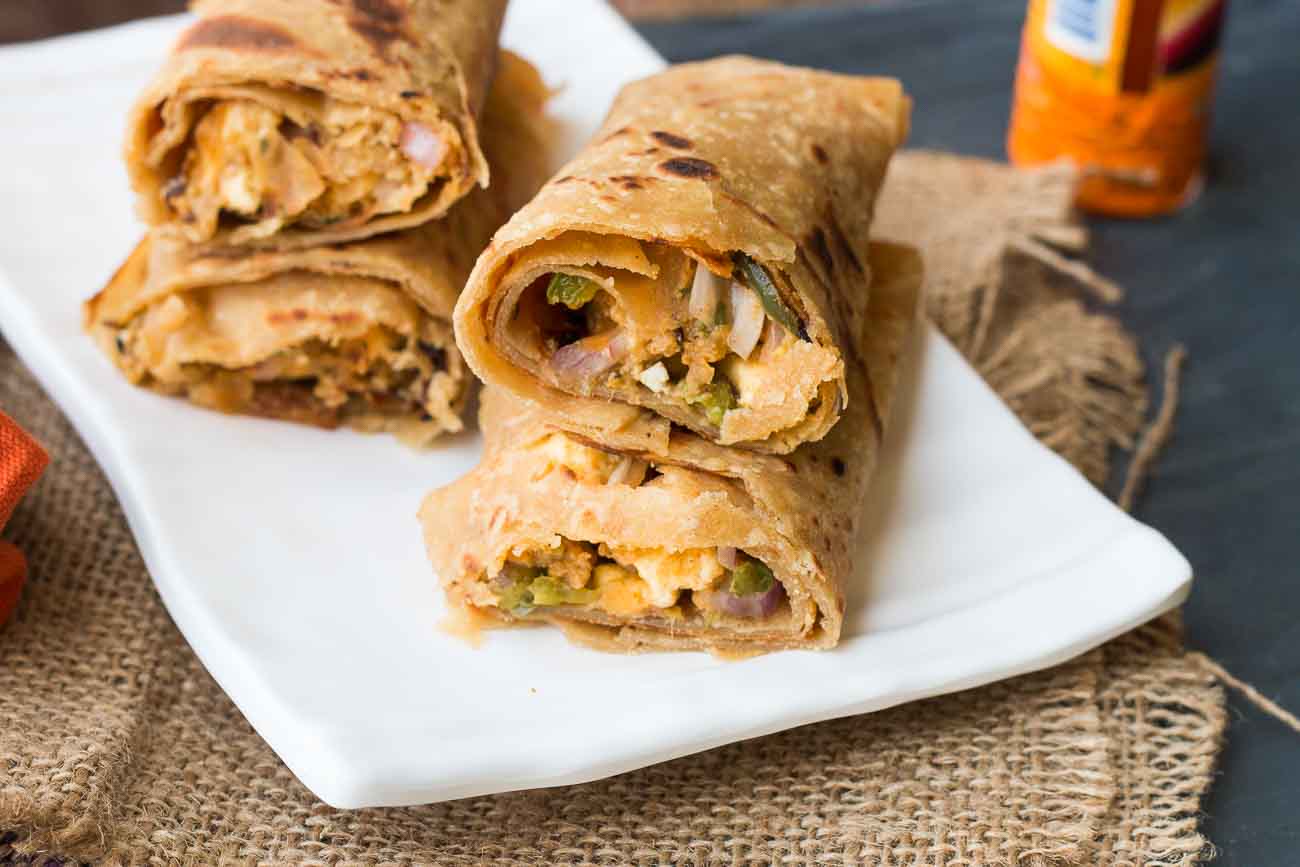 Kathi roll is a North Indian recipe made using vegetables and paneer.