Chicken tikka, chicken pizza, seekh kebabs, chicken noodles, Ummm mouthwatering. Being a nonvegetarian lover I love non veg snacks and these are something that I missed having in quarantine. Well, it looks like corona isn't going anywhere, so I think cooking food at home is the only option to satisfy our snack cravings. From having delicious chicken sandwiches to tikkas, there is a lot you can make using this healthy protein. Here are some of our favorite chicken recipes: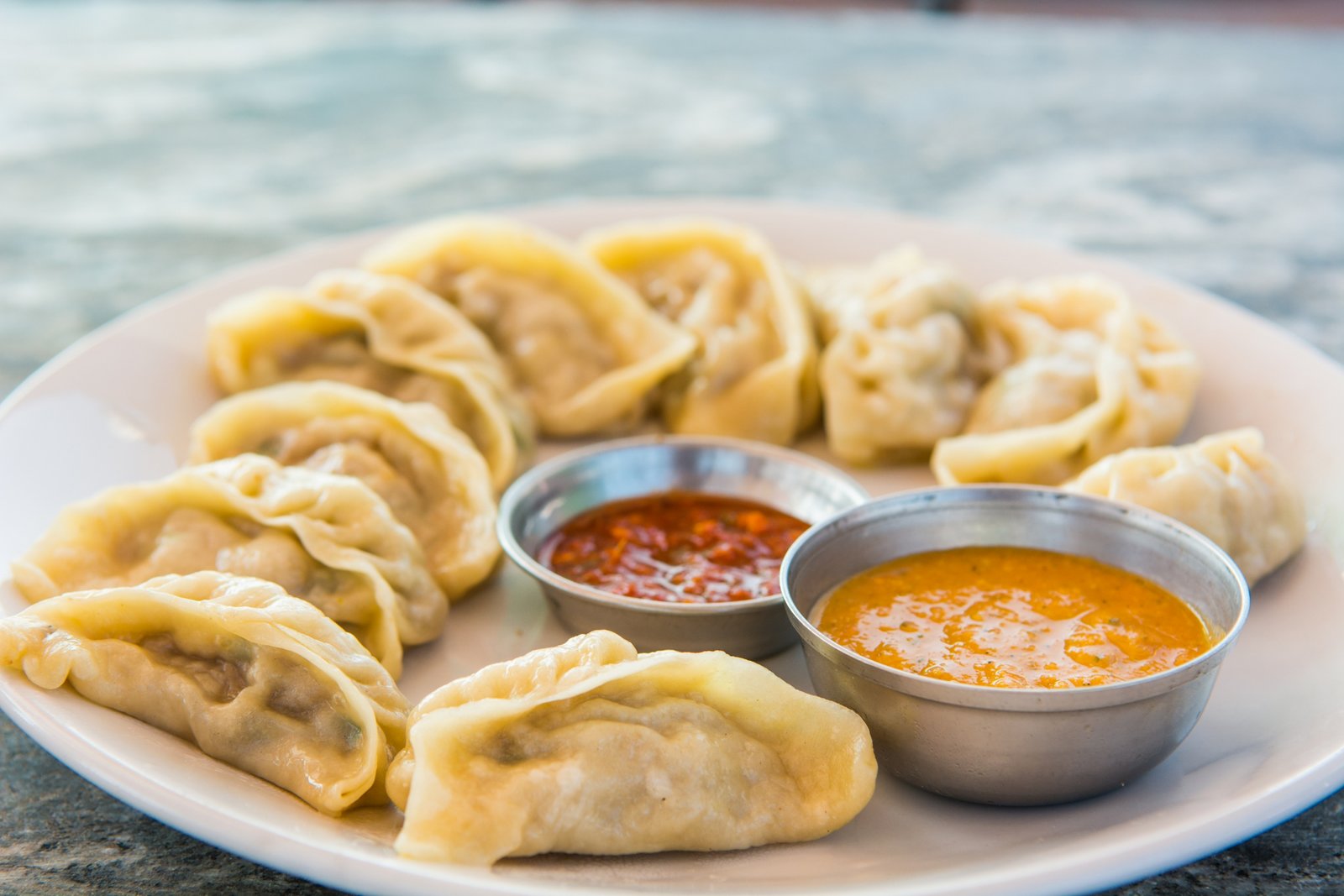 This is the most loved snack and has gained popularity over the years. Living without momos for some months was not easy at all, so we tried chicken momos at home. You can also make this dish and satisfy your cravings.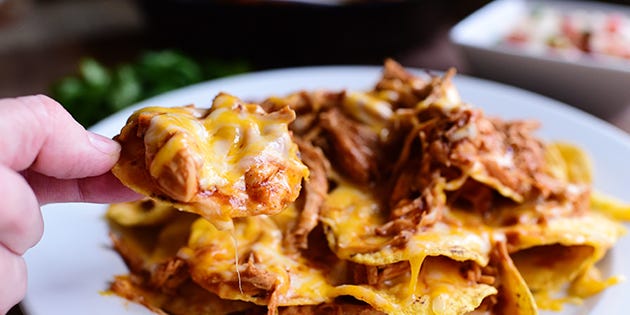 Who doesn't love baked cheesy nacho? Add some chicken pieces and sauces to it and have a delicious nonvegetarian snack.
Making burgers is an easy task. If you want to keep it homemade you can make chicken patty at home or you can get the frozen ones and fry them. Add some veggies and sauces to your burger to make them delicious.
I just love chicken nuggets from McDonald's and I miss them so much. Well, not to worry I got a frozen pack of chicken nuggets. They just need to be fried and they are ready to eat. Don't forget to get some mustard sauce with them.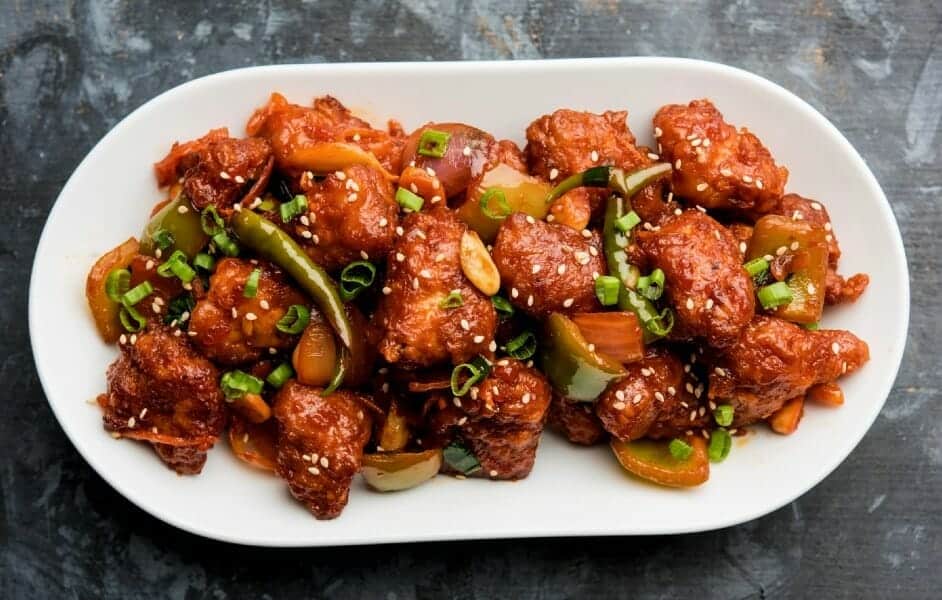 Chilly chicken is one of my favorite snacks. It is easy to make at home and you can try it.
Marinated chicken strips, roll them over in breadcrumbs, and fry them. A delicious and easy chicken snack is ready.
Delectable chicken seekh with mild flavors is an amazing and perfect snack. You can make it at home or get the frozen ones and fry them.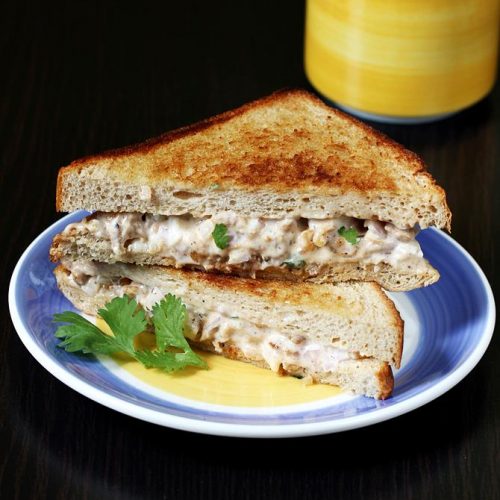 Mix small chicken pieces with some mayonnaise and other sauces and fill it between bread. Tasty chicken sandwiches are ready.