A wedding is one of the most important and grand affairs in everyone's life, almost everybody wants it to be special and lavish. What if the majestic, striking and renowned Disney castle becomes the backdrop of all your wedding pictures? Isn't this too crazy and like a dream come true for all the Disney lovers? Yes, now soon the doors of this phenomenal place will be open for wedding photographs. However, to get your nuptial shots captured here, you have to tie the knot inside only.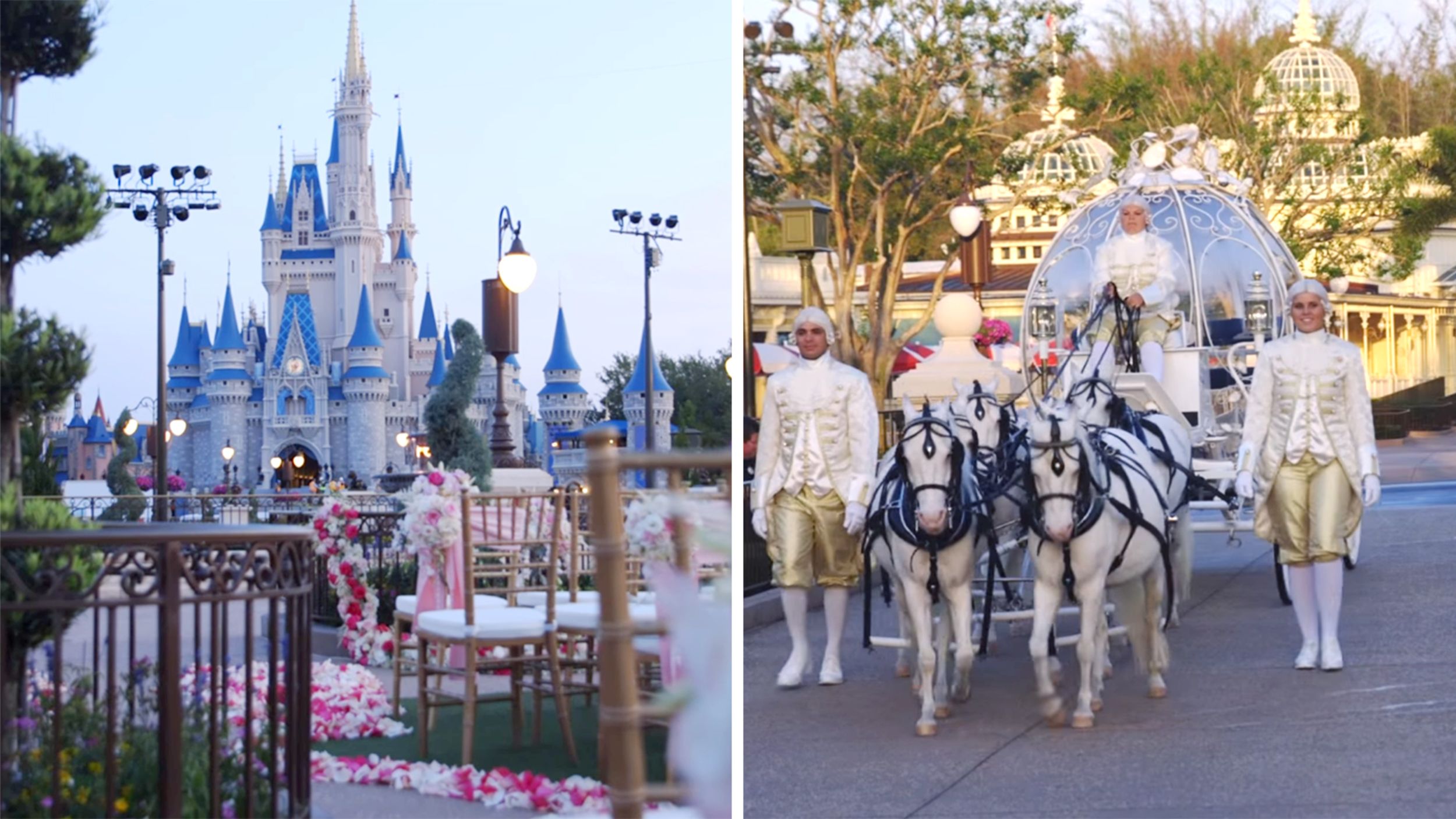 Not only this, you can also get your pictures clicked inside the castle and the famous Haunted Mansion. There are various packages for getting this lucky chance, starting from $240 to as high as $2600. Each package has its own perks depending on the cost. The lowest price is of mini portrait a session which is just for 15-20 minutes in either the Magic Kingdom or any of the Disney resort locations. The best one among all is the premiere portraits, it takes almost one hour and offers perfect locations.
Along with this, the duo's who select this expensive and premium package get the option to choose from three different routes when taking photos. These three routes will have the Rapunzel Tower, Haunted Mansion, and the Pirates of the Caribbean zone. Creating memories with your life partner at this beautiful site is something everyone craves for.
Check out some of the breathtaking wedding pictures from this attractive location below: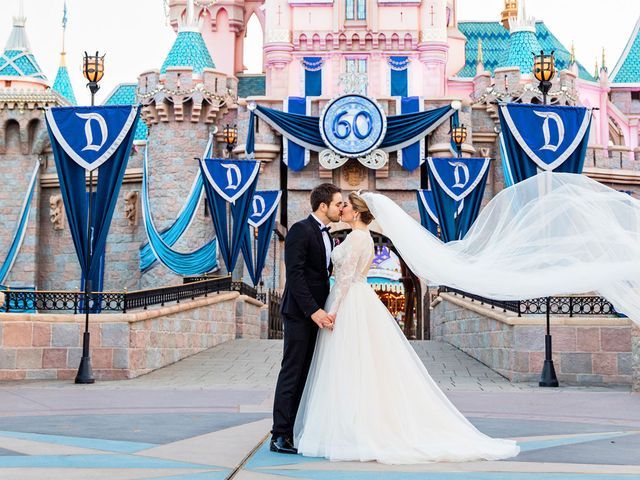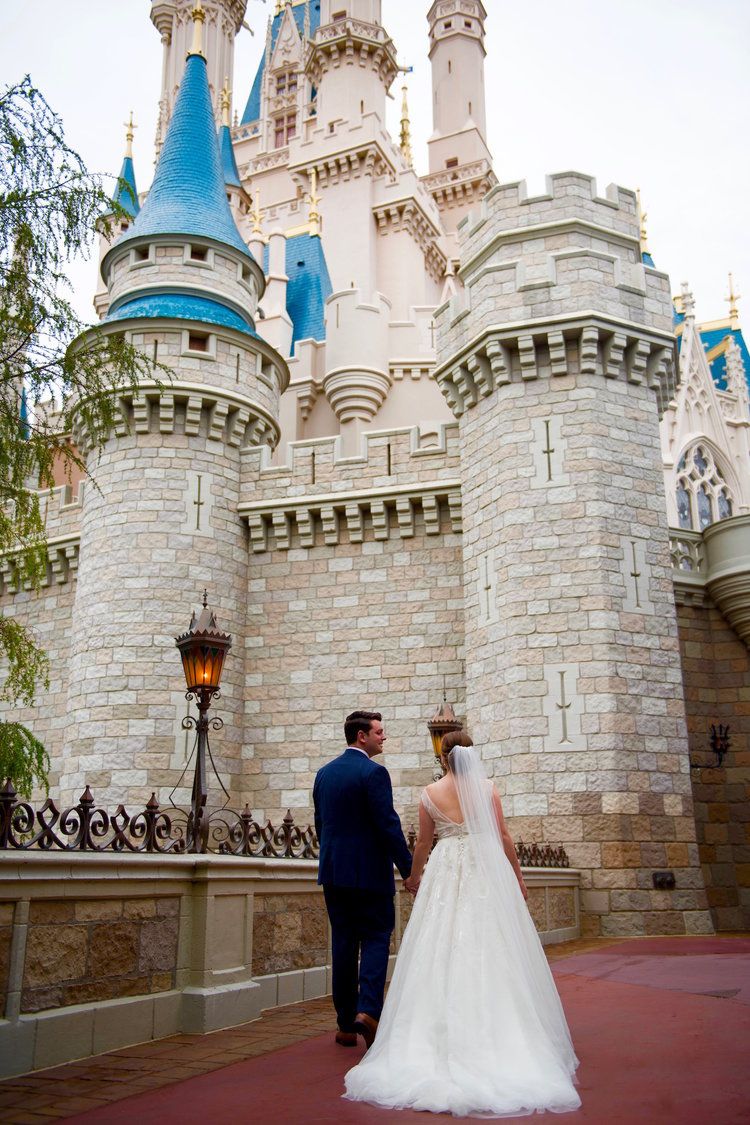 Source- thisfairytalelife.com