Spain is one of the finest places where tourists can enjoy and make a lifetime of memories. But, some tourists miss the best places which are less popular but worth a visit. Barcelona and Madrid have always been the most focused places. But, Here is the list of 5 best and offbeat places of Spain which are absolutely awesome.
1.Cabo de Gata Nature Preserve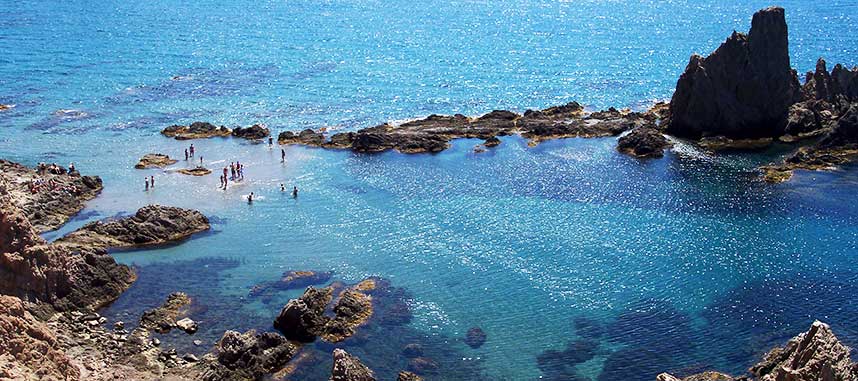 Cabo De Gata is beautiful with Playa de Los Muertos, the best beaches in the country right here, many tourists get attracted towards it. Local stables offer horseback rides so that tourists can see the eye-catching sights without putting much effort. One of the best things is tourists are allowed to enjoy kayak rides and snorkeling.
2.Cedeira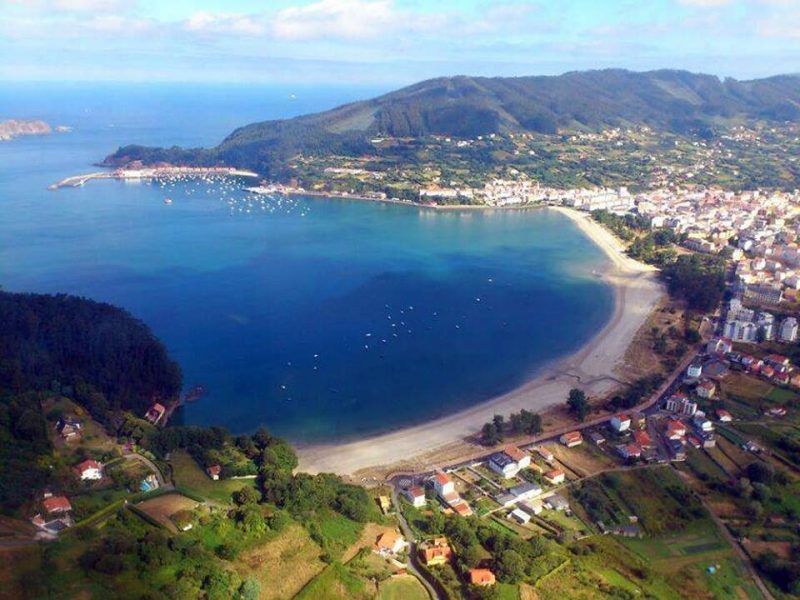 Cedeira is the best hidden spot in Spain as this region is full of wonderful culture, delicious seafood, and friendly people. Many tourists visit this place to make most out of their vacations. The beautiful terrain and lush green forests around the Cliffs of Acantilados make it a great attraction point. Cederia also has so many tapas bars and fabulous seafood restaurants.
3.Burgos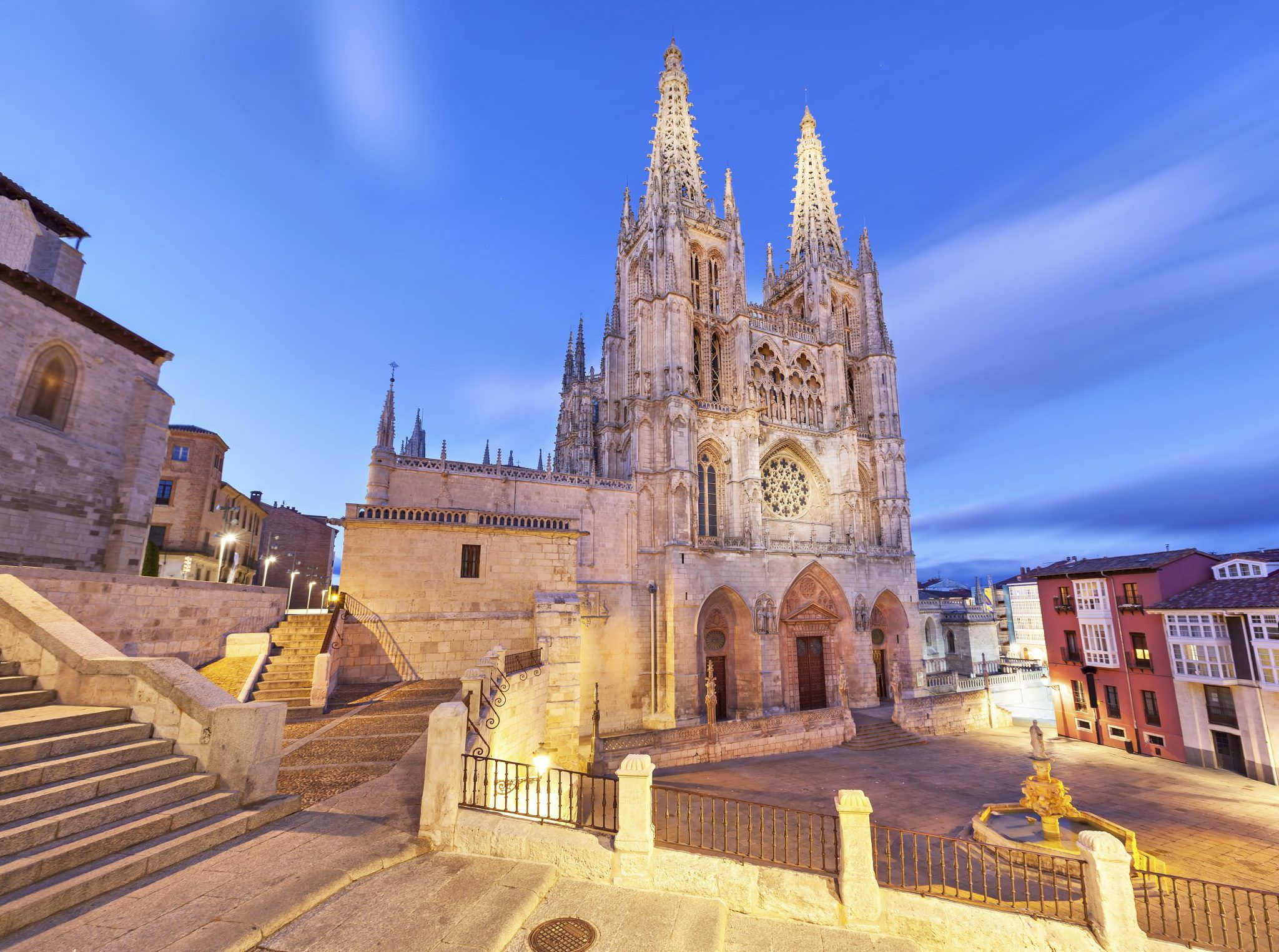 If you are history lover, Burgos is the best place for you. Known for its Gothic architecture and religious artifacts and the Cathedral of Burgos is one of the known world heritage sites with Gothic spires, mural-covered ceilings, and medieval tombs. Castle of Burgos is another tourist attraction of Burgos.
4.Tenerife, Canary Islands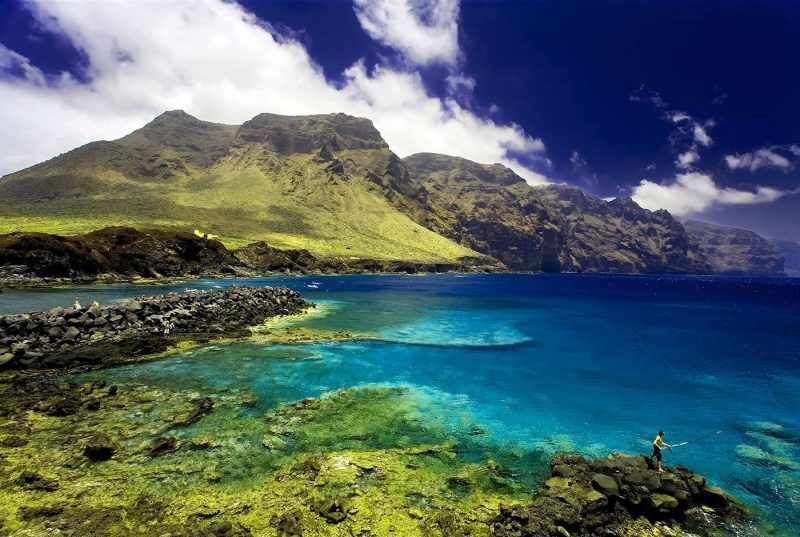 Tenerife is one of the best places to visit in Spain. El Teide is a favourite tourist places as it is the tallest mountain in Spain, a dormant volcano and stunning views. Acantilados de los Gigantes is the other best place to visit as it has a black sand beach, a marina, and a natural pool.
5.San Sebastian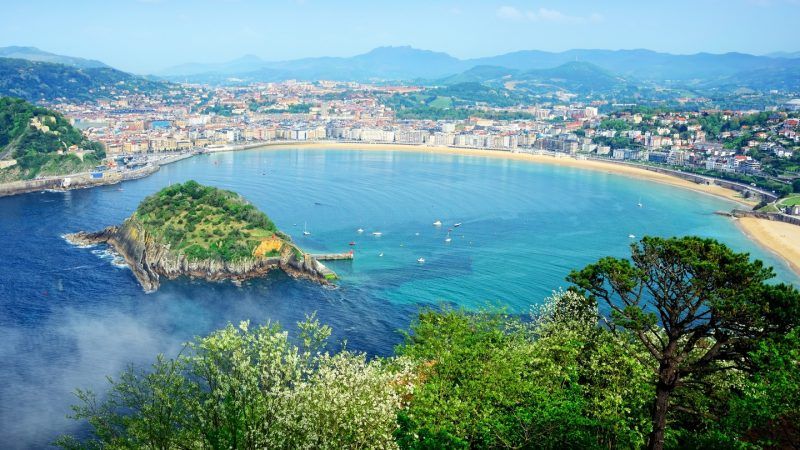 San Sebastian is famous for its museums, beaches, culture, and Michelin star restaurants. Playa de la Concha is one of the best beaches with its crystal clear blue water. It is also a great party place! San Telmo Museoa is a museum that highlights the history of Basque Country.
Comment below if you know another exciting place of Spain!