These glorious waterfalls make visiting Telangana a must
If you are a nature lover and love beautiful waterfalls start planning a trip to Telangana. This state has many waterfalls, most of them are not overly touristy making them a perfect getaway. Check out these scenic waterfalls and the right time to visit them:
Kuntala Waterfall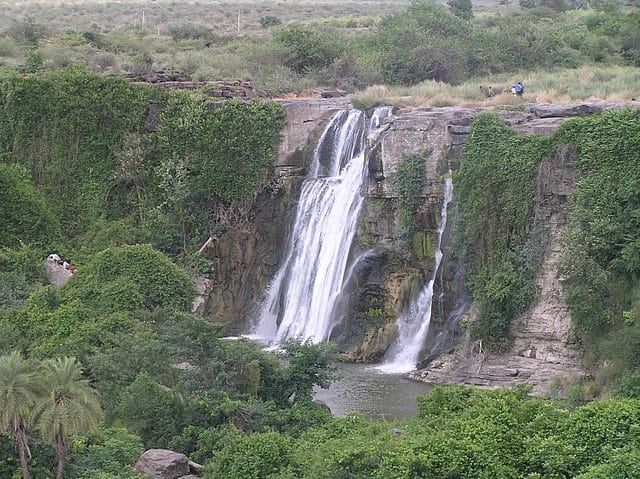 Kuntala Waterfall is situated in Kuntala, the Adilabad district of Telangana and is the highest waterfall with the height of 148 feet. This beautiful waterfall is located in the middle of a dense forest. It is believed that this waterfall got the name of 'Kuntala' from the Shakuntala who was King Dushyanth's wife. Monsoon is the best time to see this beauty.
Kanakai Waterfall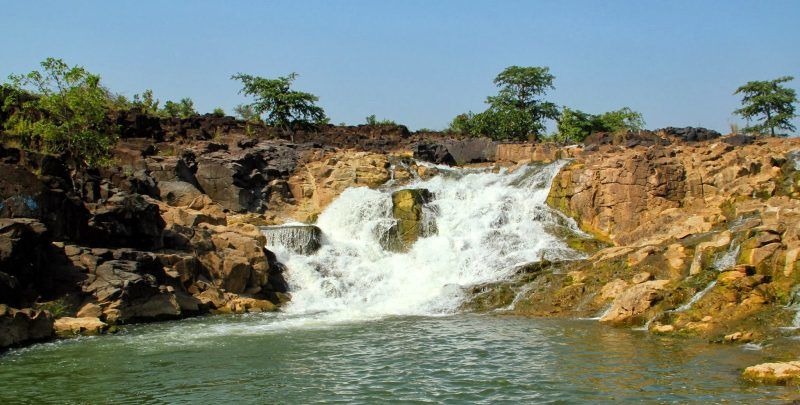 Kanakai Waterfall offers the best views of Telangana and is located in Adilabad too. Kanaka Durga temple is also near this waterfall and a large number of people from the nearby village go to the temple during the festive seasons. This waterfall falls from a glorious height of 30 feet and there is a big pool at the bottom where many tourists take a dip. The best time to visit this waterfall is Aug-Oct.
Gayatri Waterfall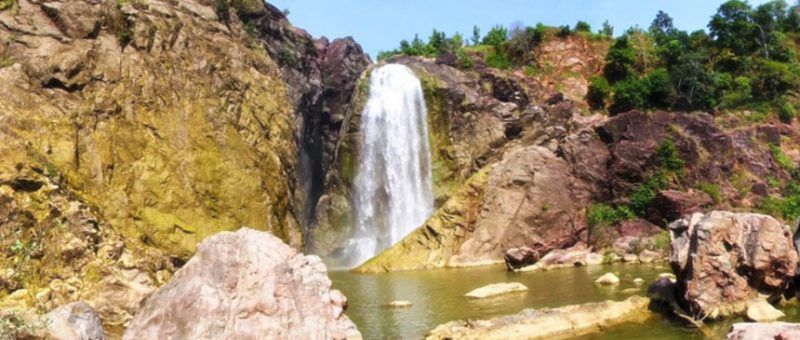 Gayatri Waterfall is one of the most attractive waterfalls located near Neredigonda in Adilabad as well. Villagers also call this waterfall as Gadidha Gundam or Mukti Gundam. A number of visitors come here in monsoon as this waterfall falls from the height of 100 ft making it a wonderful sight. There is a pool at the bottom where visitors can swim and enjoy. But, one thing which you should keep in your mind is that the rocks near to this waterfall are very slippery. September and October are the best time to visit this waterfall.
Mallela Theertham Waterfall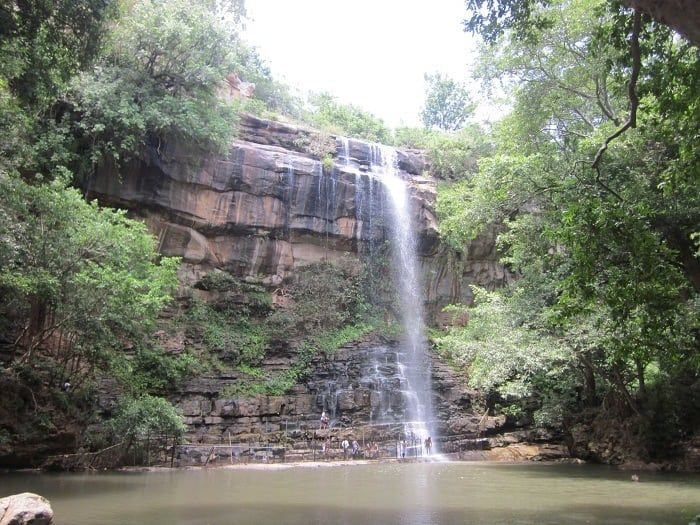 Mallela Theertham Waterfall is located in the dark Nallamala forest. Many tourists visit this waterfall as it is enchanting and water comes down from a 150 feet height making it a fantastic sight. If the stream is not heavy, visitors are allowed to go to the bottom of the fall to have some fun. Visit this waterfall from October to February as it is the best time.
Bheemuni Paadam Waterfall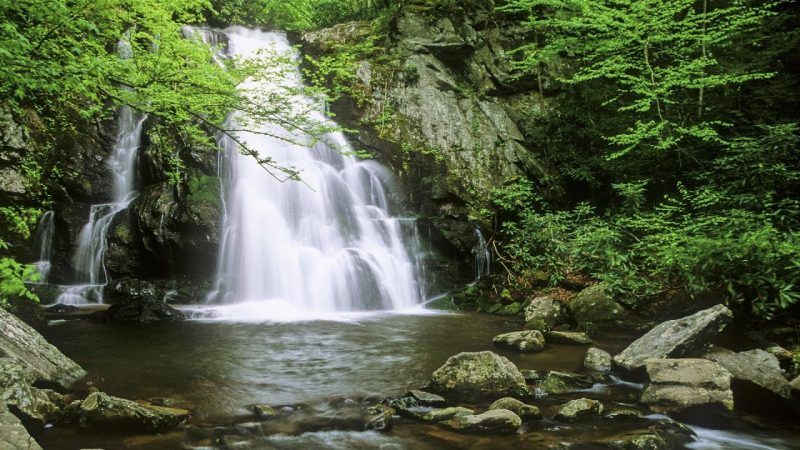 Bheemuni Paadam Waterfall is located in the Warangal district. Water flows through a rock that resembles Bheema's footprint and that's why this waterfall named as a 'Bheemuni Paadam Waterfall'. Many tourists go here to see majestic sunrise which makes the water shines in rainbow colours making it an ethereal beauty. There is a 10 km long cave beside the falls which is also a great visit.
Have you ever been to Telangana? Tell us more about the rich state in the comments below.