The classic cars, vibrant streets and colonial appeal of Cuba make you want to explore the island as much as possible. No matter if it's your solo trip or holiday; people always want to make the most of their trip while sticking to their budget. Getting involved with the most basic facilities helps you learn a lot more than you would in the comfort of your cushy hotel rooms.
If you are planning to visit Cuba soon, here are some tips that will help you move around Cuba without spending a fortune.
Stay in Casas Particulares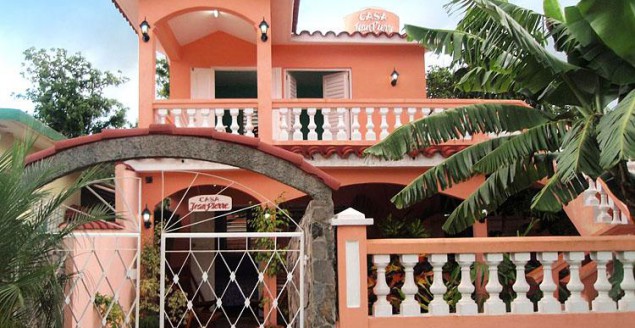 The local guest houses in Cuba are known as Casas Particulares and opting for them instead of hotel rooms can help you save a lot. If you are feeling a little adventurous, you can go on the Cuban streets and find these guest houses in the neighborhoods. It is the best option if you don't plan on staying in one place.
Eat your meals in Paladeres
You can find pretty cheap meals in these local shops and eat to your heart's content. Try Cuban sandwiches, pizzas, and other snacks. The traditional dishes that you must try are arroz con pollo which is chicken and rice, ropa vieja, a dish with shredded beef, and lechón which is roast pork.
Negotiate price while traveling in taxis
This is a basic drill for every traveler on the planet. Negotiate with the taxi drivers before fixing the fare. The locals are quick at recognizing foreigners and might try to charge extra. If you manage to make friends, you can ask the estimated fare for the journey.
Use public transport
The local transport in Cuba is deemed unreliable by many but if you don't plan on covering long distances, you can hop on the buses and coco- taxis (comparatively cheaper than a normal taxi). Another great option is colectivo which is a collective taxi.
Reduce your reliance on the internet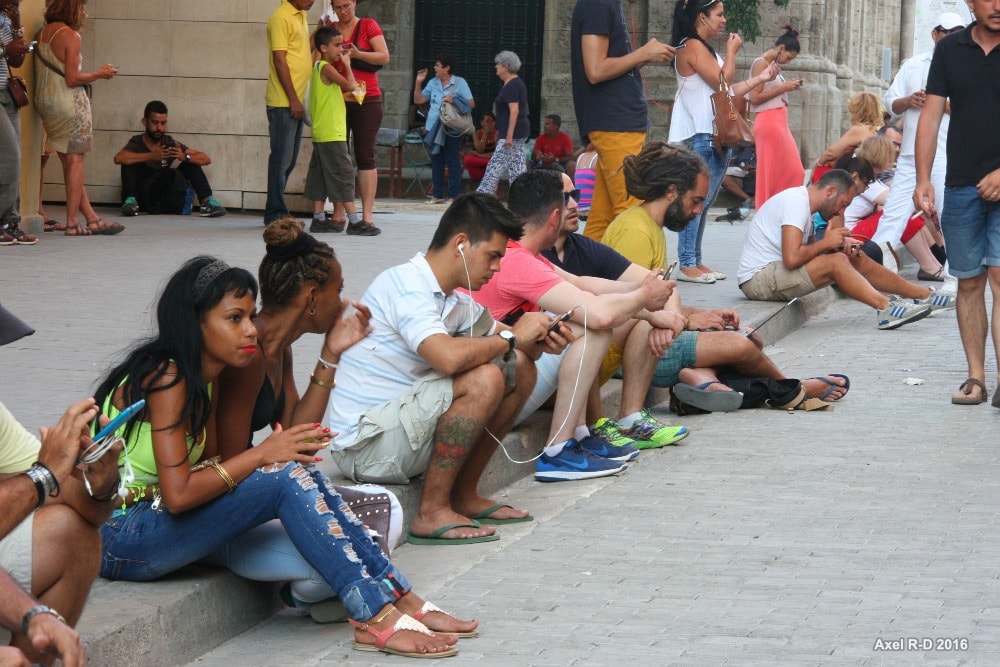 The internet accessibility across Cuba isn't impressive so you won't be able to find free wifi hotspots. You can purchase internet connection cards from local ETECSA which is the Cuban government's telecommunications office. However, if it is a short trip, you can avoid purchasing these cards entirely.
Here are some tips that will help you save some money on your trip to Cuba. You can also keep your budget in check by fixing an amount to be spent in one day. Don't forget to enjoy your trip and not focus too much on money as travel experiences are worth every penny spent!