Pasta pasta pasta! We all love pasta, don't we? This delicious creamy dish is an absolute treat and it comes in various shapes and variations. It is estimated that there are approximately 350 different types of pasta. Pasta shapes are specifically designed to hold the sauce in the best way possible. There is a different crazy world of pasta shapes. Beyond spaghetti or the comforting and familiar ravioli, a whole other realm of pasta shapes exists in the world. So here is a list of some different pasta shapes around the world: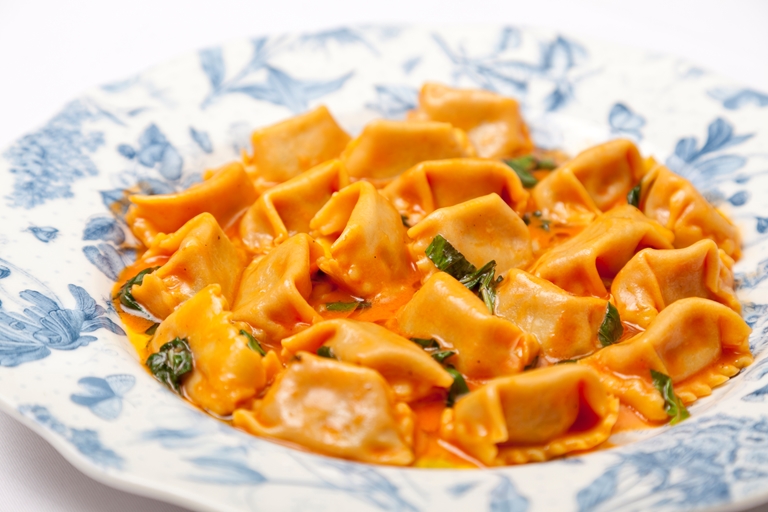 They are formed into rectangles like ravioli or into half-moon shapes.
Like spaghetti, bucatini pasta is long and thin.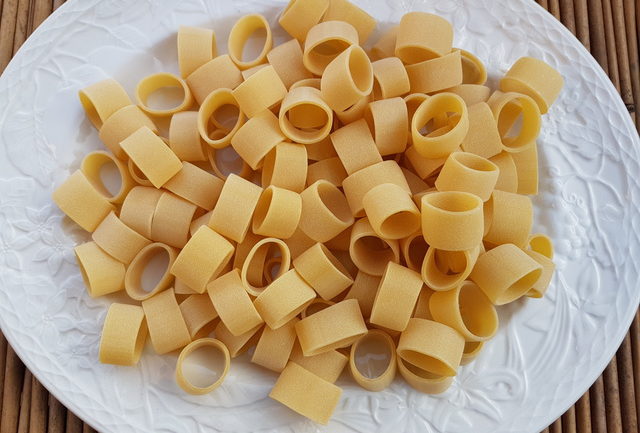 It is a thick, ringed pasta that looks like rings of calamari, that is why it is the name.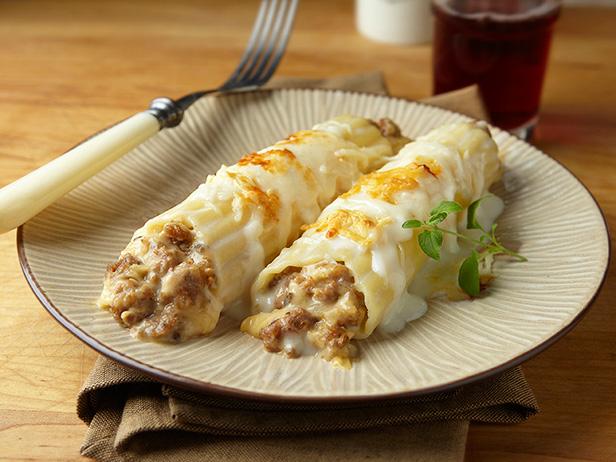 This one is cylindrical pasta, cannelloni is a filled noodle that is baked and covered in sauce.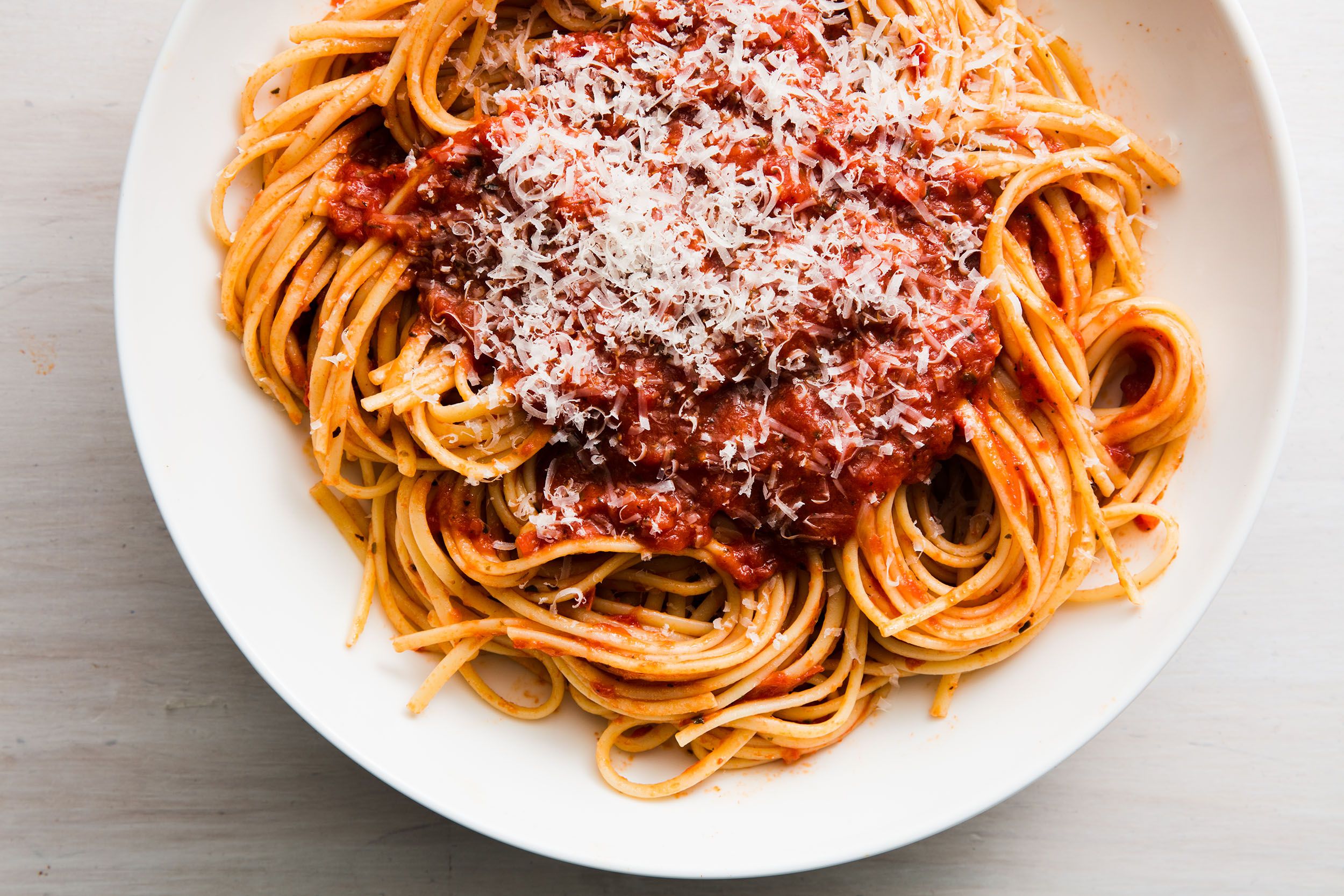 They are noodle shaped pasta.
These are tube-shaped pasta cut out at the edge.
Cavatelli is shaped like small hot dog buns.
Conchiglie is shell-shaped.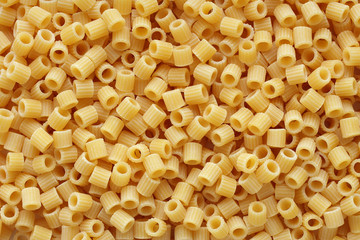 They are like straws
They resemble the shape of a bowtie.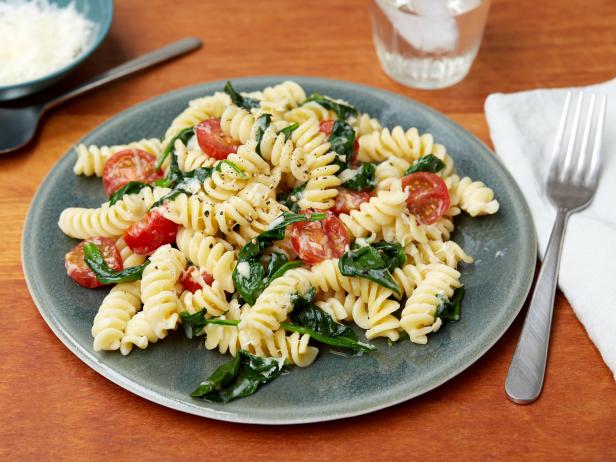 It is twisting spaghetti
Manicotti are short, large pasta tubes
This is a curly pasta. They are long, flat noodles that have ruffled edges that look similar to curly hair.
Campanelle means "little flower" or "bellflower" in Italian. This pasta is shaped almost like a horn with ruffled edges.
Flat sheets of pasta are rolled into a cylinder shape and pressed with ridges to make garganelli.
They are shell-shaped pasta.
Well, these were just some few, there are many more,