South India is one of the most beautiful parts of India and it has more than just beaches to offer. It is not only an ideal destination for couples but has many that are just as interesting and relaxing for family vacations. Many places in Kerela, Karnataka, and Tamil Nadu are known for their tourist attractions and people from around the world come to places in South India.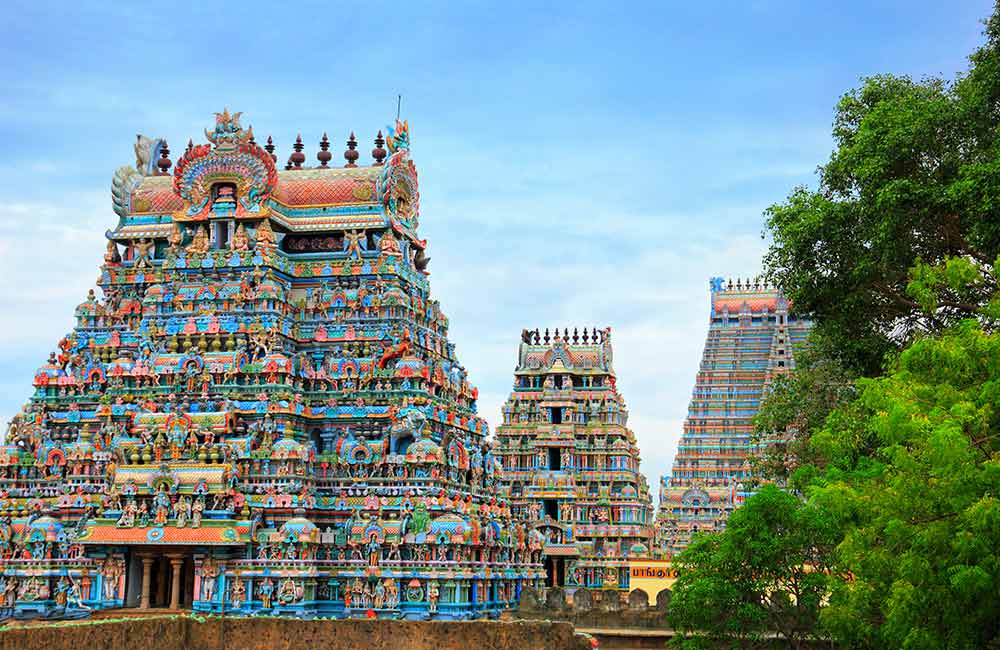 While there is a lot to do and discover there, some places in South India are unmissable and you should definitely visit once in your lifetime. Here are some destinations that you must visit once.
Coorg, Karnataka
Now known as Kodagu, this place is a heaven for coffee lovers as many coffee plantations can be found here. Relish the view of Western Ghats and enjoy the greenery and the view of lush mountains.
Ooty, Tamil Nadu
It is the short form for Udhagamandalam and is located in Nilgiri District. many people head to Ooty for short vacations and soak in the fresh air of this splendid holiday destination.
Gokarna, Karnataka
It is known to be a popular religious destination and there are many sacred temples located there. Apart from that, there are many beautiful beaches in Gokarna which you can visit with your family.
Hampi, Karnataka
If you are someone who enjoys exploring the history of a place and would love to know more about century-old Hindu temples then Hampi is the place to be in South India.
Varkala, Kerala
This place is known for its beautiful beaches as it is situated near the Arabian Sea. It is a great place to visit if you are seeking peace and serenity.
Which place are you most excited to visit?