Taking break from College and Office to have a thrilling party time? Here we bring for you some places that would make your party a memory for life. These destinations are best to have party within budget and would prove as the best choice you could make for having an adventurous and amazing time. Have a look.
Mexico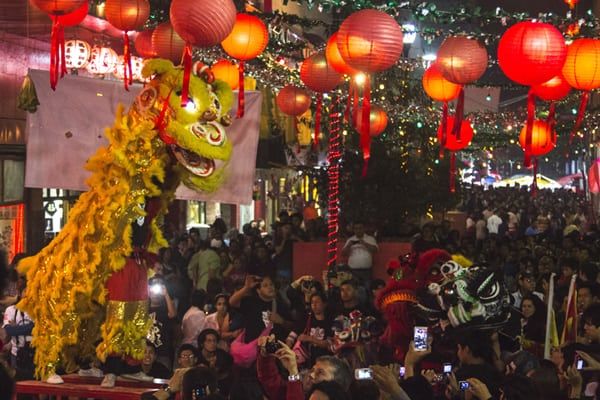 Thinking of bachelor party with team, Mexico gives you the best break destination to enjoy to your fullest. The city famous for its beaches, nightlife enjoyment and is one of the best affordable hot spring break destination for parties. The perfect time to be at the place is between Decembers to April with enjoying surfing, hiking, mountain treks, and jamboree with amazing cocktails to have. The most safe to party at with an affordable rate in Mexico is Cabo San Lucas, so it is sure to hit your list.
Denver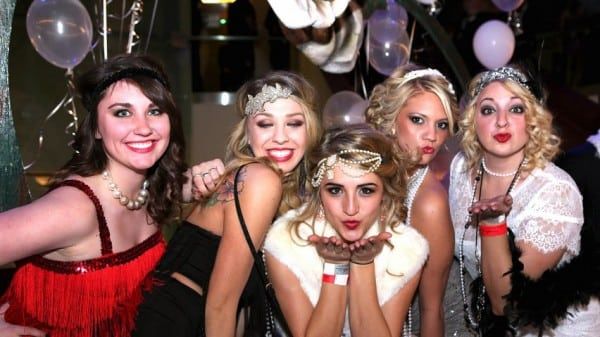 This Mile-High City ranks the second as being the safest place to party as being pocket friendly as well. The place has enough of adventures to have outside with ideas of a themed room party or a party with drinks to enjoy and you can even go for a museum view during the day. The cool nightclubs, cocktails at amazing lounges and bar to watch burlesque show are the top things to entertain you and make your party mood excel at Denver.
Montreal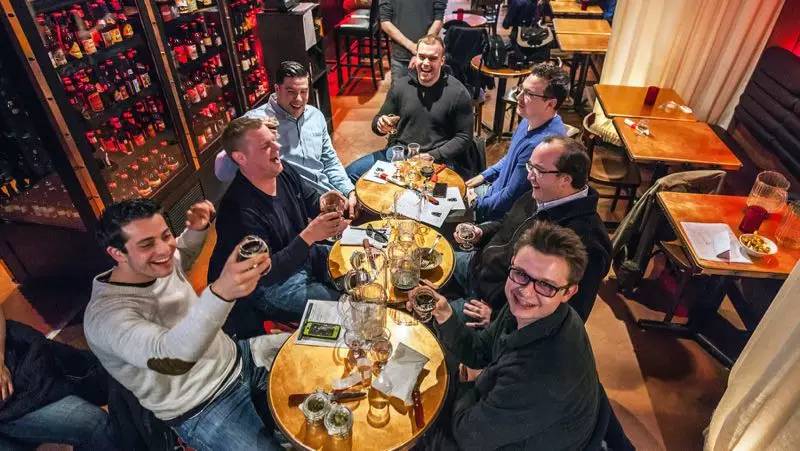 Said to be the Paris of North America, Montreal is a place famous for its late night parties. You can enjoy this Canadian city by partying under the sun, best drinks that are unlimited, limited pocket expenses, and best for foodie people with festivals round the year, so you have hell lot of enjoyments to do at this place.
Miami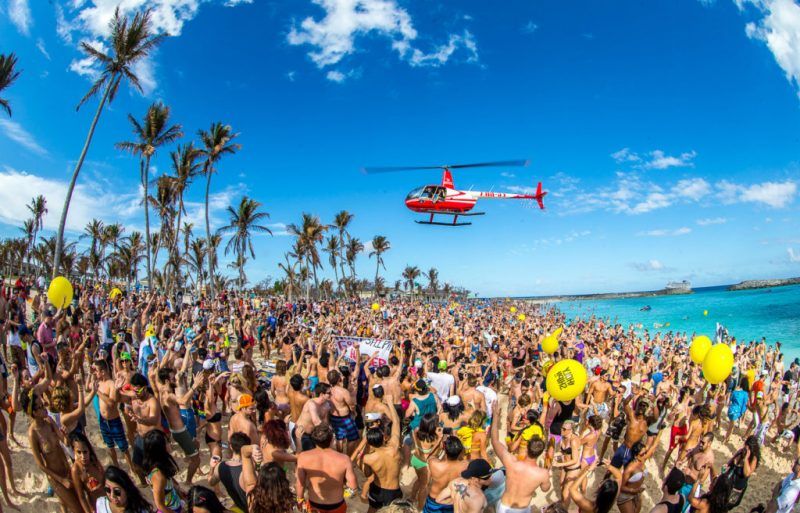 Craving for dance, music and drinks? Have a party with friends at Miami. It proves to be the best choice for enjoying nightclubs and can be visited between Novembers to April. The beach and nightclubs of Miami are the major attraction for bachelorettes with Beer being a little expensive here, still being the best for party. You can be sure for this pace as it gives you all that you require for a bang at your party.
Las Vegas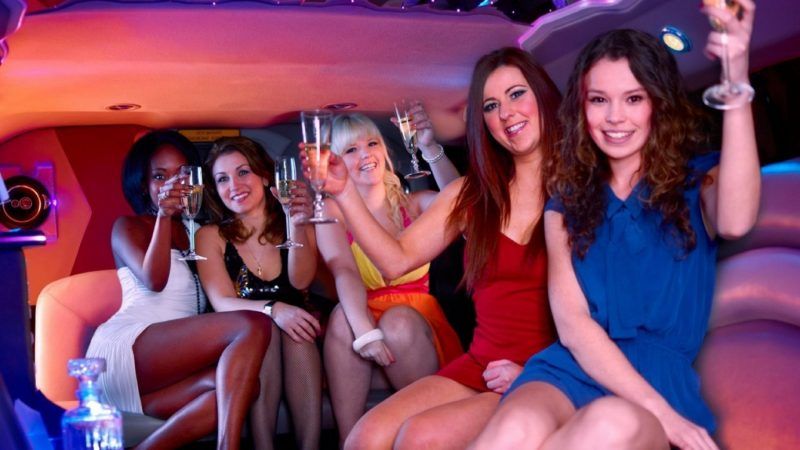 Be it hot pool party, shopping, dancing, nightclubs or a helicopter ride and lunch at The Grand Canyon, Las Vegas is an experience and remembrance for life. This affordable place is the best choice to make but the only thing that pulls many back is the somewhat low safety rate there.
Bangkok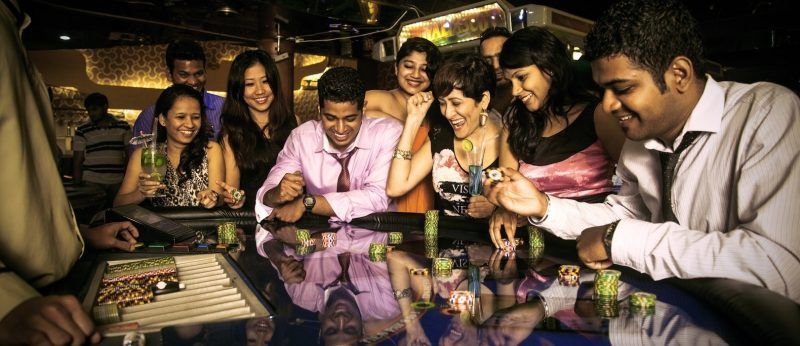 The beach life, crazy adventures, heart throbbing nightlife and DJ music makes Bangkok a true fun city. The luxury Spa, pole dancing beauties and adventures that you would love to do makes Bangkok among the favorites for party time and outing. Bangkok gives you different opportunities to party and under an affordable budget.
Goa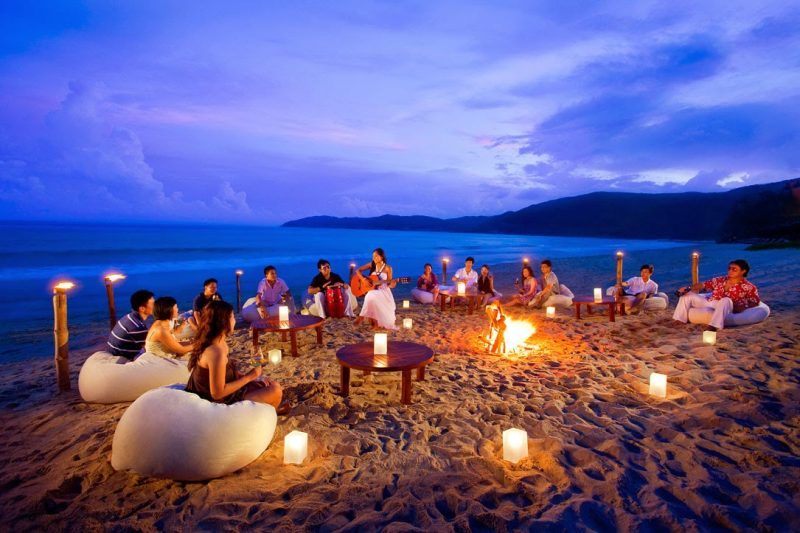 The party capital of India is a beautiful place in budget to enjoy and have fun with friends and colleagues. You can be at this charming place between last and starting of New Year and can enjoy lavish cruise time with dinner, drinks, dance and much more for your excitement. From beaches to adventurous sports, Goa has it all.