The spread of the Corona Virus through different parts of the world has not only affected people's lives but has disrupted many plans. Many countries have denied visas and annual conferences, events and meetups have been canceled.
Photos of empty roads, buildings, conference halls have surfaced on the internet. Here are some pictures showing how the pandemic has changed lives around the world.

Empty street in Tokyo near a shopping district in Ginza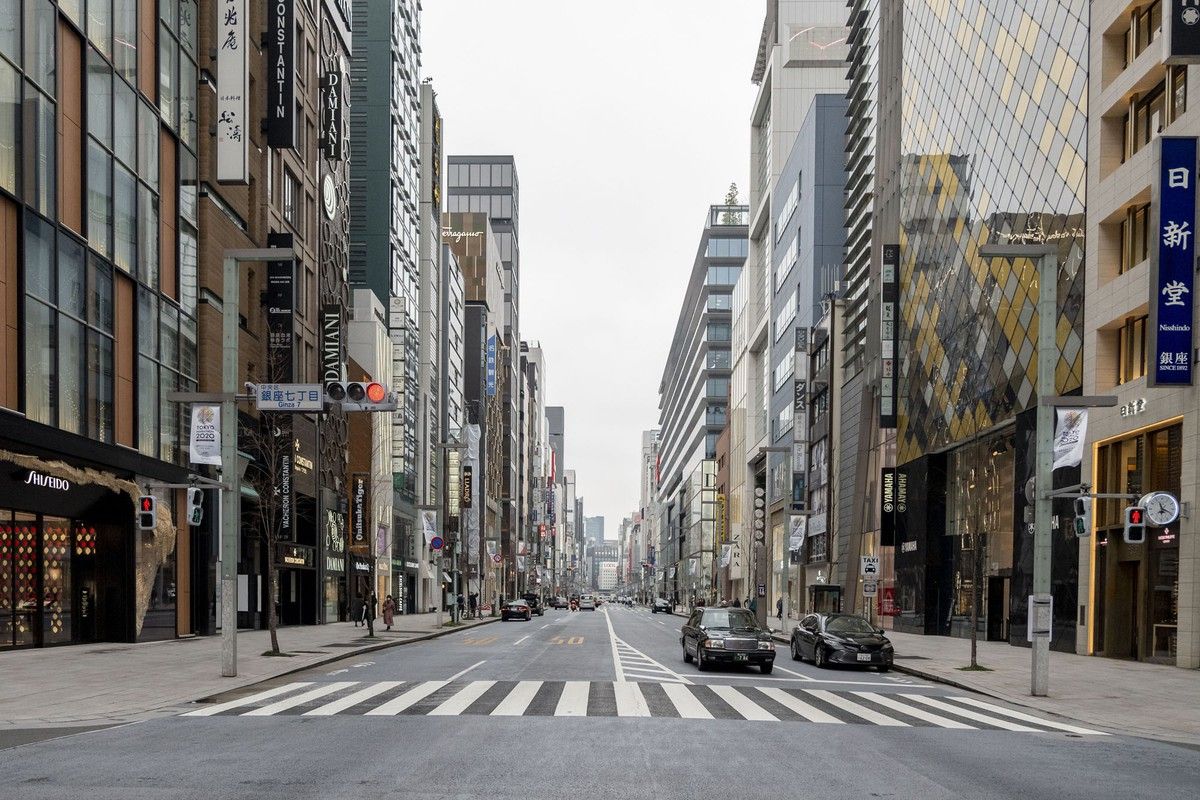 An empty stadium during the Inter Milan versus Ludogorets Europa League match, San Siro, Milan, Italy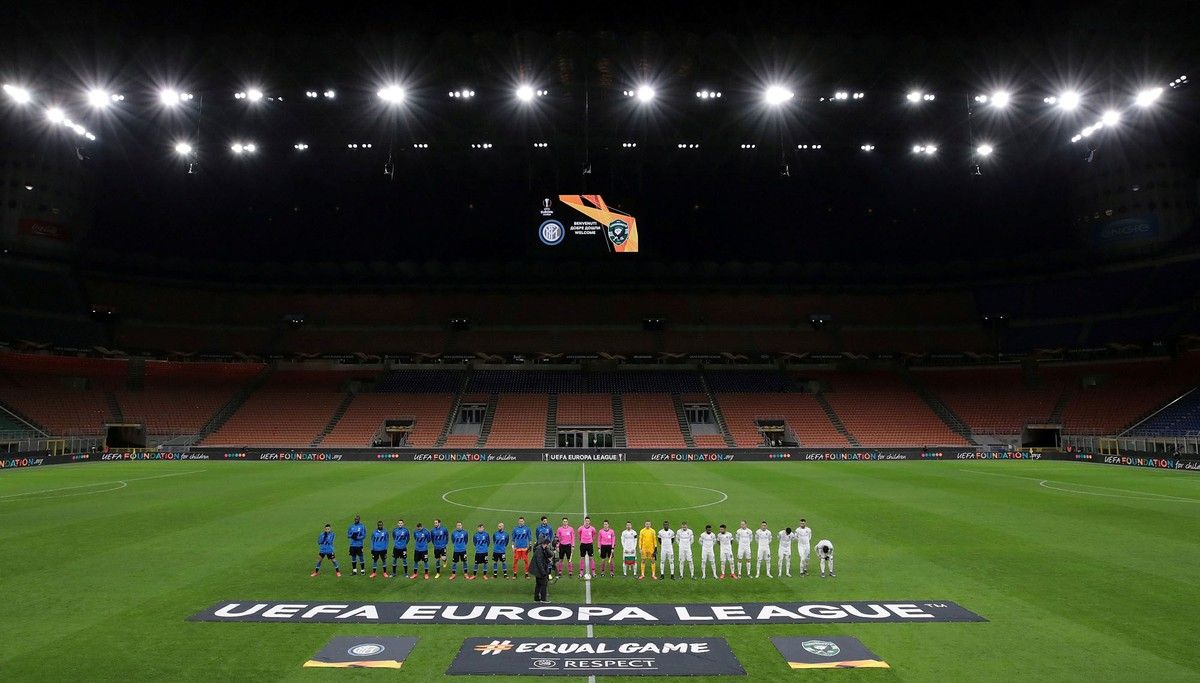 A man standing outside an empty restaurant in Rome, Italy after people are told to stay at home and maintain physical distance from each other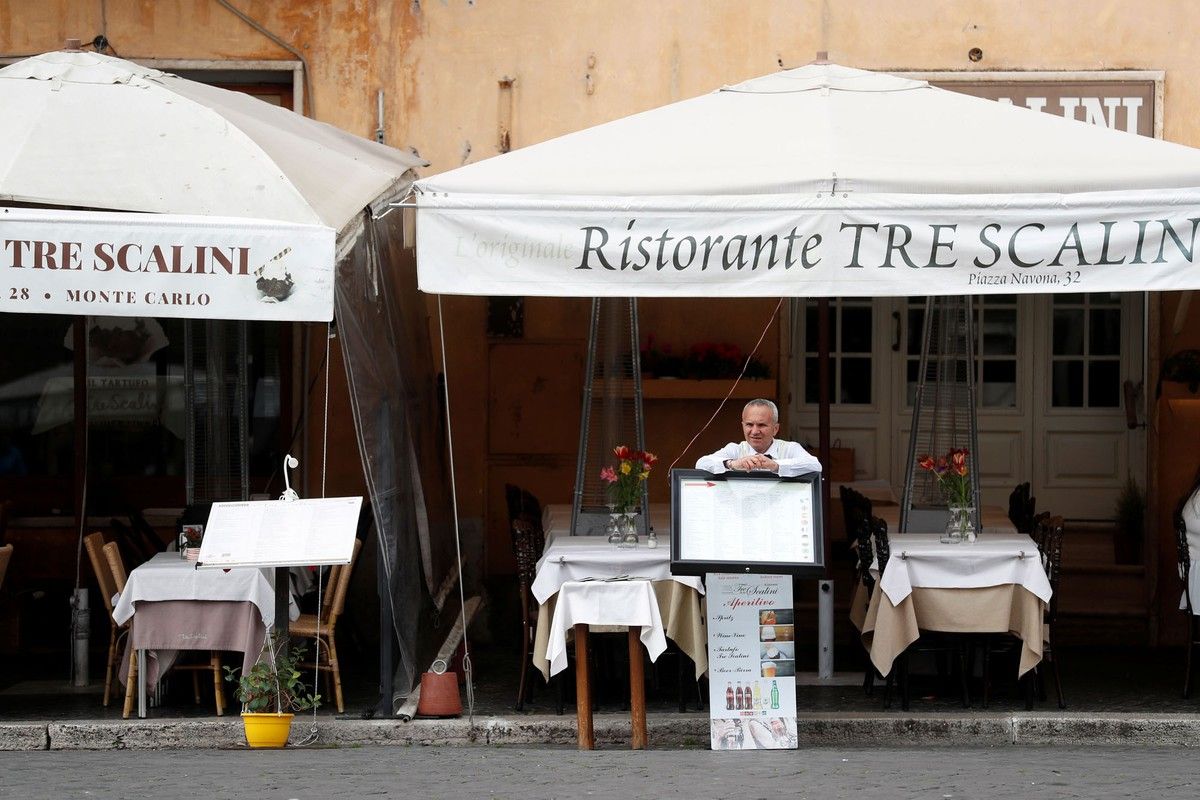 A sharp decline was seen in the number of tourists after the Corona Virus breakout in Venice, Italy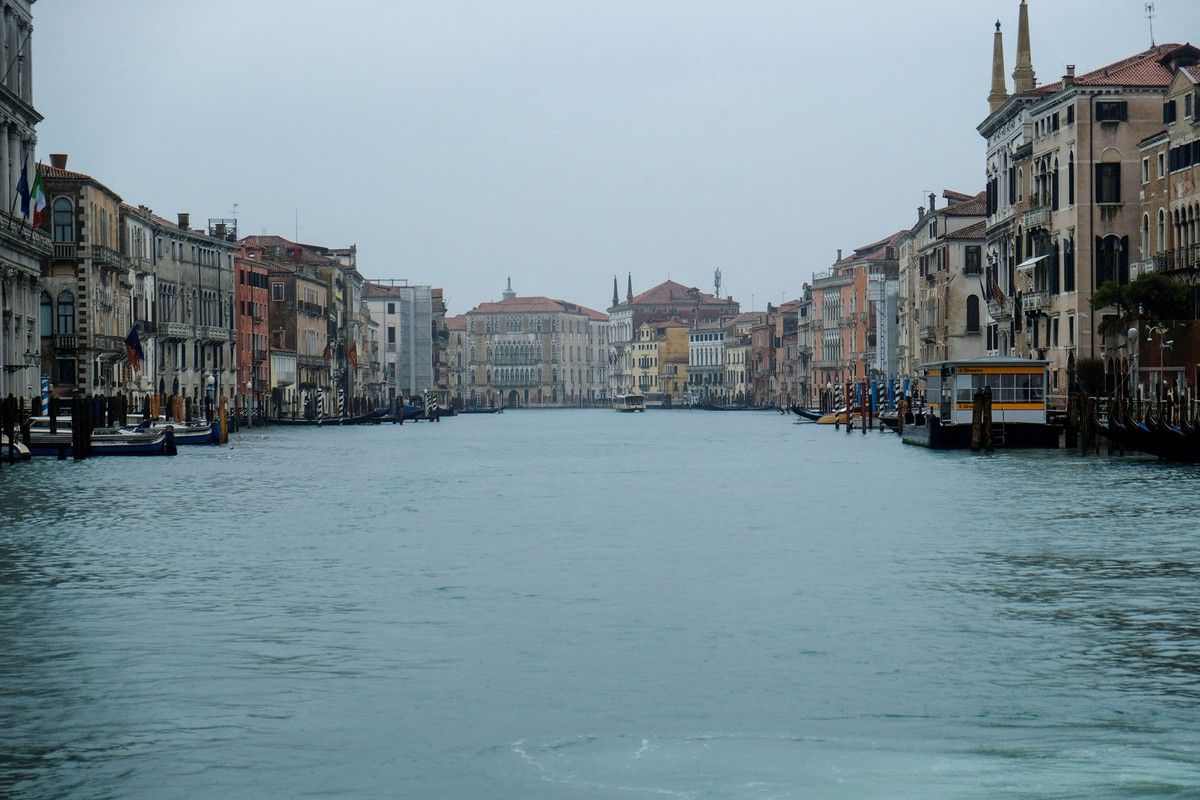 Empty streets of China
The Forbidden City of Beijing has been closed since Lunar New Year in January due to the declining number of visitors
Disney Land, Shanghai has closed its doors
The Thai Tourism has taken a hit and an estimated loss of $1.52 billion has been incurred as of now
Many other tourist spots have closed up and the ones which are still open are sparsely populated. People are being advised to stay indoors and take care of their hygiene.