India will have its first animal overpass on the Delhi-Mumbai Expressway and it will be connecting Ranthambore Wildlife Corridor to Ranthambhore and Mukundra wildlife sanctuaries. The project will include the construction of 5 underground stretches which will be 2.5km long and will be providing safety to the wildlife of these sanctuaries.
A similar passage for animals has been constructed in the Netherlands and India is following the footsteps of it to ensure that wildlife remains protected, especially when may animals are at high risk of being endangered. Here is what it will look like: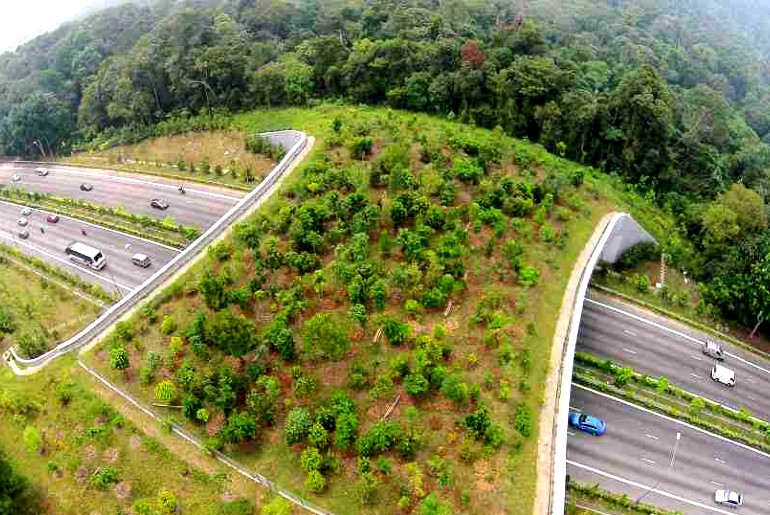 The project is expected to be sustainable and will likely resolve the animal-traffic problem as the Rajasthan government has approved the plan and it has been forwarded to the central wildlife board.
The project is expected to be completed by 2022. With this, we hope that the government takes other steps as well to preserve wildlife in our country.