On the 6th day of Navratri people pray to goddess Katyayani. Although there are many temples which are dedicated to this idol but the most famous is Katyayani Temple at Aversa in Karnataka. Here are the things that you must know about it:
The significance of Katyayani Temple: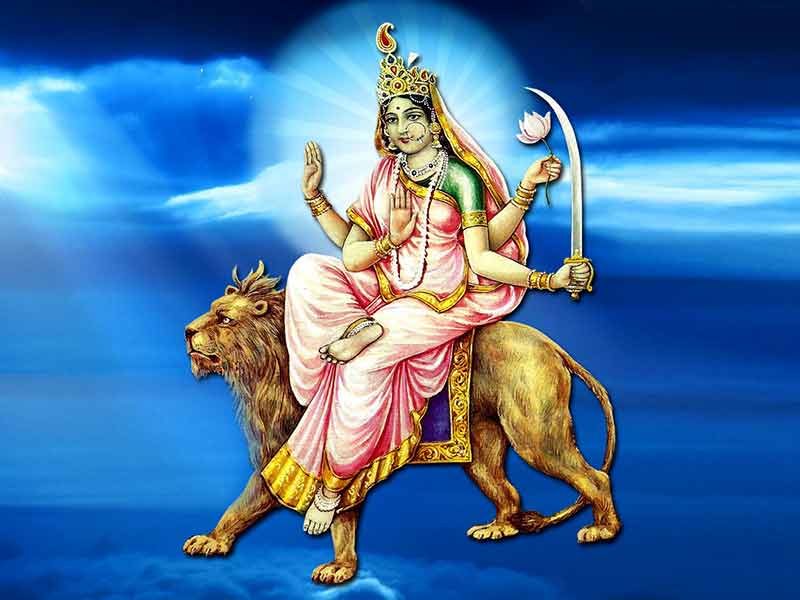 Katyayani is the sixth form of Maa Durga and she is considered as a Warrior Goddess. People visit this temple to seek blessings for fighting against all the hurdles in life and have a strong mental power. Goddess Katyayani was formed from the powers of god Brahma, Vishnu and Shiva to kill the devil Mahishasura.
Sage Katyayana was the first person to worship her so she was named as Katyayani. According to the custom first the pooja of goddess Katyayani is done, then Sri Baneshwar and Sri Ganesh. The idol of goddess Katyayani has 3 eyes and four hands. She sits on a lion and is seen holding a lotus in one hand and sword in the other. It is believed that people who pray from her with full devotion achieve a power to get the intuition about the upcoming problems before and remove them from life.
Location: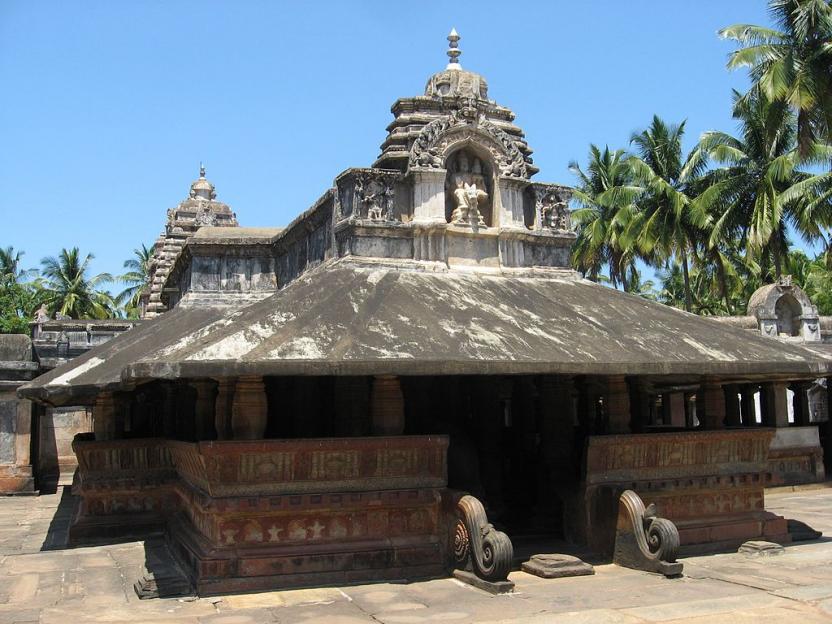 This great religious place is situated at Aversa in the district of Ankola, Karnataka. If you are traveling by bus get down at Aversa bus stand. In case the last stop of your bus is Ankhola Bus stand then take a private taxi from there. If you have a personal car then after reaching Aversa park your vehicle and go by walking.