Irrespective of being blessed with some of the picturesque destinations and immense beauty, there are some places that are dangerous to travel. These magical places are not allowed to be visited and many require special permissions as well. Here we have the dangerous destinations of India that are splendid but are prohibited from visiting.
Gurudongmar Lake, Sikkim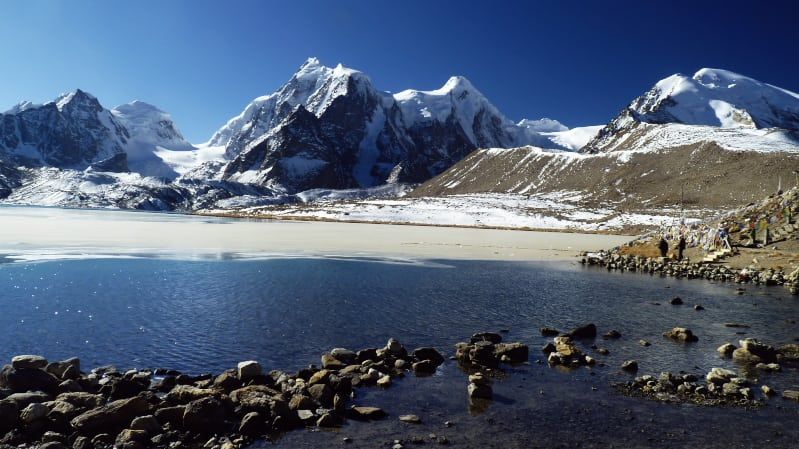 To visit this lake you require government permissions. The oxygen level too is very low here and is advised not to stay at the lake for long as lowering oxygen can cause many types of illness.
Lamkhaga Pass Trek, Himachal Pradesh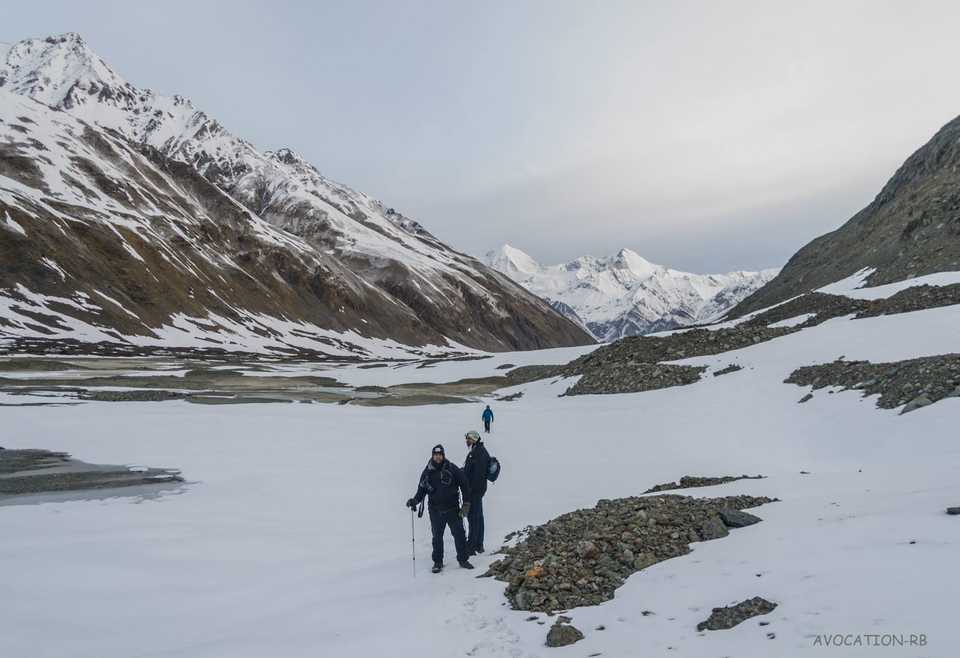 This pass joins northeastern Garhwal and Himachal Pradesh and is enclosed by landscapes of snow, mountains and air. This trek has a steep climb to 5,200 feet and unstable glaciers. It is said to be the riskiest trails and you require special permission to go on a trek here.
Tura, Meghalaya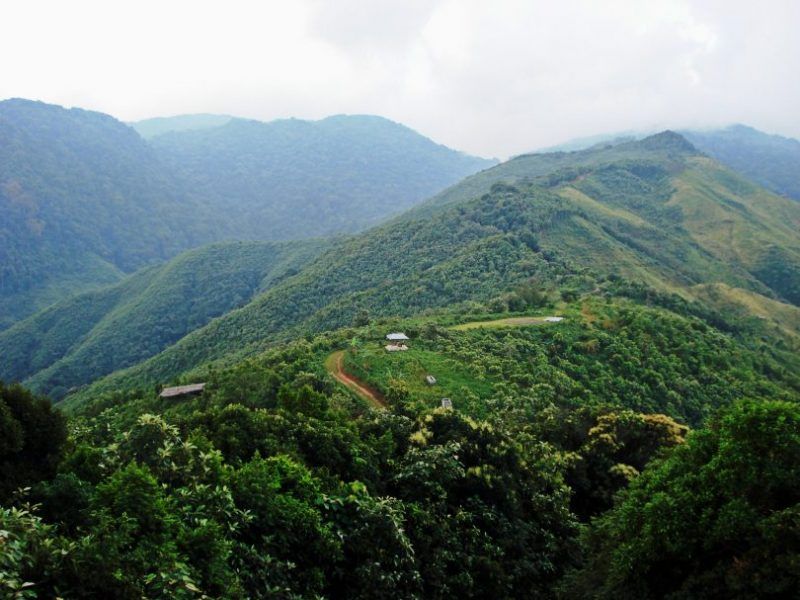 Tura is all about picturesque landscapes, gushing waterfalls and sadly also terrorism. This beautiful little town has witnessed threats from some of the most notorious terrorist organizations making it dangerous for travellers.
North Sentinel Island, Bay of Bengal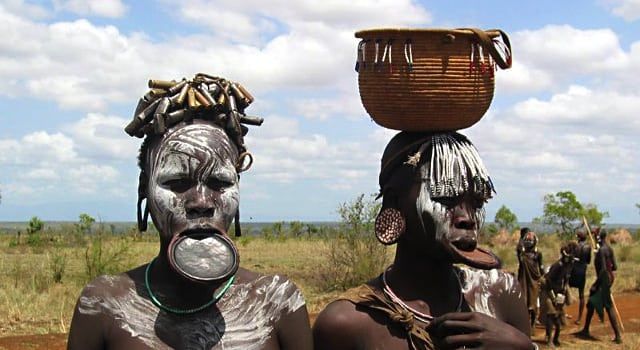 The Sentinelese here refuses any sort of contact with other civilization. They are among the last people to stay untouched by the modern world. The government also has strict laws regarding the privacy of the natives and even certain areas of this island are prohibited from being visited here.
Roop Kund – The Mysterious Frozen Skeletal Lake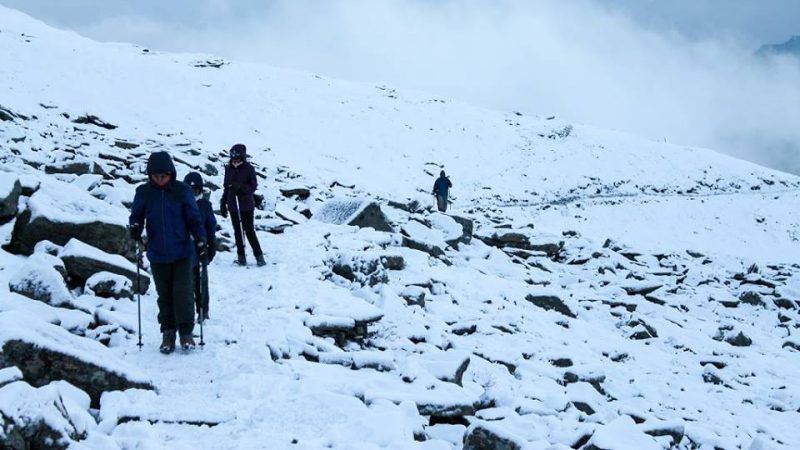 The Roop Kund Trek leads to the famous mysterious skeletal lake in Uttarakhand. To reach it, one needs to cross over a height of 16,000 ft, face changing climate and hailstorms, making it the toughest and even the most dangerous treks.
Rohtang Pass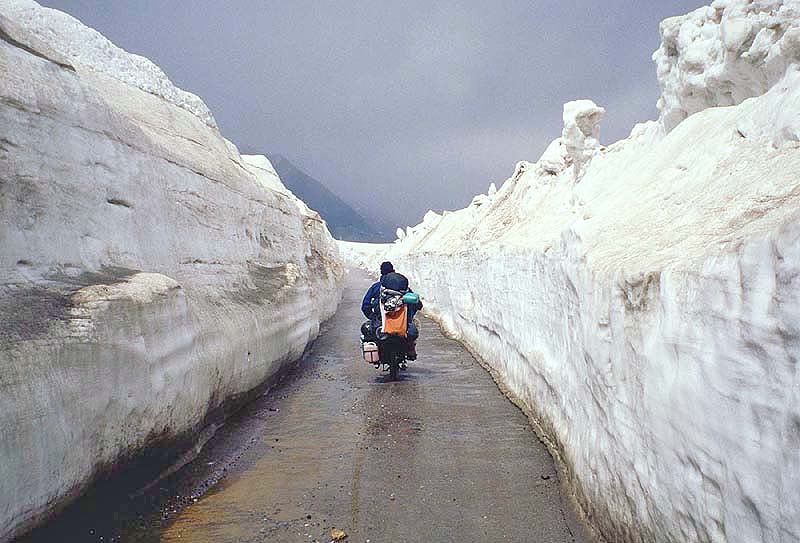 This pass has deadly mudslides that often cover the 4,000 m-high roads in the Himalayas. The place faces unpredictable weather, avalanches and snowstorms making people avoid this pass.
Bastar, Chattisgarh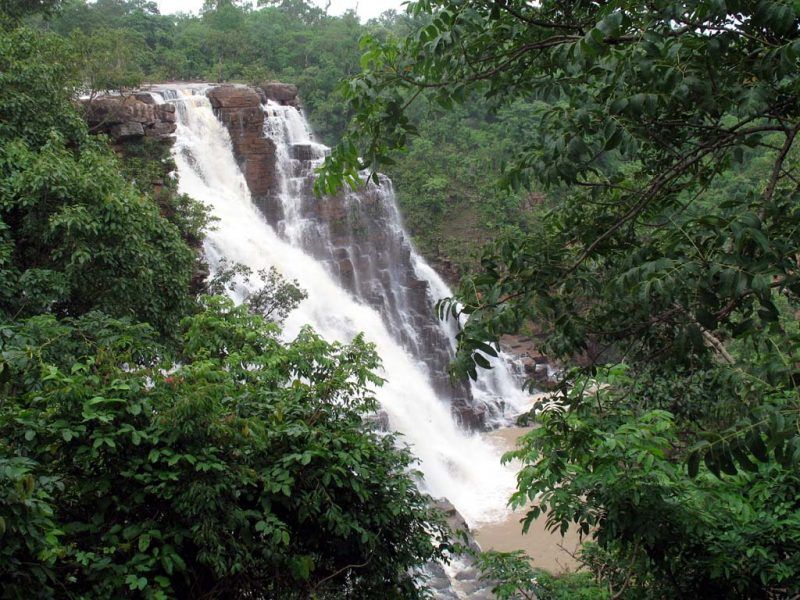 Home to the splendid Niagara Falls, Bastar is now famous for its Naxalite activities more. The place is tremendously beautiful but unfortunately is among the ones that fall in the red corridor.