Recently Lake Como has been in news as it was the destination of Isha Ambani's engagement.  Italy is a dream place and Lake Como makes it even dreamier, the place looks like a fairytale come alive!
The villas scattered around the lake, the sounds of water, it is just the perfect place to visit. In Europe, there is hardly a place which can match the beauty and tranquility of Lake Como. Check out all the details about Lake Como:
 How to reach:
Lake Como is situated in the north of Italy and is close to the Swiss border, it is just one hour away from Milan. You can take a train from Milan or drive through the place.
Best time to visit:
Summers is the best time to visit Lake Como i.e months of May to September.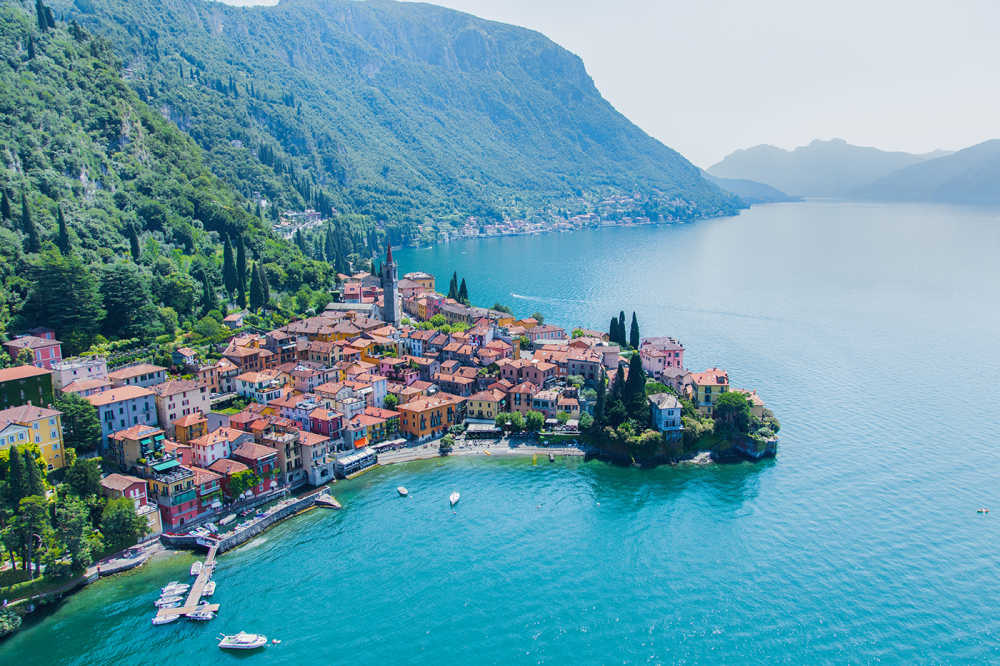 Places to visit:
The main town that is situated right at the base of the lake is Como, you must visit this town. This little town is usually skipped by tourists but is a place to enjoy a charming Italian atmosphere, classic Italian food and love lakeside path.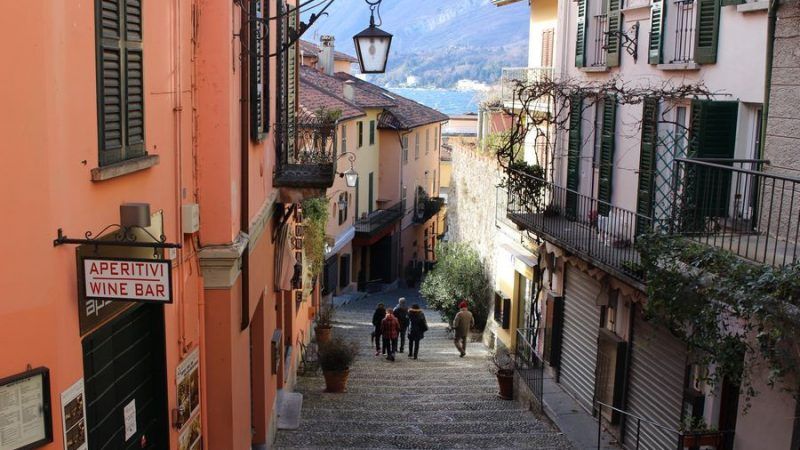 It is located in the triangular section of the Lake Como, the place has shopping arcades and sophisticated restaurants to have a perfect date. It is the most famous town of Lake Como, it is just magical. And do visit gardens at Villa Serbelloni or Villa Melzi.
This place is a traditional fishing village and it is the best place to explore Lake Como. Visit the Vezio castle to experience astonishing views and wander the romantic overgrown gardens of Villa Monastero.
It is another town which you can explore in Lake Como. This place offers lots of entertainment – shops, restaurants, hotels, and arcades. Climb the stairs to discover the remains of the original medieval city or you can go hiking and cycling in the hills.
Fun things to do in Lake Como: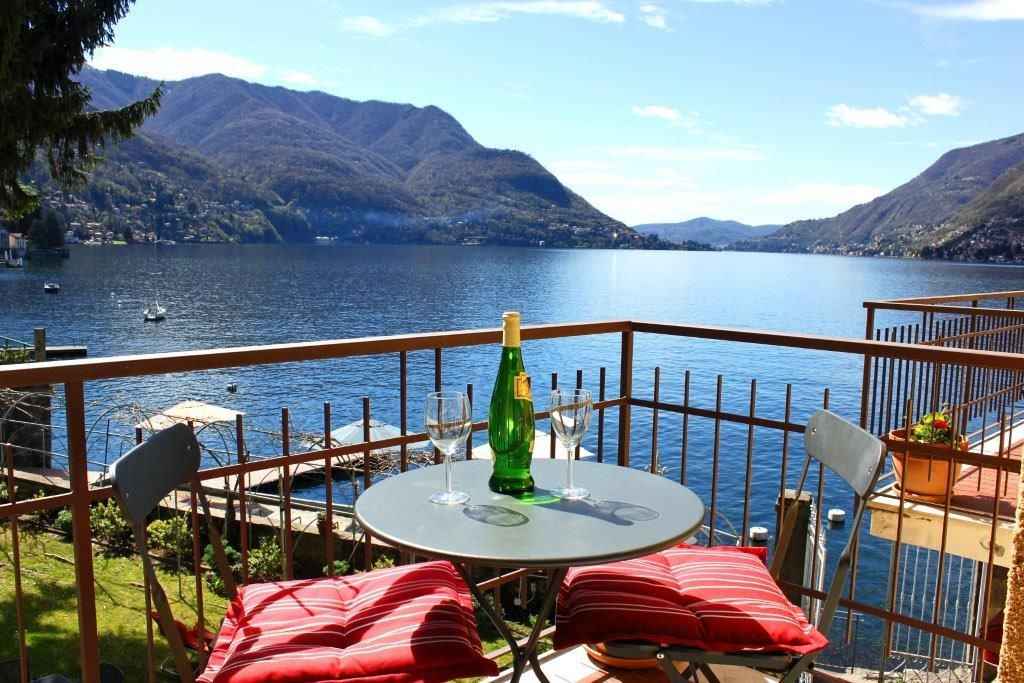 Explore the Como's famous church which ha amazing interiors and ancient history.
Ride the Funicolare Como Brunate
Enjoy the aerial view of Lake Como by riding the cable car from Como town up to the sky
At this place, you will find amazing views all over, find a place to sit and enjoy the gorgeous scenery all around you.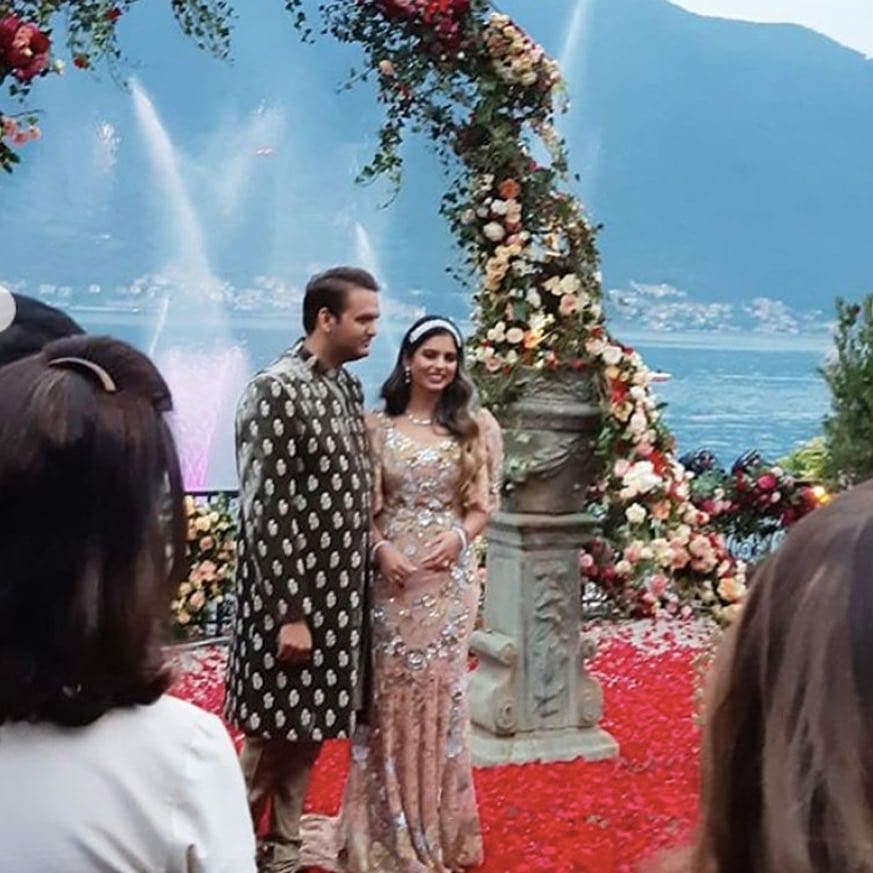 Visit the large gardens of Villa on Lenno
Spend one day shopping from the luxury boutiques and shopping arcades.
What to pack?
The weather is a little hot in summer with windy breeze so pack summer wear.  Do not forget to pack your swimwear, sunglasses, sunscreen lotion, and flip-flops.