The best place to see Northern lights is Norway, it is the first major Northern lights destination in the world. These colorful and mesmerizing fields feature on many people's bucket list and Norway provides the opportunity to view this magical wonder. So if you are planning to experience this here is a complete guide for you:
What are Northern lights?
The aurora is formed by particles from our sun striking atoms in earth's atmosphere. These solar particles are expelled by the sun all the time, and our atmosphere on earth protects us from them. When the solar wind hits the atmosphere, various atoms like oxygen and hydrogen light up, releasing colors like green, red, purple, and white. These colors are the most common aurora colors we can see. Watching these colored lights emitting from the sky is a wonderful treat to the eyes.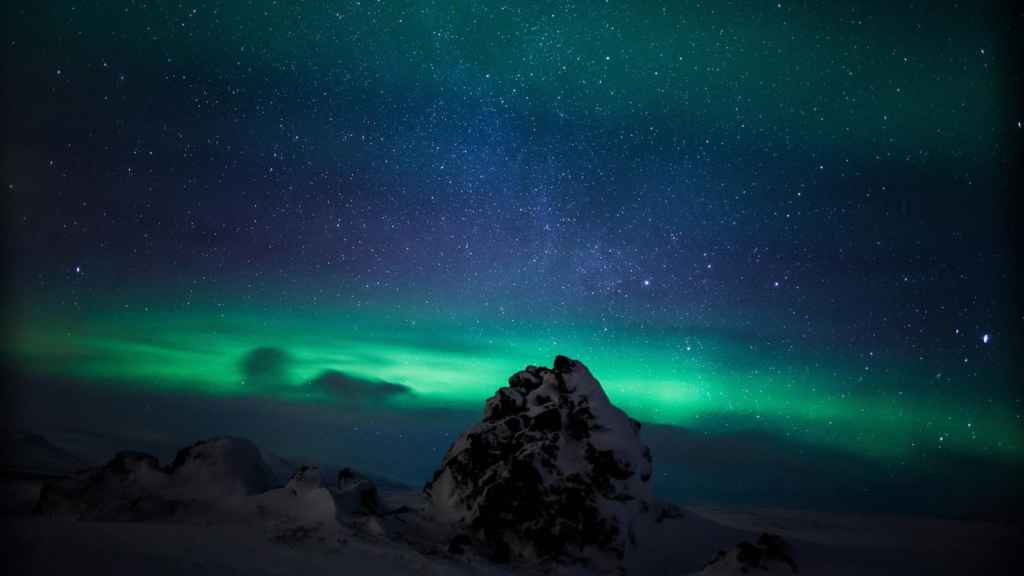 How to reach Norway:
You can take a flight for Norway, Oslo's international airport is the main airport of the country. After reaching the country you can head to different cities to view the Northern lights.
The best time to see the Northern lights?
There is a variance between the season changes: Autumn (September to November), winter (December to March), spring (April to May) and summer (June to August).
Northern Norway is the best place to see the Northern light, and it has various towns and cities where you can fly and sail to see the lights.
Some of the best destinations are: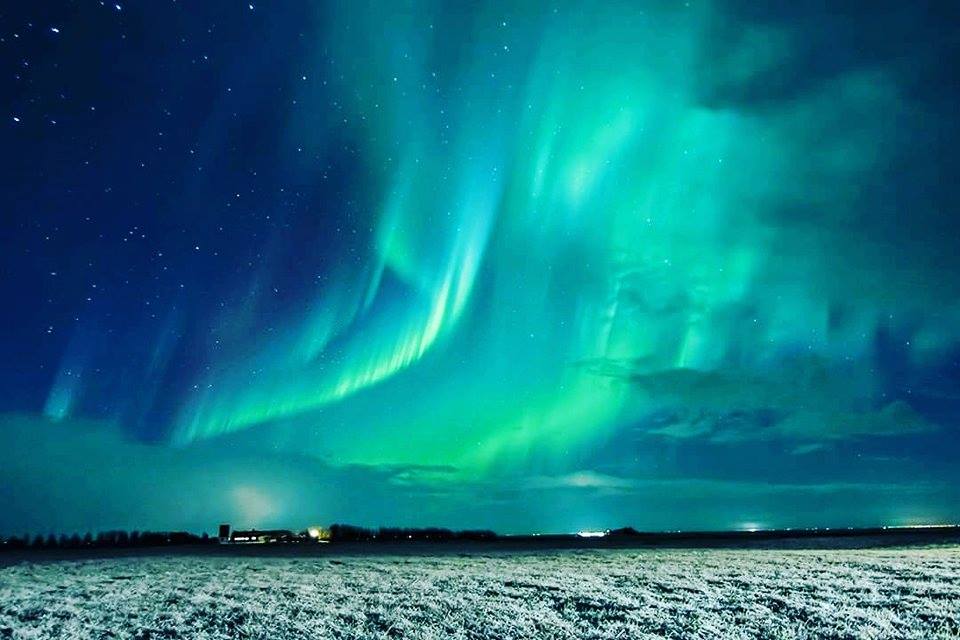 The city of Bodo is an amazing place to see the Northern lights. It provides you an open view of the sky at night, where you can clearly watch the lights.
Nordkapp (The North Cape)
It is the northernmost point in Europe and can be reached by a car. It is a famous and beautiful place to watch the Northern lights. There are several tours that can take you there.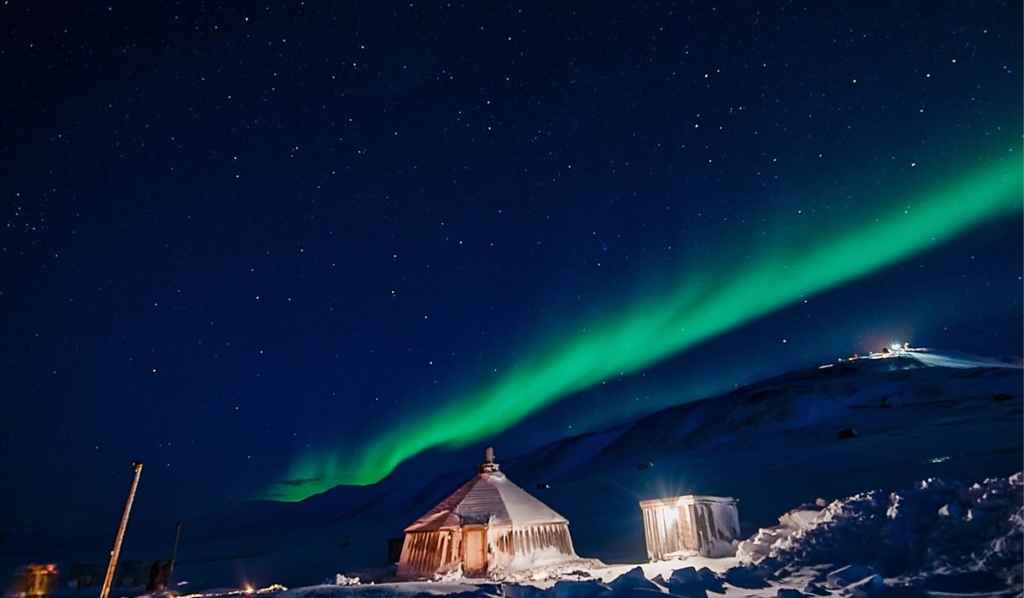 It's a group of islands located between Norwegian mainland and the North Pole. This combination gives a unique view of the lights. It is the only place where northern lights can be seen in daytime.
Senja is the second largest island in Norway. It is located at an isolated place and gives a wide open view of the sky. Along with the lights you can also experience the wildlife of the country.
The Lofton offers specular views of the Northern lights.
There are some other cities also including: Alta, Hammerfest, Lyngenfjord and Narvik where you can get to enjoy the Northern lights.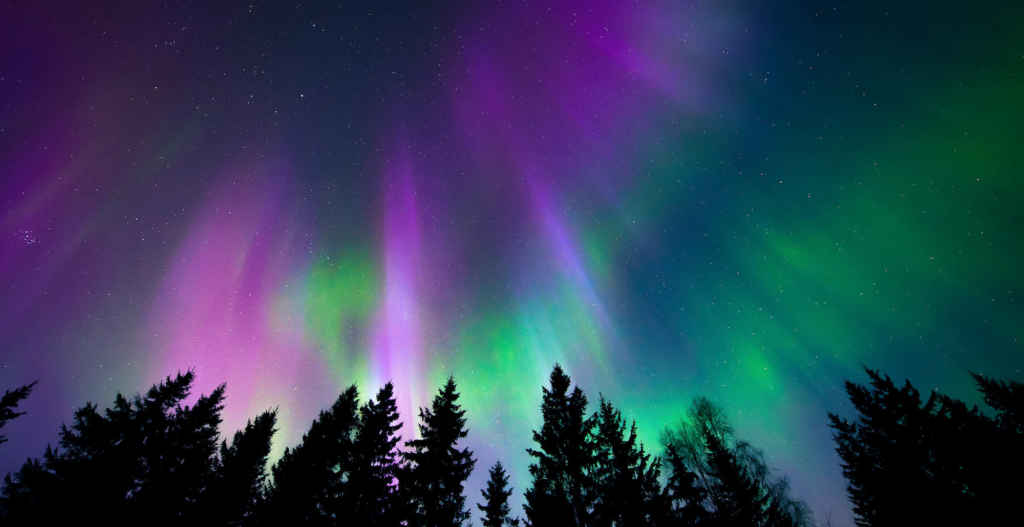 Few tips to follow to see the Northern lights:
Plan the trip to Norway at the right time of the year
Check the forecast of the place
Pick up the right gear to view the lights, especially in winter pack all the necessary items.
Wait for it, you might get to see it the moment you step out or after sometime. So be patient and wait for the moment.
Experience and capture it.