We all are in lockdown and stuck at homes, and during this time of crisis, cocktail hour is something that we want every day. And I know all of you will agree with me on this. Want to travel while sitting at home? Well, here we have a fun way to do that. We have a list of cocktails from around the world that you can make at home while you enjoy in quarantine:
• Bloody mary, New York
Bloody Mary is a New York drink that was created in 1934. The French bartender Fernand Petiot supposedly perfected the Bloody Mary recipe right at the St. Regis New York's King Cole Bar. It is a spicy vodka and tomato juice.
• Pina Colada, San Juan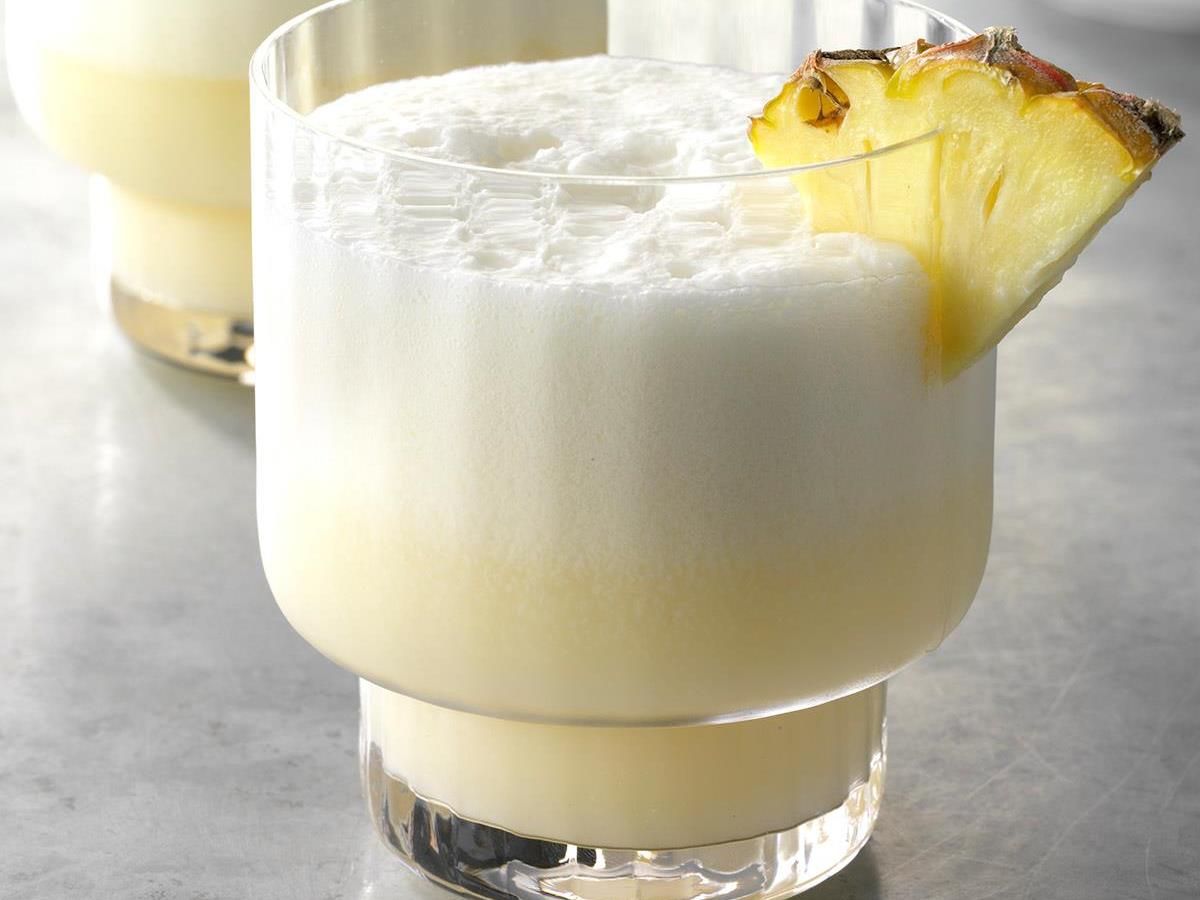 This rum and coconut cream based cocktail was invented by bartender Ramon Monchito. It is the best creamy pineapple delight.
• Singapore slice, Singapore
It is a pink drink made with gin, pineapple juice, and cherry liqueur. The sling dates back to 1915 when Ngiam Tong Boon created it in the Long Bar at Raffles Hotel in Singapore. Sip this drink and feel like you visited the country.
• Mojito, Cuba
Mojito is Cuba's most iconic cocktail and it was originally created by English naval captain Sir Francis Drake. This drink is made with lime, sugar cane, mint, and rum. It is a perfect beachside drink.
• Rum punch, Jamaica
Rum punch is made with sugar, rum, and lime juice. If you are a rum lover, you will love this cocktail. It was first made by sailors of the British East India Company as an alternative to beer.
• Kir Royale, France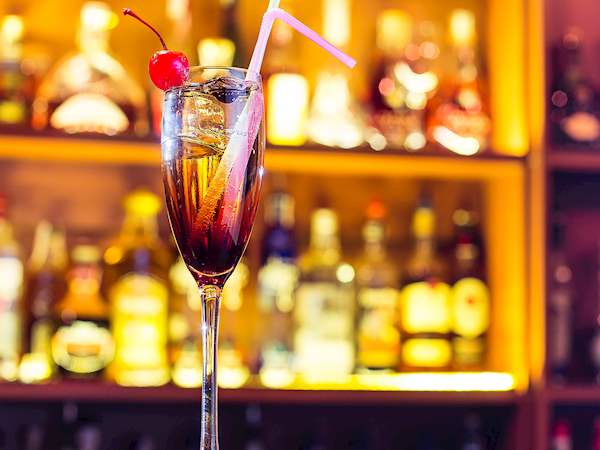 This is a classic French cocktail. Its name has come from its creator Canon Felix Kir. Kir Royale is made with white wine and blackcurrant liqueur.
• Paloma, Mexico
Paloma is a local Mexican drink; this refreshing drink is made with tequila, grapefruit juice, lime juice, and agave. It is surely delicious.