As a child everything was different and unique, things were taller, Superheroes were real and the colors were brighter. Many memories used to stay with us for a long time, in fact I still have many from my childhood. Everybody has some memories of their childhood and there are many places that can help you re-live those moments especially with your own kids. These places have that charm that can pull you towards them even in this gadget-friendly world. We bring for you some places to enjoy with your children and re-live your childhood.
Appu Ghar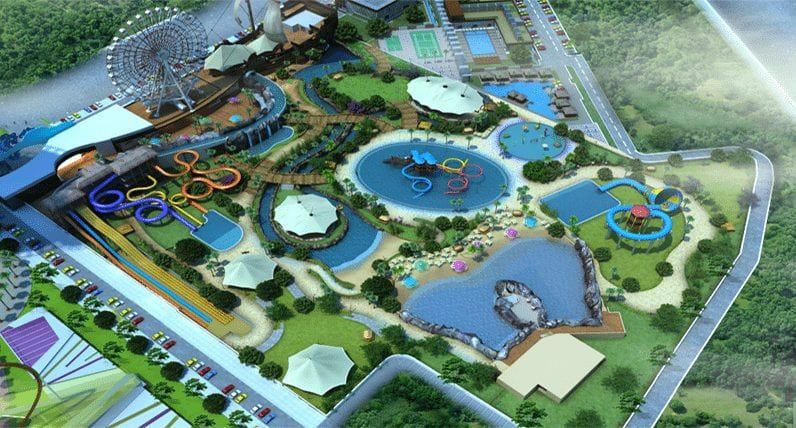 Appu Ghar is the first amusement park of the country that opened in 1984. It was temporarily shut down in 2008 but reopened in Gurugram in 2014. Children would love the place splashing round the water park and is a must visit place in summers. The timings are 11 am to 7 pm from Sunday to Friday. It is right next to Huda City Centre Metro station.
Worlds of Wonder
Located next to Noida sec-18 metro station, Worlds of Wonder is North India's largest Amusement and Water Park. One can enjoy boating; rain dance and video games that make you love the place. Its timings are 10.30 am to 7 pm every day.
National Science Centre
It is a science museum located in Delhi that was established in 1992. The museum is a gift for all those who love science and you can enjoy exhibits like heritage and dinosaurs, science games and activities, human biology fun science library etc. It opens from 10 am to 5 pm and the closest metro is Central Secretariat.
Bal Bhavan National Children's Museum and Aquarium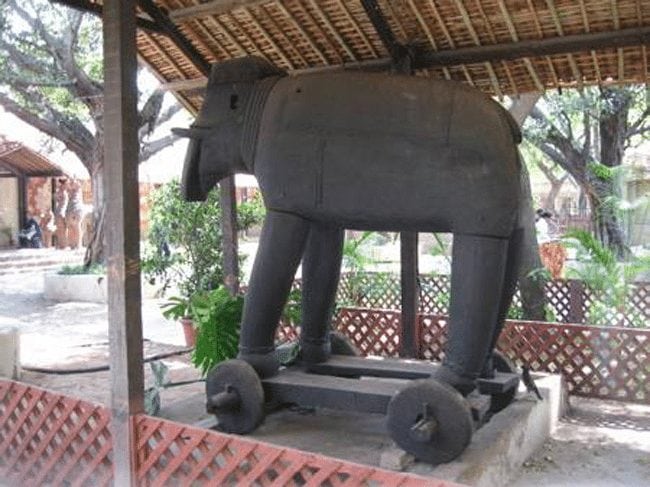 It is an institution that aims at enhancing children's potential by the activities that they perform. It also has a mini zoo, aquarium, and planetarium. Timings to visit this national museum is 9.30 am to 5.30 pm and the closest metro is Pragati Maidan. It remains closed on Sundays and Mondays.
Adventure Island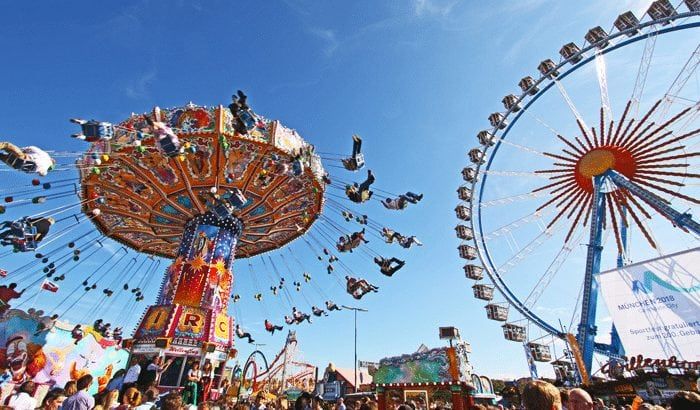 With some thrilling rides, go-karting and water slides this amusement park is audacious. It is a must visit with your children. It is situated in Metro Walk Mall, Rohini at Rithala Metro Station. Timings to visit Adventure Island is 11 am to 7 pm.
Lodi Garden
Delhi has beautiful historic places and children should visit to know all about the history. This place can prove as a good picnic spot and you can enjoy seeing beautiful monuments. The nearest metro to reach here is JorBagh or JLN metro station and the timings being 6 am to 7.30 pm.
National Zoological Park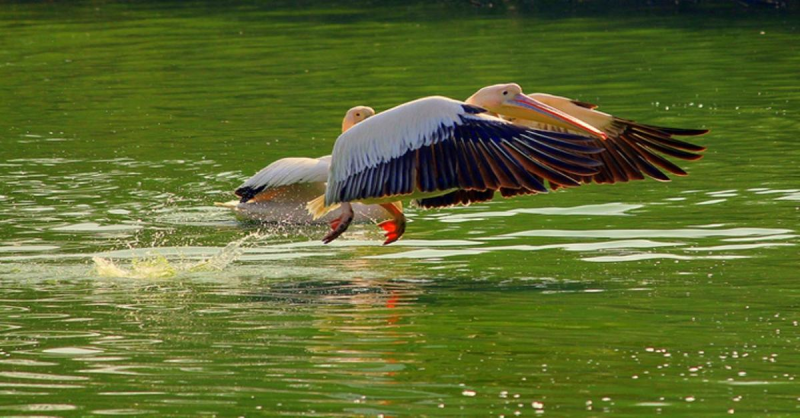 Children see wild animals only in books, thus a Zoological Park would be the best in making their dreams come alive of seeing wildlife in vast enclosures. Children are also brought here for school trips where they are told about various flora and fauna. To reach the place Pragati Maidan is the nearest metro and timings are 9.30 am to 4 pm.
National Rail Museum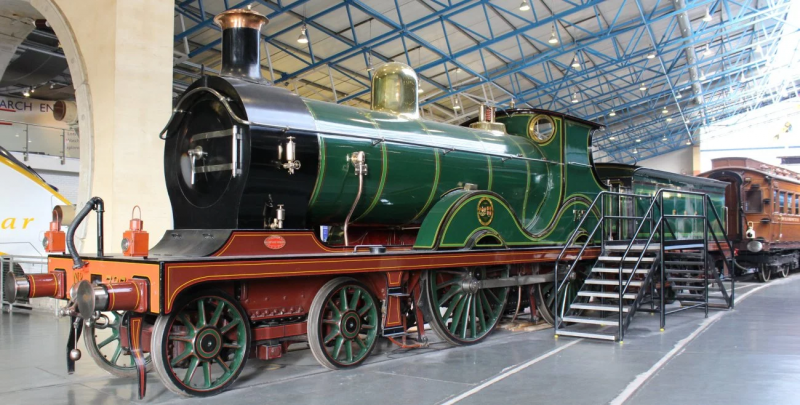 It showcases the oldest models of trains of our country. You can enjoy seeing antique furniture, exhibits of real size Indian trains and can also take a ride on the toy train within the museum. It is near Race Course Metro station with timings being 9.30am- 5.30 pm.
Children's Park (India Gate)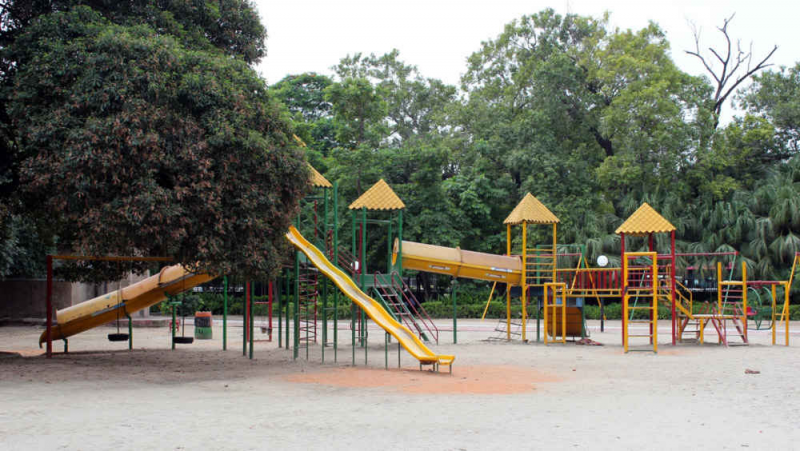 It is spread over a sprawling property of 10 acres of land. Children can enjoy swing, theater, musical fountain, and library. It is near to Rajiv Chowk and Janpath metro stations and the timings are 9.30 am to 7 pm.
The Kingdom of Dreams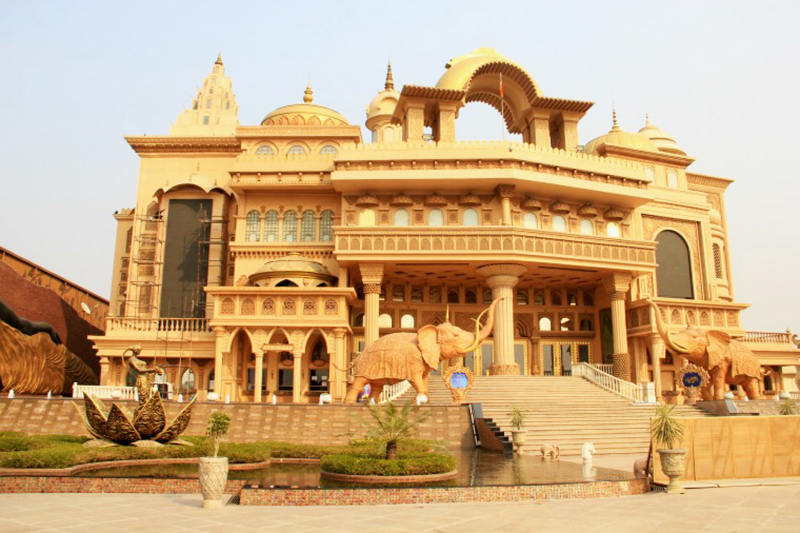 Started in 2009 the place has live entertainment theater with new shows happening every month. Kingdom of Dreams is a pan-India experience under one roof, with shows having music, dance, acrobatics that caters to the interest of children as well as adults. You can reach the place through IFFCO Chowk metro and timings being 12.30 pm to 12 am.