Abu Dhabi's the second most populous city of UAE. It has always been known as one of the most opulent tourist destinations. It has something for every traveler and that's why people love to visit Abu Dhabi! Today, we are going to tell you about the best places you must visit:
Ferrari World Abu Dhabi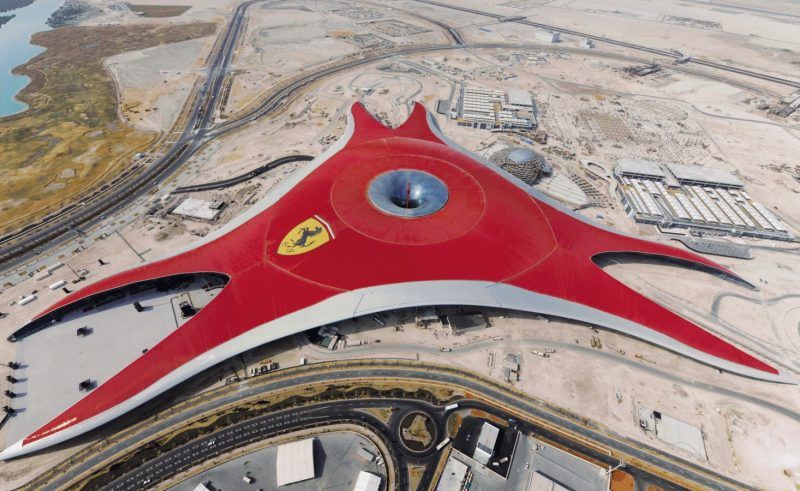 Ferrari World Abu Dhabi, is an amusement park, this place holds the record of the largest space frame structure. Apart from this, it also has the world's fastest roller coaster 'Formula Rossa' and offers the best exhilarating rides for thrill lovers. Apart from this, the Ferrari store, junior Grand Prix, karting academy are great.
Sir Bani Yas Island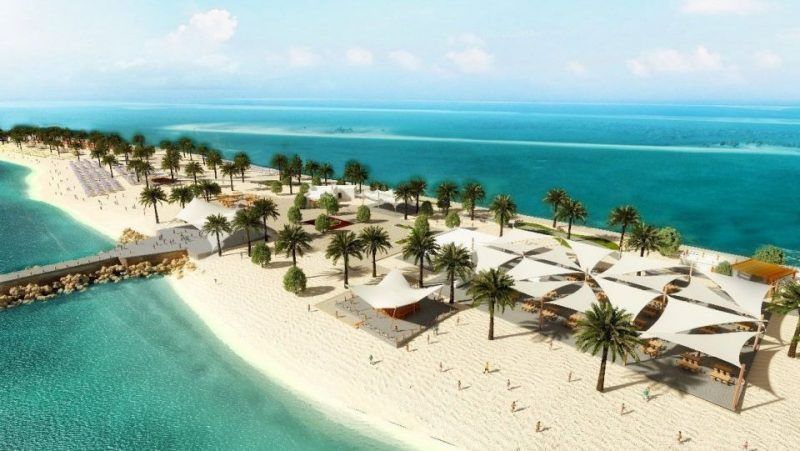 Sir Bani Yas is a natural island and is home to diverse wildlife such as Arabian oryx, Somali ostrich, giraffes, dolphins, sea turtles etc. This place has a preserved wildlife section, archaeological sites, and a bird sanctuary for the visitors. You can also enjoy boating, mountain biking, hiking, and snorkeling here.
Al-Hosn Fort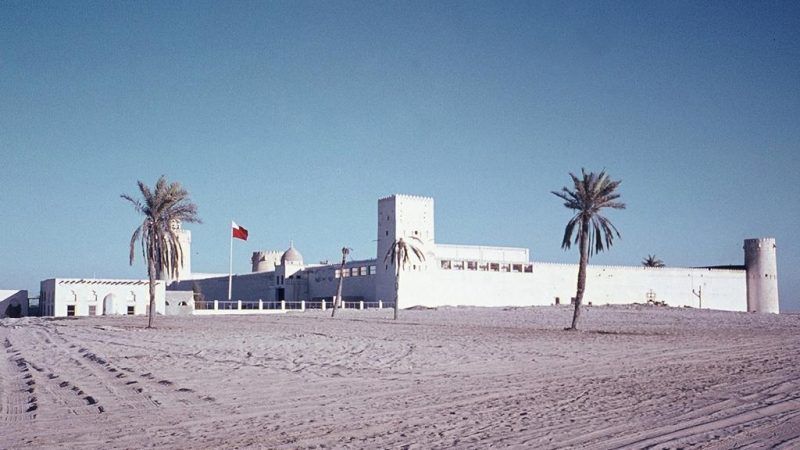 Qasr al-Hosn is the oldest stone building of Abu Dubai and is called the 'White Fort'. Currently, this place is treated as a subject of historical, archaeological, and architectural research. But, people are allowed to enter into this place during Qasr al-Hosn festival.
Emirates Palace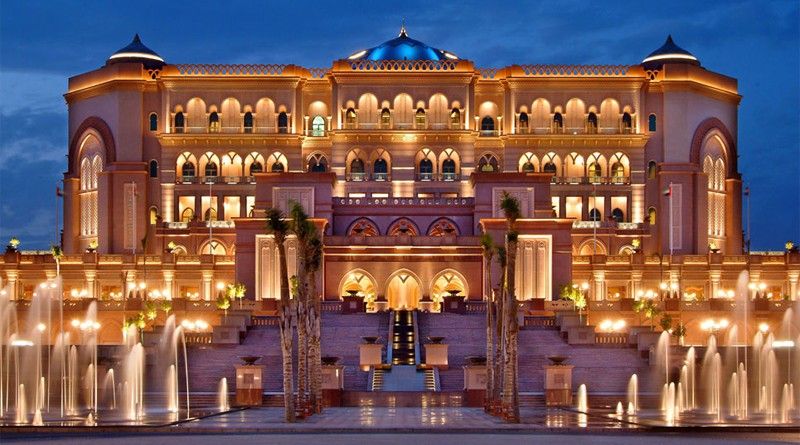 Emirates Palace is the biggest attraction of Abu Dhabi. This palace has 394 residences in which there are 92 suits and 22 residential suites. The suits are furnished in gold and marble and this palace has 1.3km long private beach. With two helicopter landing pads, spa facilities, and 40 meeting rooms this palace is special.
Sheikh Zayed Grand Mosque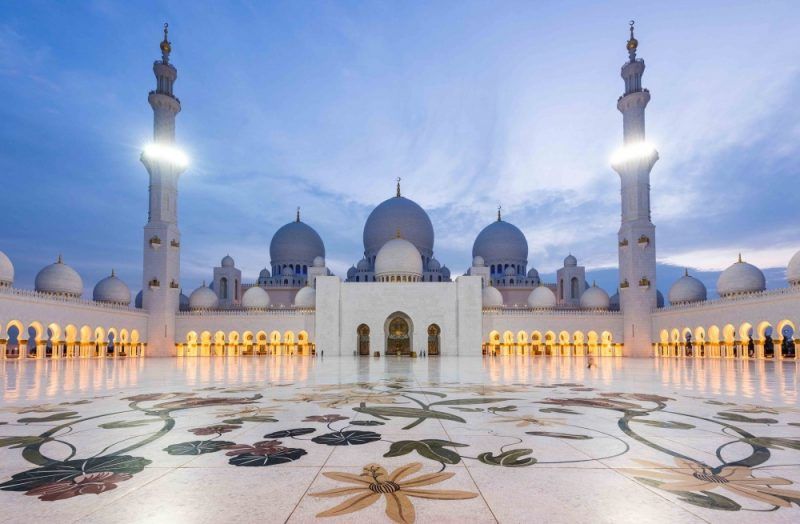 Sheikh Zayed Grand Mosque is the largest mosque in Abu Dhabi. People visit this place to experience the rich culture. During EID, more than 41000 people come here to pray. This mosque is also open for Non-Muslims to give them knowledge about Islamic traditions.
Yas Water World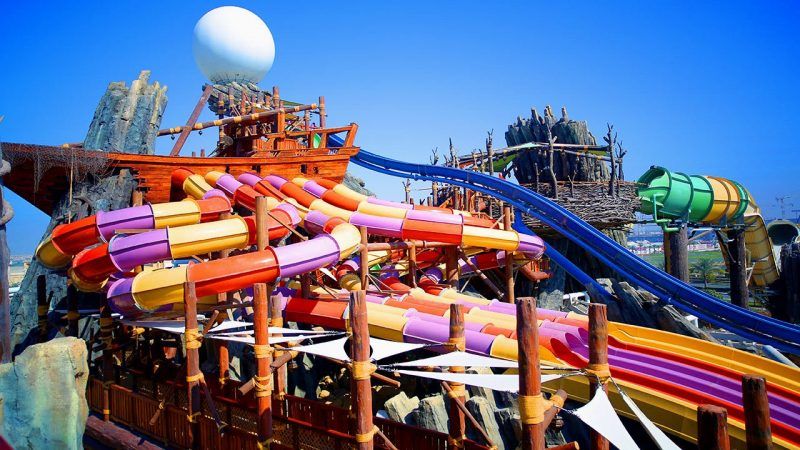 Yas water world is one of the best water parks worldwide. With more than 40 rides, slides, and attractions which also include the Rush Rider, Bubble's Barrel, and Bandit Bomber.