Honeymoon is the time where you can pamper and love your spouse. You wish to leave all the stress and just spend some quality time with them. Visit a place that interests you both where you both can relax and enjoy the small moments. There is one such place, Cape Town. Cape Town is one of the most aesthetic place in the world. It is also the most exciting and romantic place, one can plan a honeymoon too. Hundreds of couples come to this Mother City every year. The city will make you fall in love with it. Getting to spend some time with your significant other in this beautiful place is a feeling out of this world.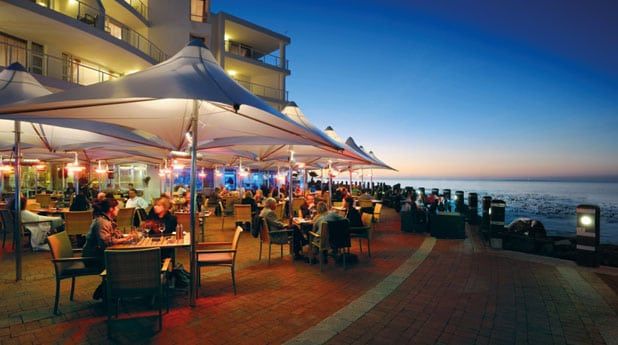 People say that Mother Nature was at her best when she created this wonderful destination. There is a long list of things you can do here with your partner. From sipping wine in a winery to watching the picture perfect sunset, you can woo your loved one and make them feel special.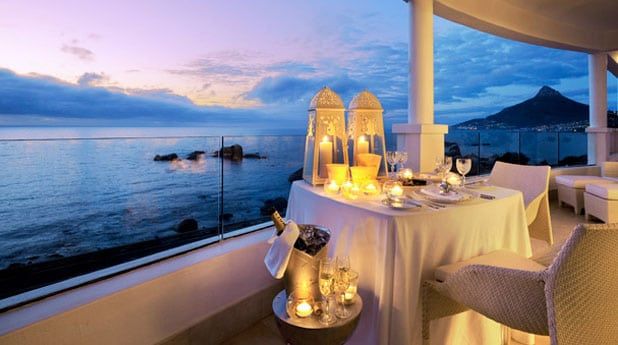 You can start by going on a boat cruiser. This is the perfect start to a memorable honeymoon. You can go to the Waterfront and book a cruiser. There are different cruiser suiting your mood and choice. You can choose one from the champagne, fishing, sunset, scenic and many other cruisers. Most of the couples either go for the sunset or the champagne cruiser as these sound most romantic. Enjoy the beautiful landscape that will lay right in front of you.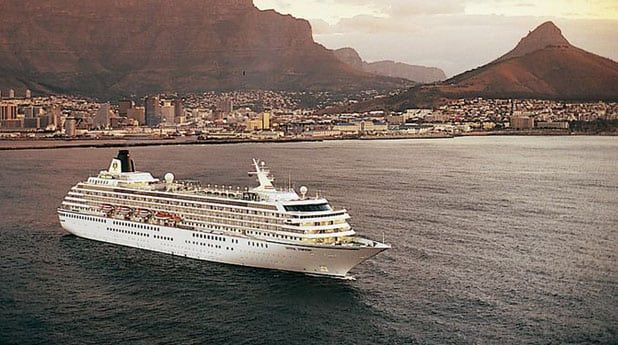 You can go for a private picnic with your loved one. Visit the Table Mountain, take a bottle of champagne and enjoy the evening. You can go to the highest point on the mountain, Maclears Beacon. You can also visit a garden and carry your picnic basket. Have a visit at the Kristenbosch Botanical Gardens or Green Point Urban Park. If not a garden or a mountain then you can definitely try the beautiful vineyards. Vineyards like Zevenwacht Estate and Groot Constantia also offer a cute picnic basket that you can enjoy.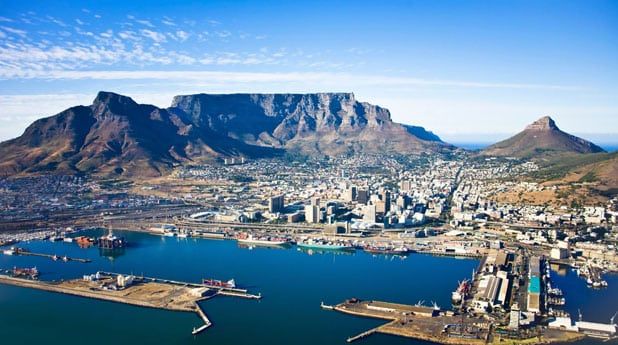 Get some quality time at the hidden and peaceful beaches. There is a long list from which one can choose like Llandudno, Noordhoek, Cape point and Blouberg. You can spend few hours here and enjoy the view and then head for some whale watching. You can visit the Hermanus, Betty's Bay, Rooi Els or Gordon's Bay. These are beautiful towns to see.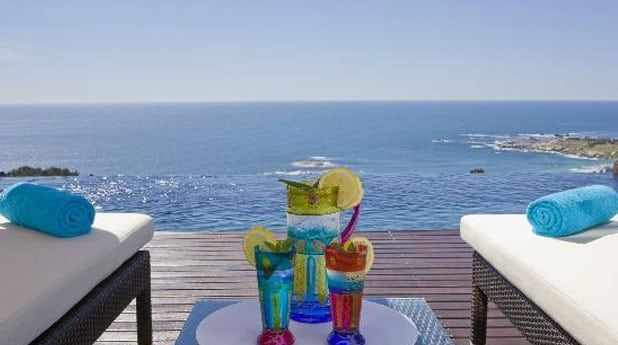 Then go for the ultimate spa pampering day. Spas are calm, peaceful, romantic and indulgent. The feeling you get when you enter one with your partner is even more amazing. Visit and rejuvenate your mind and soul. You can visit the Twelve Apostles Spa, as it is one of the best in the city.
It is adventurous and romantic at the same time. Hence, it is the perfect destination to start a happily married life.