Honeymoon is not just an ordinary vacation it is a special time for newlyweds to celebrate the beginning of their new relationship. But watching your financials is must, after all, you need to manage your lives together and sometimes your budget might be a not as much. While you can always take that foreign trip later here is a list of beautiful, serene and yet budgeted honeymoon destinations:
Nainital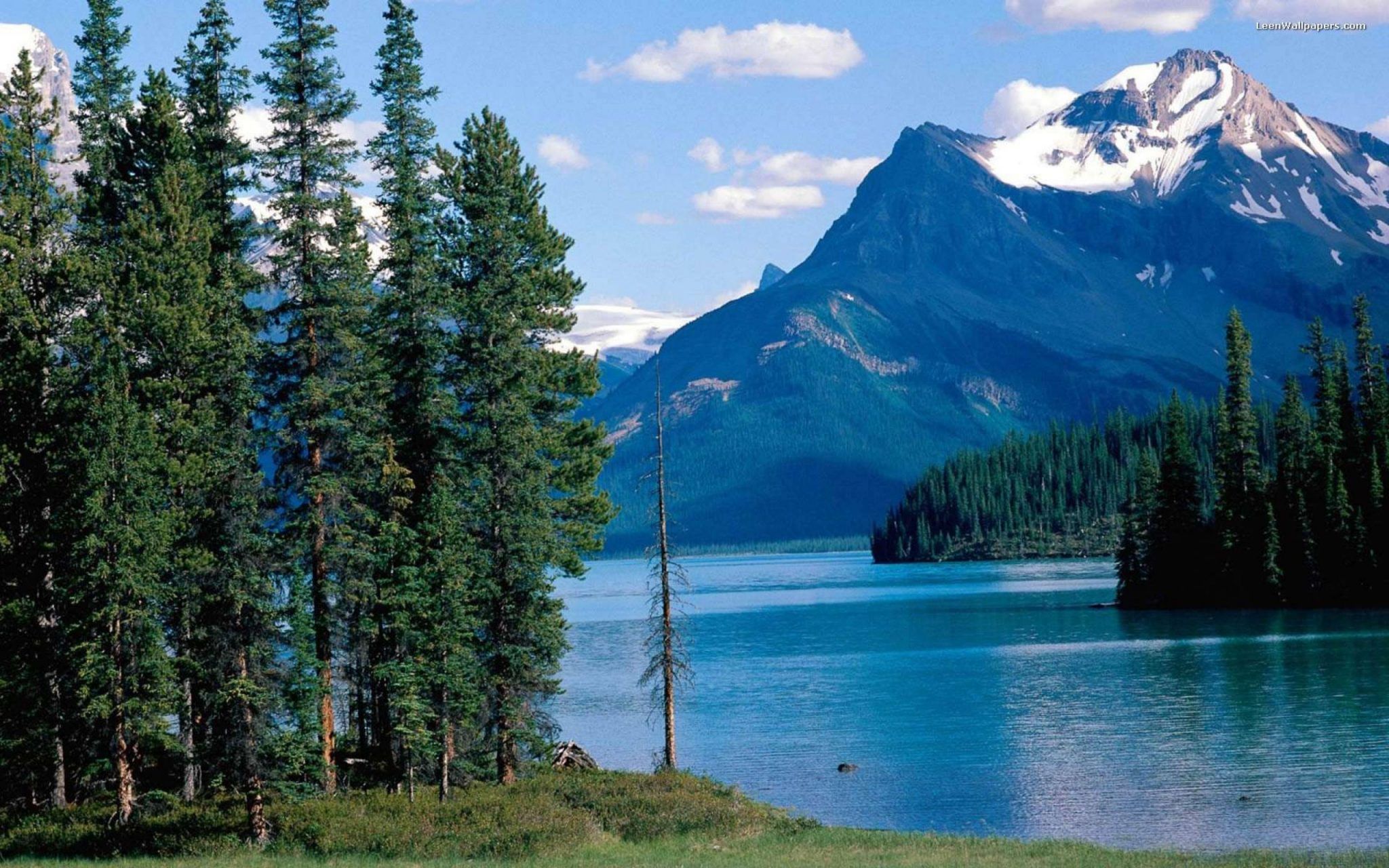 Many newlyweds choose Nainital as their honeymoon destination with its breathtaking peaks, charming lakes, and valleys Nainital is beautiful. As a couple you can go for an idyllic boat ride at the Naini Lake, trekking to Naini peak and walking around the mall road.
Best places to stay in Nainital:- Hotel Hill View Nainital, Manu Maharani, and Hotel Maharaja.
Coorg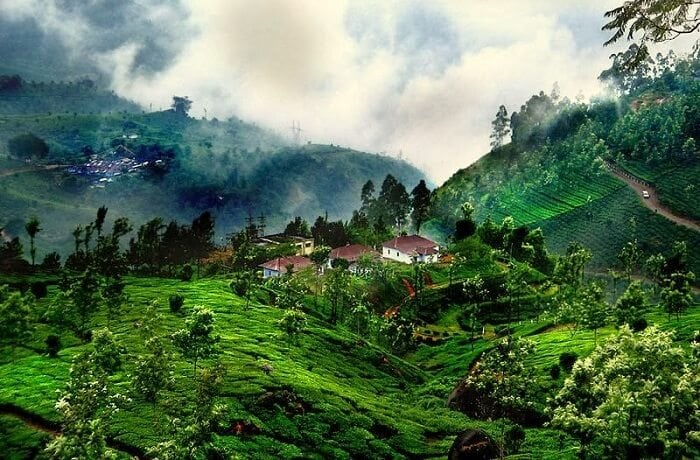 Coorg is one of the most famous hill stations of Karnataka with a variety of resorts around it can be a budget-friendly honeymoon destination too. The specialty of Coorg is flora & fauna and epic three wildlife sanctuaries. Go to the sanctuaries on a safari, love adventure? Then try the water rafting in Barapole River or elephant rides at Dubare Elephant Camp. October to June is the best time to visit Coorg.
Best places to stay in Coorg:- Victorian Verandaz hotel, Hotel Green Haven, and Highton Hotel.
Kovalam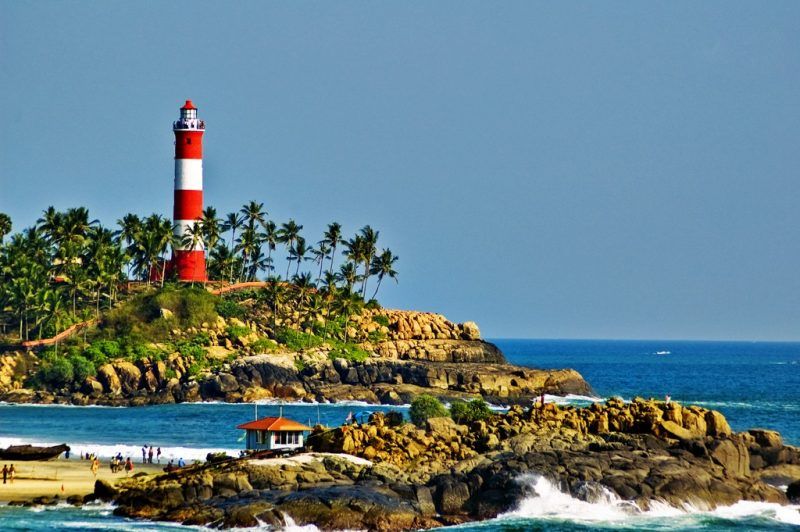 Kovalam is known for its pristine, pretty beaches and rustic beauty. Newlyweds love to visit this place for its beautiful sights, delicious food etc. Summer is the best time to visit this place as you can try surfing, eating lip-smacking shack food, and relaxing on its beaches.
Best places to stay in Kovalam:- Hotel Thushara, Sagara Beach Resort, and Hotel Golden Sands
Shimla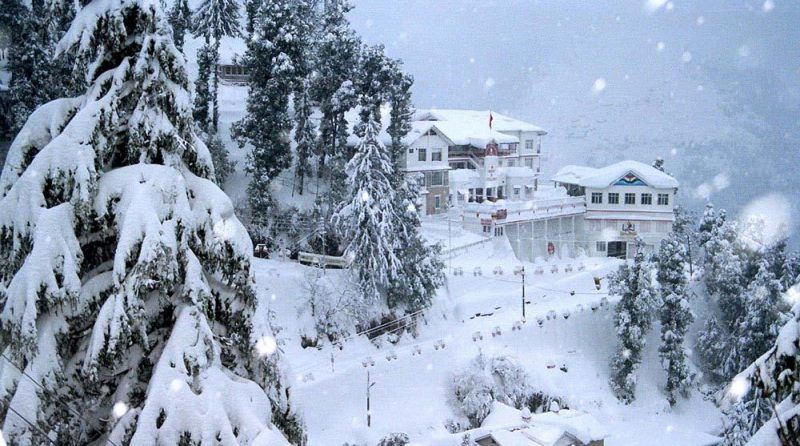 Shimla has been a famous honeymoon destination for many decades. Shimla is a budget destination with a plethora of hotels offering different prices. Visit the Viceregal lodge, eat delicious food in the foggy evening and go skiing in Kufri. Best time to visit Shimla is January to March when the snow makes everything prettier.
Best places to stay in Shimla: Crystal Palace, Hotel Basant, and Hotel Deepwoods
Ooty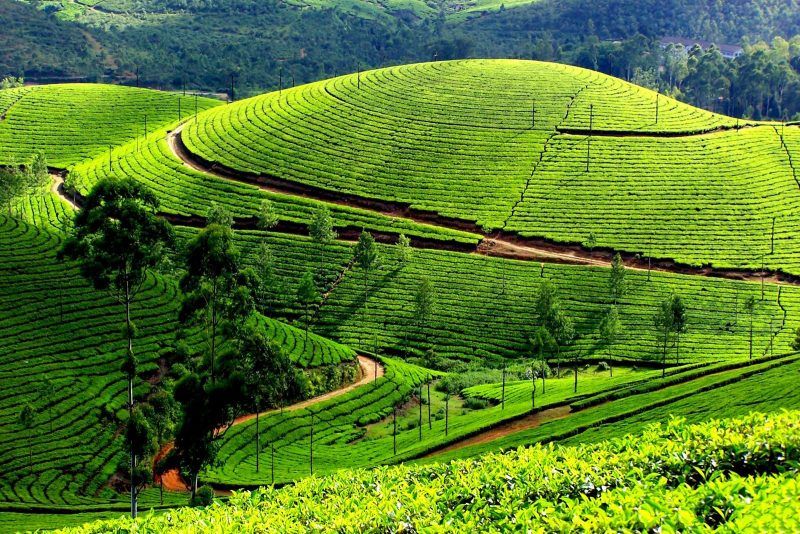 Towering mountains, dense forest, and sprawling grasslands make Ooty very popular. Visit Ooty from January to May because The annual Tea and Tourism Festival and Summer Festival make it prettier. Ooty Lake, Emerald Lake, Rose Garden, Botanical Garden, and Pine Forest are a few places that attract newlyweds.
Best places to stay in Ooty:- Hotel RJ Inn, Hotel Darshan, and Hotel Meadow Residency